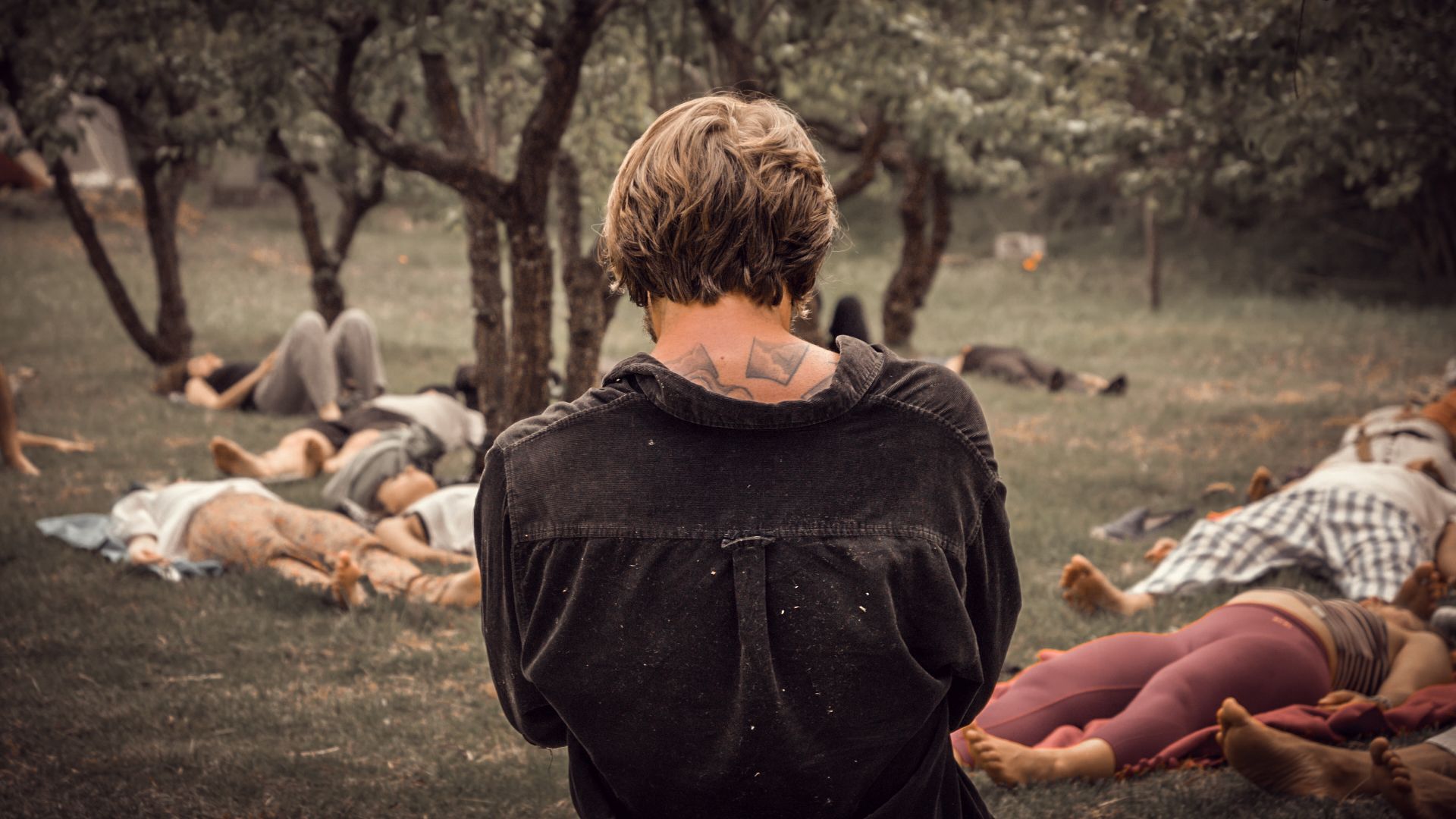 EXISTENTIA
A documentary series exploring new ways of healing
Contribute
---
Become a financial contributor.
EXISTENTIA is all of us
Our contributors
1
Thank you for supporting EXISTENTIA.
About
---
We are Henria and Catarina, two filmmakers based in Portugal. We make short documentaries about non-conventional therapies. Both idealistic and spiritual curious, we hope to inspire change within oneself as we believe no should be deprived of living a fulfilling life. Existentia was born out of this belief, opening new perspectives on healing approaches. With the mission to film and inspire, Existentia intends to help people in their personal quest and spiritual journey.

By releasing our films publically, we give more voice to our project. However, making new episodes is only possible thanks to the donations we receive: from individual viewers, aligned organisations, and like-minded philanthropists.
If you'd like to support us, know that no amount is too small - make this collaboration helping us to share inspiring stories - Your help is crucial in making it come to life!

Thank you for your contribution.