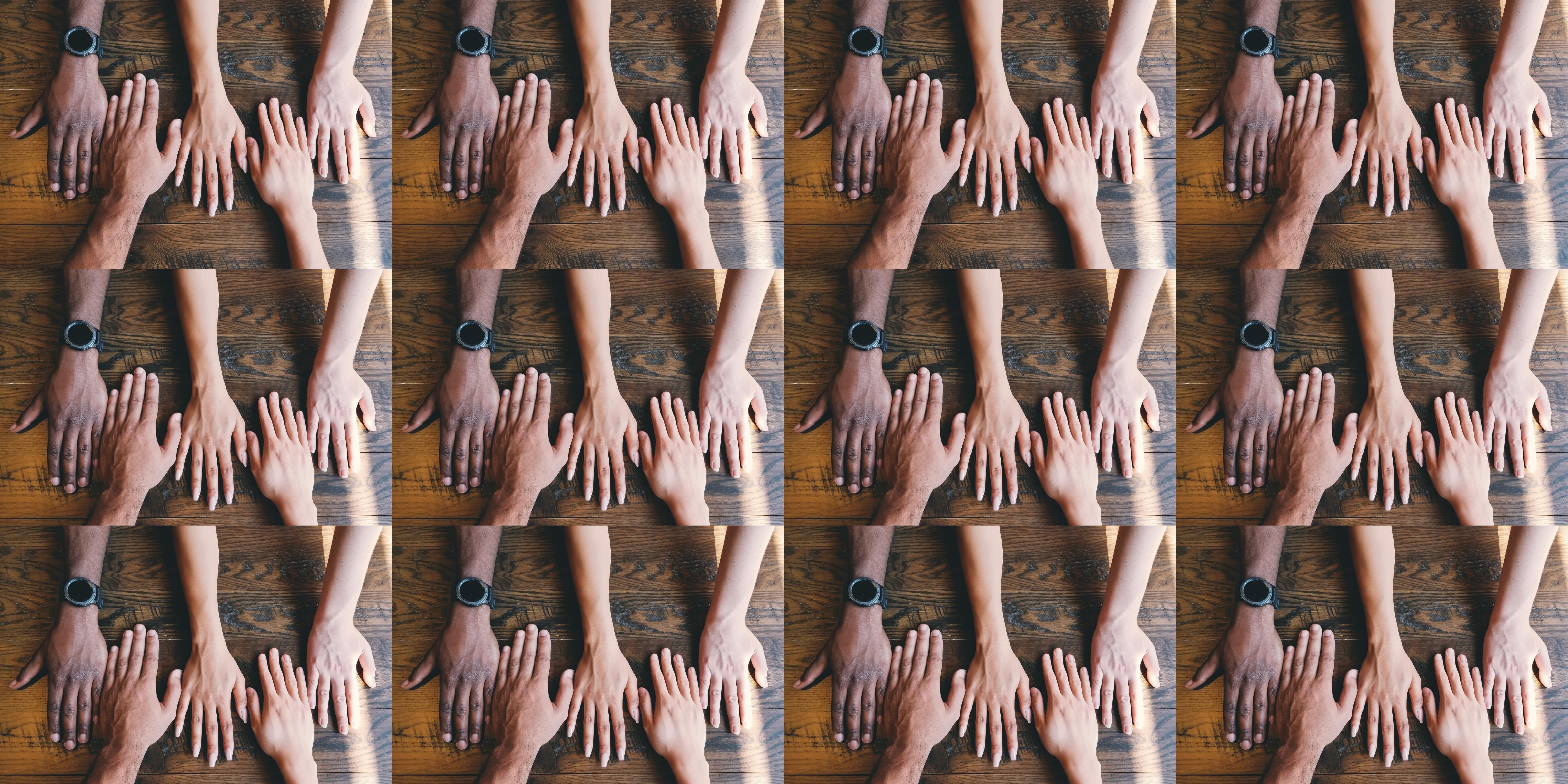 Fair Art 2030 Pledge
A pledge project and collective for equality and inclusion in the art world. Donations are applied to manage the Pledge Project. Every cent helps us, and we appreciate every contribution, without your help and support this project would not be possible.
Contribute
---
Become a financial contributor.
Top financial contributors
Individuals
Ricky Rudolph
$115 USD since Nov 2021
Tanell Liptak
$100 USD since Nov 2021
Kelly Denyard
$50 USD since Nov 2021
Patrizia K.
$50 USD since Nov 2021
Valentina Polkovnikova
$50 USD since Nov 2021
danielle demetriou
$50 USD since Nov 2021
Chae Hirano
$20 USD since Nov 2021
Magda Stricker
$10 USD since Nov 2021
Fair Art 2030 Pledge is all of us
Our contributors
18
Thank you for supporting Fair Art 2030 Pledge.
Budget
---
Transparent and open finances.
About
---
Fair Art 2030
A pledge project and collective for equality and inclusion in the art world. The Fair Art Pledge is a public promise that museums, galleries, art fairs, and organizations are invited to sign as an indication of their commitment to representing the full population in their collections, exhibitions, programming, and management by 2030, in keeping with the UN's Sustainable Development Goals. 

The Data
The statistics surrounding the inclusion of women artists and artists of color in the nation's institutions is dismal: a recent study conducted by the Public Library of Science found that 85% of museum collections are comprised of work by white men. Less than 1% each are works by Black women, Latinx women, Asian women, and other women of color. 
As headlines and museum exhibitions emphasize the importance of diversity and inclusion, their numbers, unfortunately, do not reflect it. A 2019 survey of the United States' top 18 museums found that the acquisition numbers of works by female artists have stagnated since their peak in 2009. What initially appears to be progress amounts to not much more than lip service. 


The Pledge
Real, concerted effort is what is required to make change. At the core of Fair Art 2030 is the Fair Art Pledge, which seeks to hold institutions to their declarations of change by asking them to make a concrete, public statement. 
Signatories to the Fair Art 2030 agree to three principles: 1) to ​measure and report diversity and inclusion in exhibitions, collections, management and staff on an annual basis, 2) to implement diversity and inclusion strategies to address the under-presentation of women and BIPOC+ artists in the areas of reporting, and 3) to plan and take necessary steps to ensure inclusion and diversity stay on the agenda, when management changes or the 2030 goals are reached.
Signatories agree to set two goals: to achieve at least 50% representation of women and non-binary artists and 40% BIPOC+ representation on museum, gallery and art fair walls, programming and management by 2030.
FairArt 2030 is an inclusive project, which defines women as those who identify as such. Signatories will recognize the fluidity of gender and seek to reflect that reality in the women represented. 
The Fair Art 2030 Pledge is in keeping with the UN's Sustainable Development Goals (SDG's). The SDG's is a collection of 17 interlinked global goals designed to be a blueprint to achieve a better and more sustainable future for all.

The Team 
The organizers of Fair Art 2030 are the leaders of initiatives that have shown commitment to fostering the success of women-identifying artists through online platforms. Founding members are: Liezel Strauss of Art Girl Rising, Pegah Kargar of Repaint History, Ferren Gipson, Svitlana Martynjuk of All SHE Makes, Kaylan Buteyn of the Artist/Mother Podcast, Lauren Jackson Harris of Black Women in Visual Art, Karline Moeller of Art; Frankly, Hall W. Rockefeller of Less Than Half and Jamie Smith of Thrive Studio.