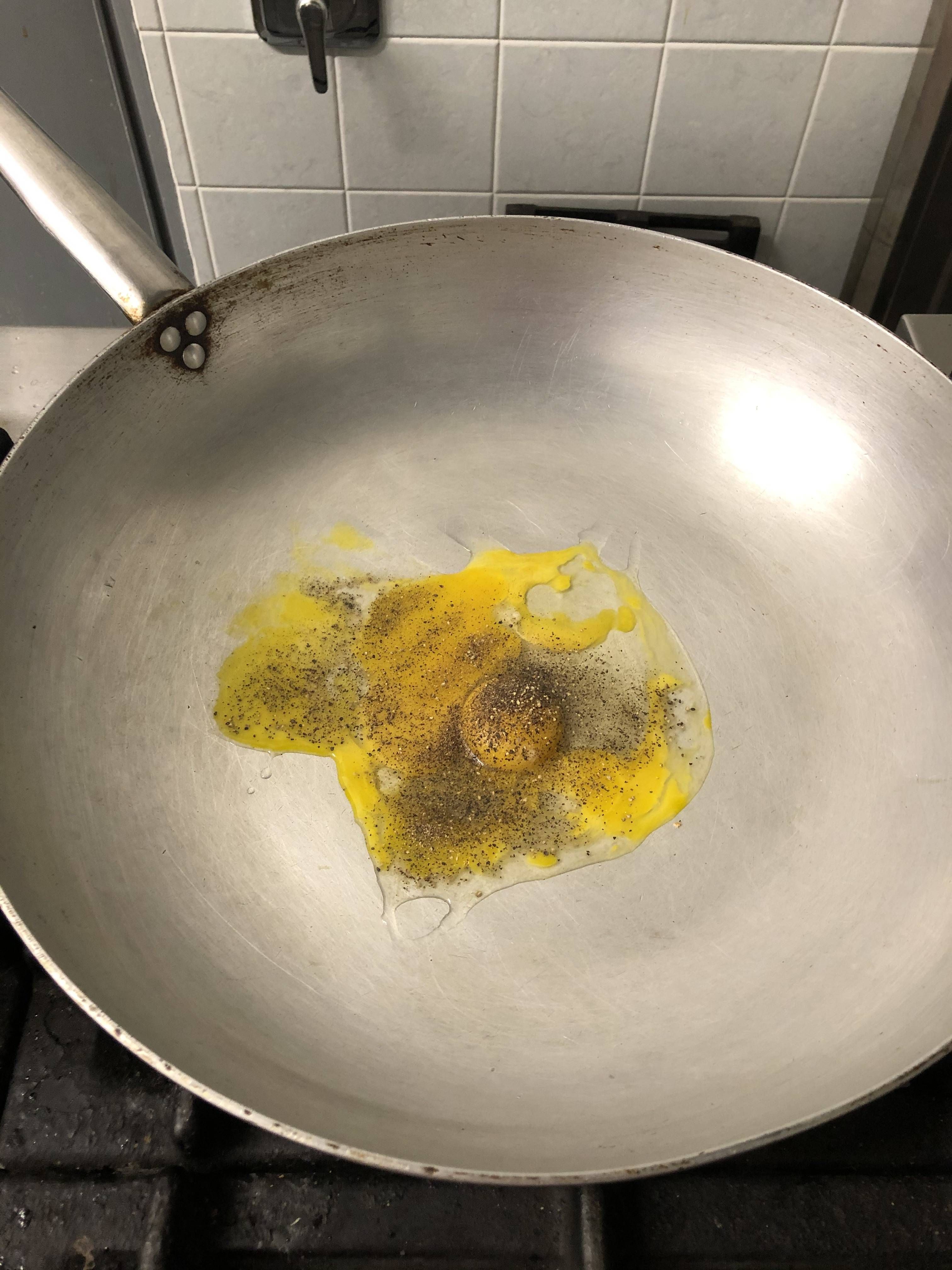 About
---
Hello!
I am Federico, a.k.a. fredd (uncapitalised).
I am interested in a lot of things and have experience of some. You can find my boring professional cv on
linkedin
, but as well you can google me for my art projects, but be advised, I am not the classical dancer.
PS. the picture in my avatar is a joke.