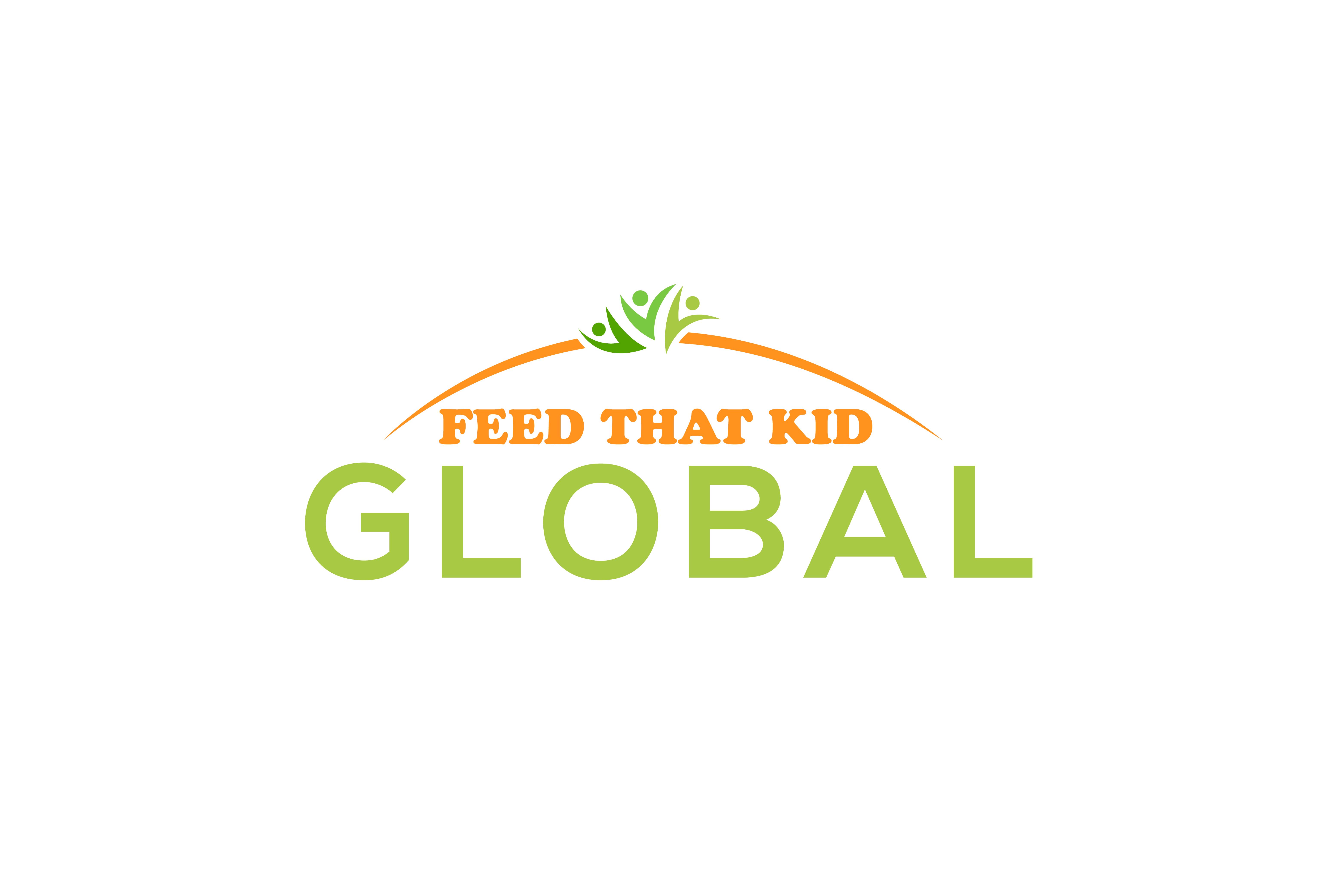 Belize Initiative
Helping Primary school children with nutritious food and creating interest in studies for a better future.
About
---
We, Jesse and Tj spent five days in Belize. We have met the local people who are big on charity, the education minster Honorable Mr. Fonseca and also visited one school and met Miss Johnson, a teacher there who has been asking for help for her school.
There were a lot of details about our visit that I can not just write here, so I am preparing a video explaining everything we did and plan to do in near future in Belize. This country need our and your help any way they can get it.
I invite you to join us in our effort to contribute to the future of these citizens of our world.

Please reach out to me "TJ Singh" anytime you have any questions at [email protected] or +1 269 615 0554.

Heartfelt Thanks from Feed That Kid Global Team.
Contribute
---
Become a financial contributor.