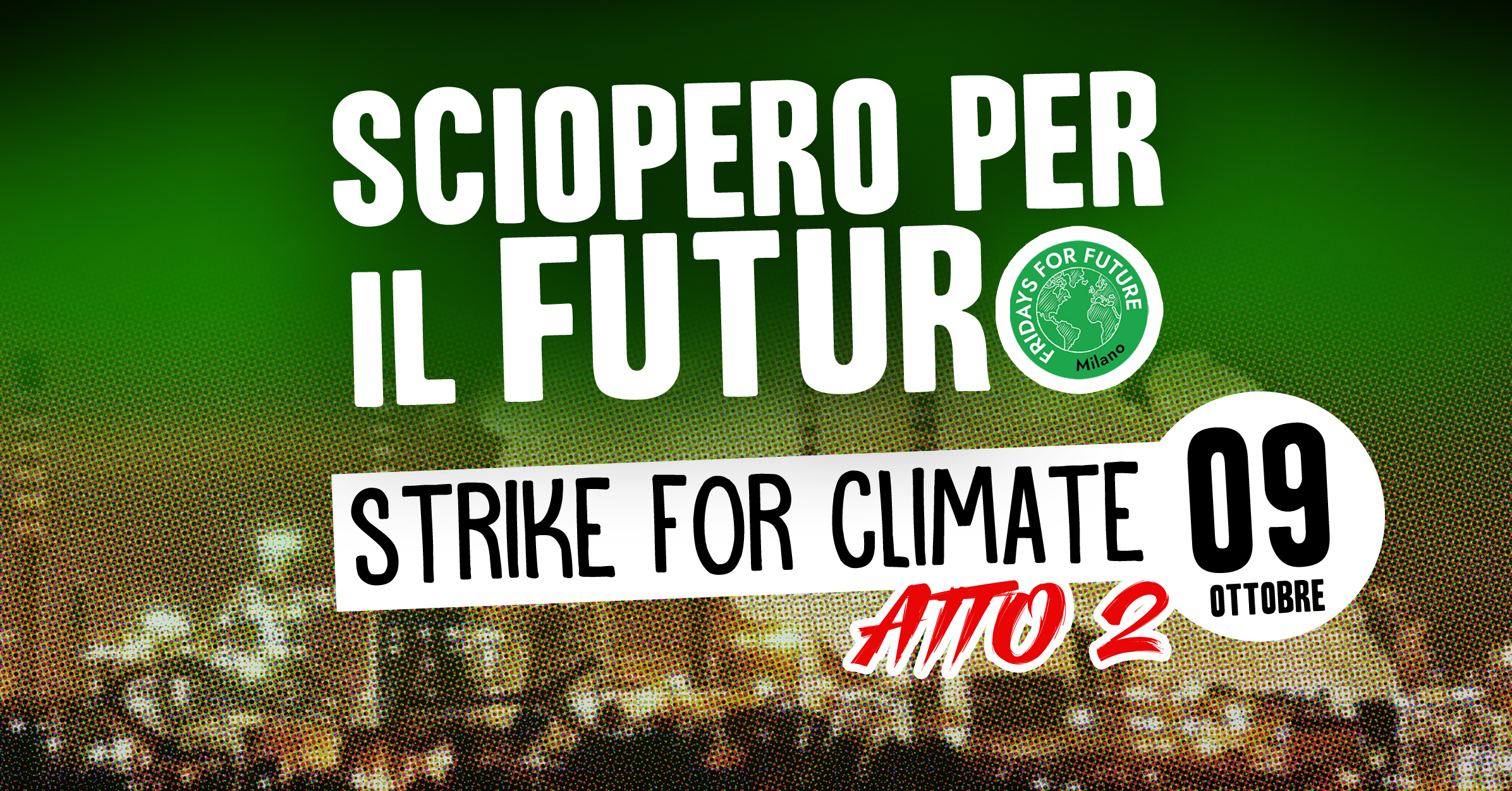 Scioperi per il futuro: Atto II - Strike for climate
Sciopero nazionale per il clima.
Friday, October 9, 2020, 9:00 AM - 9:00 PM (UTC+01:00)
About
---
Budget
---
Transparent and open finances.
There are no transactions yet.
Come back to this section once there is at least one transaction!
$
Today's balance
--.-- USD
Estimated annual budget
--.-- USD