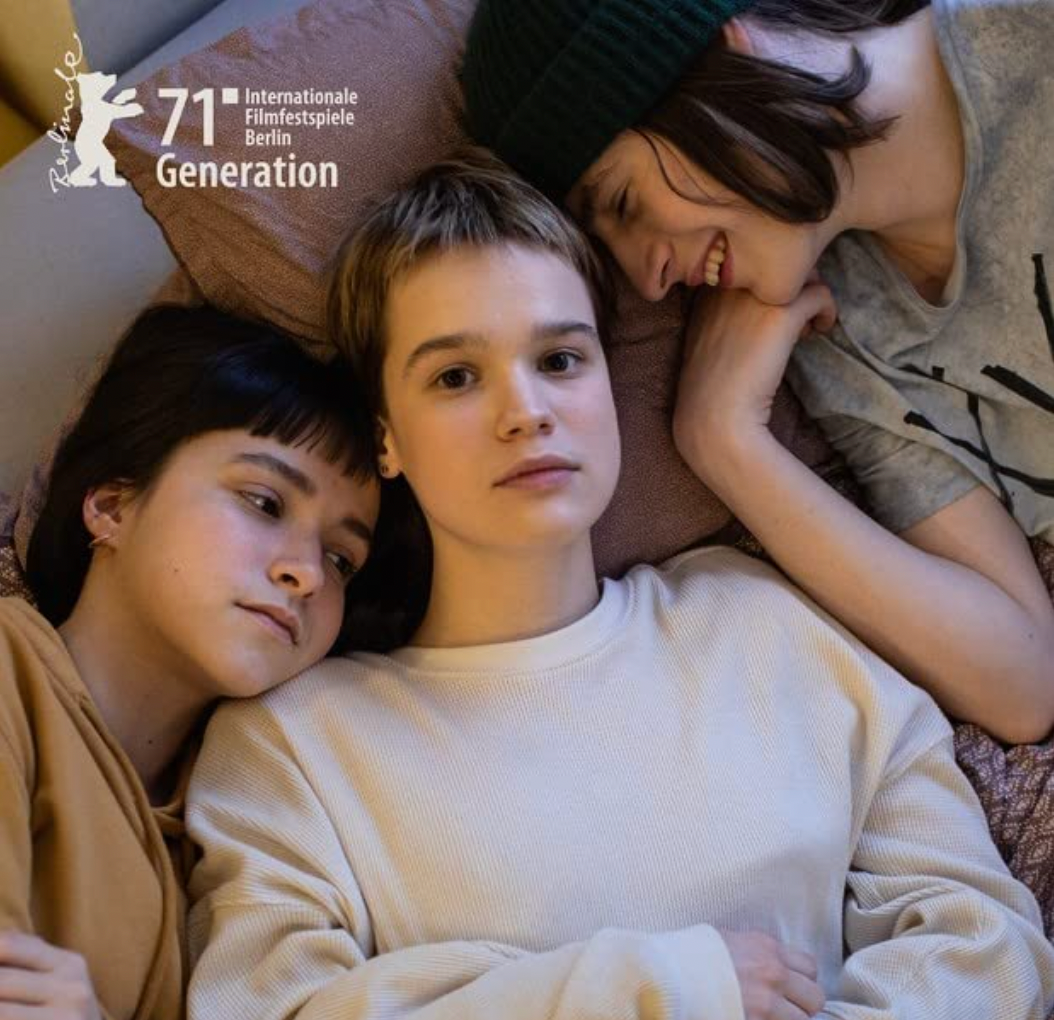 Film Festival
Ukrainian Film Festival at Irish Film Institute, 2-27 July.
Budget
---
Transparent and open finances.
Financial contribution to Film Festival
Credit from Arsen Hokera to Film Festival •
Financial contribution to Film Festival (Curious film lover)
Credit from Guest to Film Festival •
Total disbursed
€250.51 EUR
About
---
This film festival is a part of
Untold Ukraine
,
a collaborative art event series showcasing the diversity and resilience of Ukrainian culture through different media. The programme includes 5 modern Ukrainian movies that won international awards and acclaim.
Where: Irish Film Institute, Temple Bar, Dublin
When: 2-27 July 2022
Tickets and programme:
www.ifi.ie/ukraine-untold/
All ticket proceeds and raised funds will be donated to support humanitarian efforts in Ukraine.
Donate below to support the people of Ukraine and get custom-made souvenirs, all specially created for this festival! 
Contribute
---
Become a financial contributor.
Film Festival is all of us
Our contributors
16
Thank you for supporting Film Festival.
Incognito
Curious film lover
€10 EUR
Guest
Curious film lover
€10 EUR