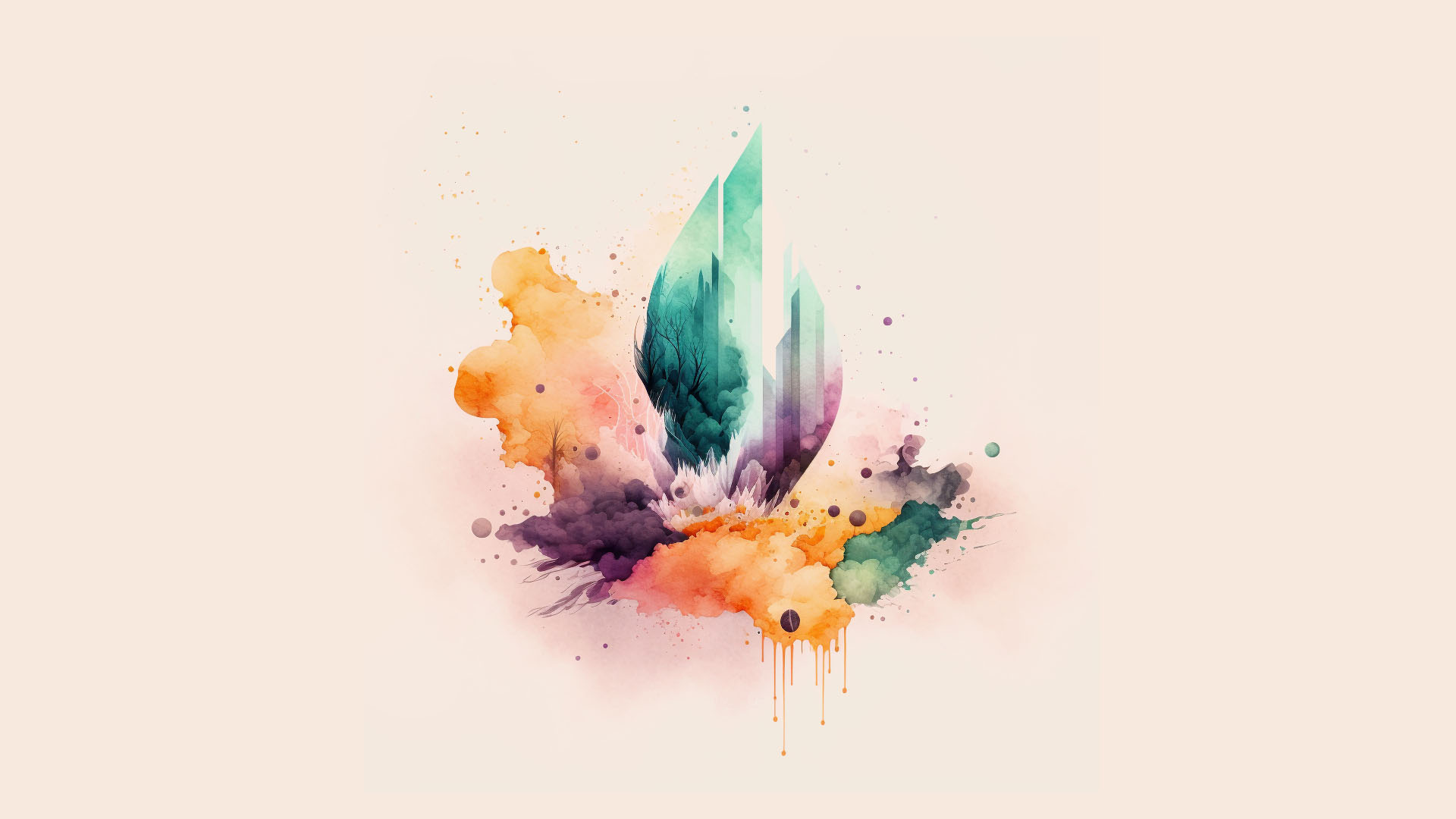 Open Collective Europe
Fiscal host organization for EU-based collectives
About
---
Open Collective Europe (OC Europe) mission is to promote social and solidarity economy as well as open source technologies. 
Our organisation hosts 300+ social impact projects across Europe. We are a Non Profit Organization dedicated to providing a simple, open, lightweight path for charitable initiatives and communities to manage their finances across Europe.
This quick video explains the power of the tech platform: 
>
Apply to create your collective

FAQ
What can an open collective do? An open collective can collect one time and recurring donations (monthly or yearly). Anyone in the community can file expenses for reimbursement. After approval by the administrators of the collective, the host (in this case Open Collective Europe Non Profit) reimburse the full amount. Learn More. 


Can my collective receive subsidies? Yes. All collectives hosted under OC Europe can receive subsidies after signing a cooperation agreement with us. Learn more


How much does it cost? There is a 6% administration fee + credit card fees (1.4% + €0.25 for European cards and 2.9% + €0.25 for non-European cards). Fee is 6% flat on incoming bank transfers. 


Are donations tax-deductible? For the moment, only donations from Belgian donors are tax deductible. We are working to expand this option to most Western European countries.
Organizational Details
​Open Collective Europe ASBL/vzw
Cantersteen 10, 1000 Brussels, BELGIUM
Contributions
---
Budget
---
Transparent and open finances.
Total disbursed
€75,558.75 EUR
Connect
---
Let's get the ball rolling!
News from Open Collective Europe
Updates on our activities and progress.
Join us in Paris on May 24th!
As we are launching Open Collective Europe in France, join us for an evening to discuss the digital commons! It will be an opportunity to meet the community that maintains Open Collective Europe, as well as several personalities who are sha...
Read more
Conversations
Let's get the discussion going! This is a space for the community to converse, ask questions, say thank you, and get things done together.
Add financial host details to Github sponsors
Published on October 16, 2021 by Filipe Laíns
Github Sponsors allows us to receive donations directly on Github. Would it be possible to contact Github to add Open Collective Europe as one of the fiscal hosts? The Open Collective Foundation is already available as one of the fiscal hos...
Contribute
---
Become a financial contributor.
Top financial contributors
Events
Open Collective Europe is hosting the following events.
Open Collective Europe is all of us
Our contributors
27
Thank you for supporting Open Collective Europe.