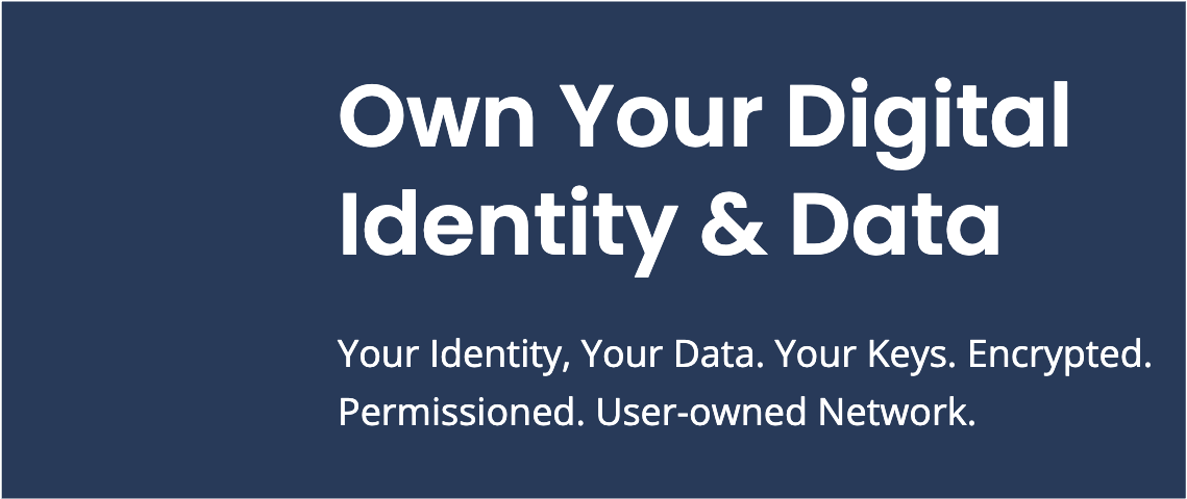 FISE Tech Collective
Create self sovereign technology for ownership of digital identity, assets, and data
Contribute
---
Become a financial contributor.
Top financial contributors
Incognito
$975 USD since Sep 2022
John
$230 USD since Oct 2023
Yikes!
$77 USD since Feb 2023
Incognito
$75 USD since Aug 2022
bengo
$75 USD since Sep 2022
Bryan L Nieves
$49 USD since Jun 2023
Santhosh
$30 USD since Jun 2023
Zade Al-Sayegh
$25 USD since May 2023
Ches Fry
$14 USD since Oct 2022
Tchaikawsky E Samuels
$12 USD since Jun 2023
FISE Tech Collective is all of us
Our contributors
20
Thank you for supporting FISE Tech Collective.
Incognito
SOVEREIGN GALAXY GUARDIAN
$975 USD
John
SOVEREIGN GALAXY GUARDIAN
$230 USD
Budget
---
Transparent and open finances.
Connect
---
Let's get the ball rolling!
News from FISE Tech Collective
Updates on our activities and progress.
About
---
FISE's user-centric portal enables individuals and entities to create self-sovereign, self-attested, third-party KYC verified identities. These identities enable users to create digital credentials backed by data provenance. Credentials enable users to connect data generated by users so the user can control digital rights over data usage, publishing, and exposure levels. 

Advertisers know they are reaching users verified as human beings and not as bots. Users can control their identity and data exposures, and confirm reputations via credentials issued by official agencies or third parties. The data economy is backed by high quality data generated and permissioned by users per GDPR and CCPA. 

KYC compliant accounts and wallets make AML/KYC regulatory processes much cheaper, faster, and easier. Users and entities can interact on the decentralized platform in a secure, authenticated, permissioned, and data compliant manner. Interactions include social media, messaging, video calling, emails amongst all FISE users who pledge allegiance to good internet behavior and data hygiene. 

Encryption, decentralized computation, and decentralized storage are also serviced by FISE.