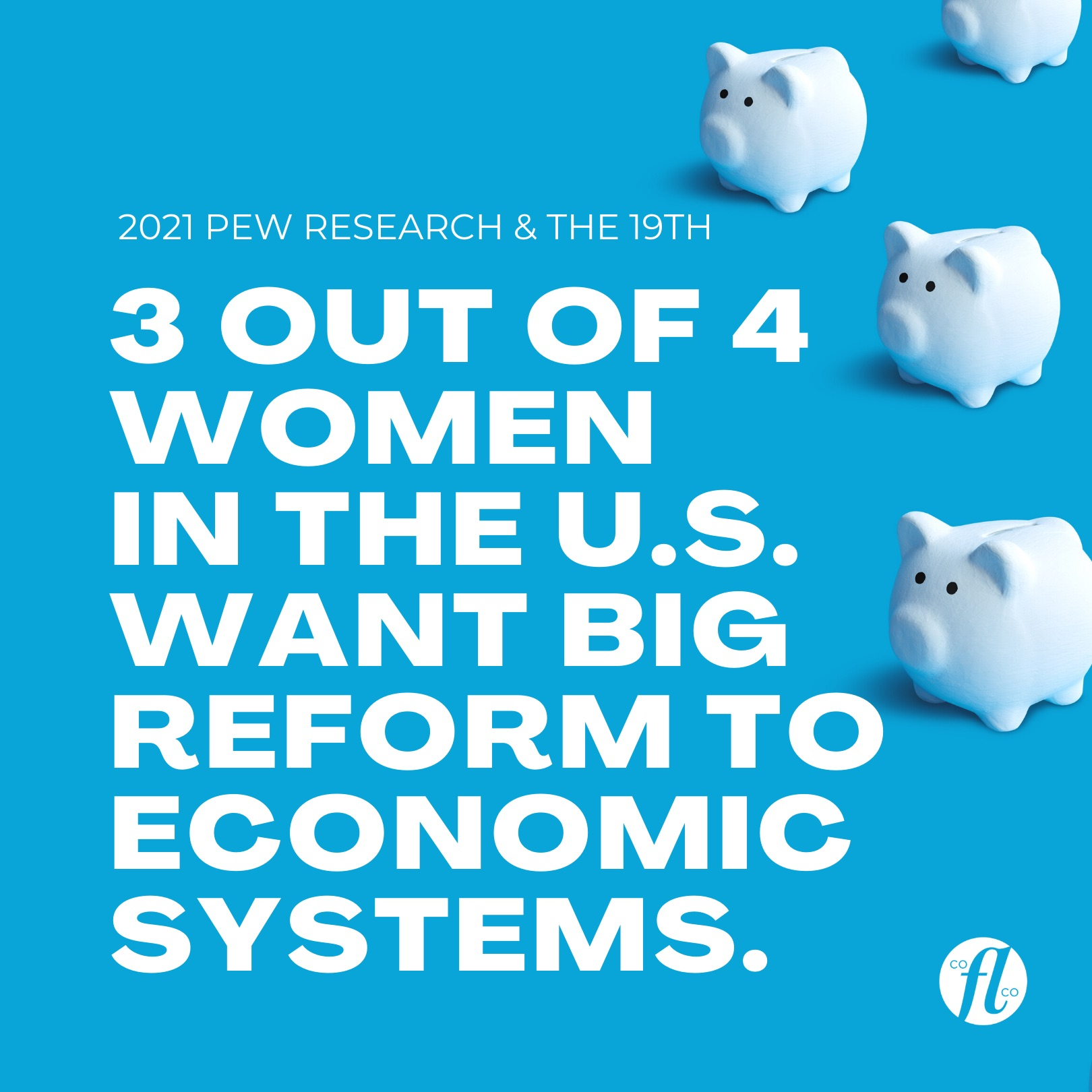 Resources and Explainers
Create content and resources based on research for social impact small businesses.
About
---
Here are some examples of data and research branded decks we made to communicate some BIG stuff in a TINY way.
On the state of youth globally and more findings in the U.S. census.:
Mini Deck International Youth Day 2021
On gender being a construct and everyone being valid:
Mini Deck International Non-binary People's Day
On designing and building inclusive workplaces through accessibility:
Mini Deck Accessibility X Design


What's your mission? You have a big issue and data to communicate. What do you want people to do? We take your hard facts (or support you in research) and put your content together in a way that people don't just learn. They take action.
Contribute
---
Become a financial contributor.
Financial Contributions
Custom Explainers and Research for your Mission
Let us research and create a visual representation of a major topic that affects your community. Use data viz to increase your impact with easy to ... Read more
Starts at$250 USD