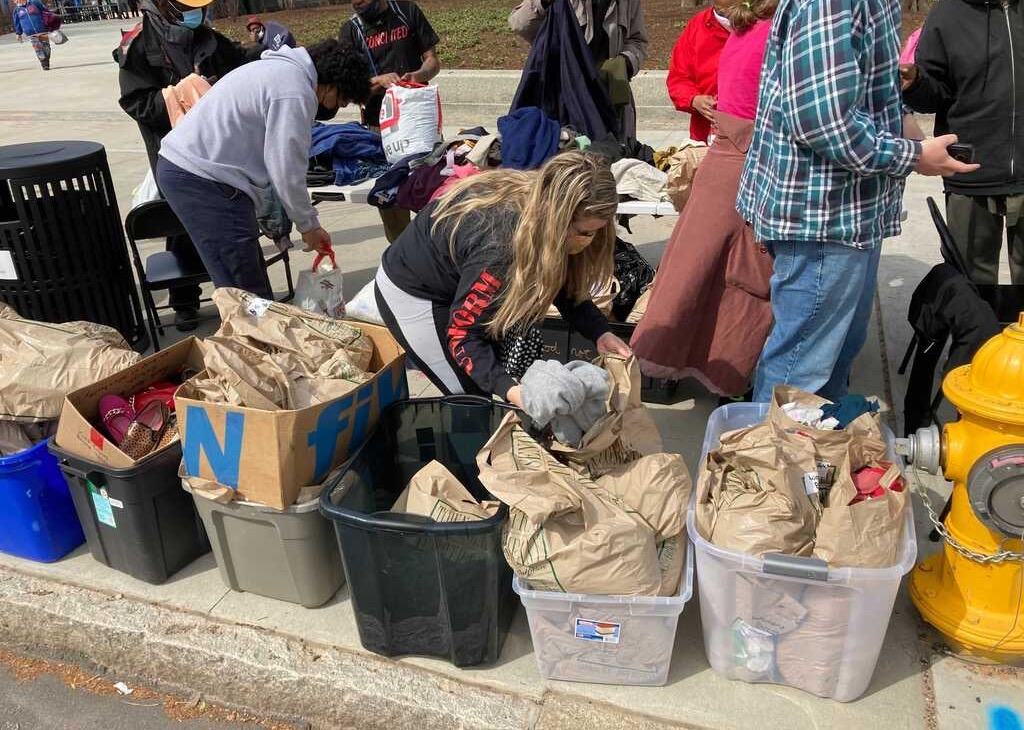 Clothes Not Bombs
Part of our Saturday Distro - Clothing, Shoes, Winter gear, Tents, etc EVERY Saturday from 3-5pm
Saturday, April 3, 2021, 3:00 PM - Saturday, December 27, 2121, 5:00 PM (UTC-04:00)
Get Involved
---
Support the event or buy tickets.
About
---
Our "Clothes Not Bombs" Distro is a part of our Saturday Distro. Donate here to help us fulfill community request for clothes, shoes, tents, sleeping bags, winter gear, etc. that don't get fulfilled with donated items.
Budget
---
Transparent and open finances.
Total disbursed
$66.63 USD