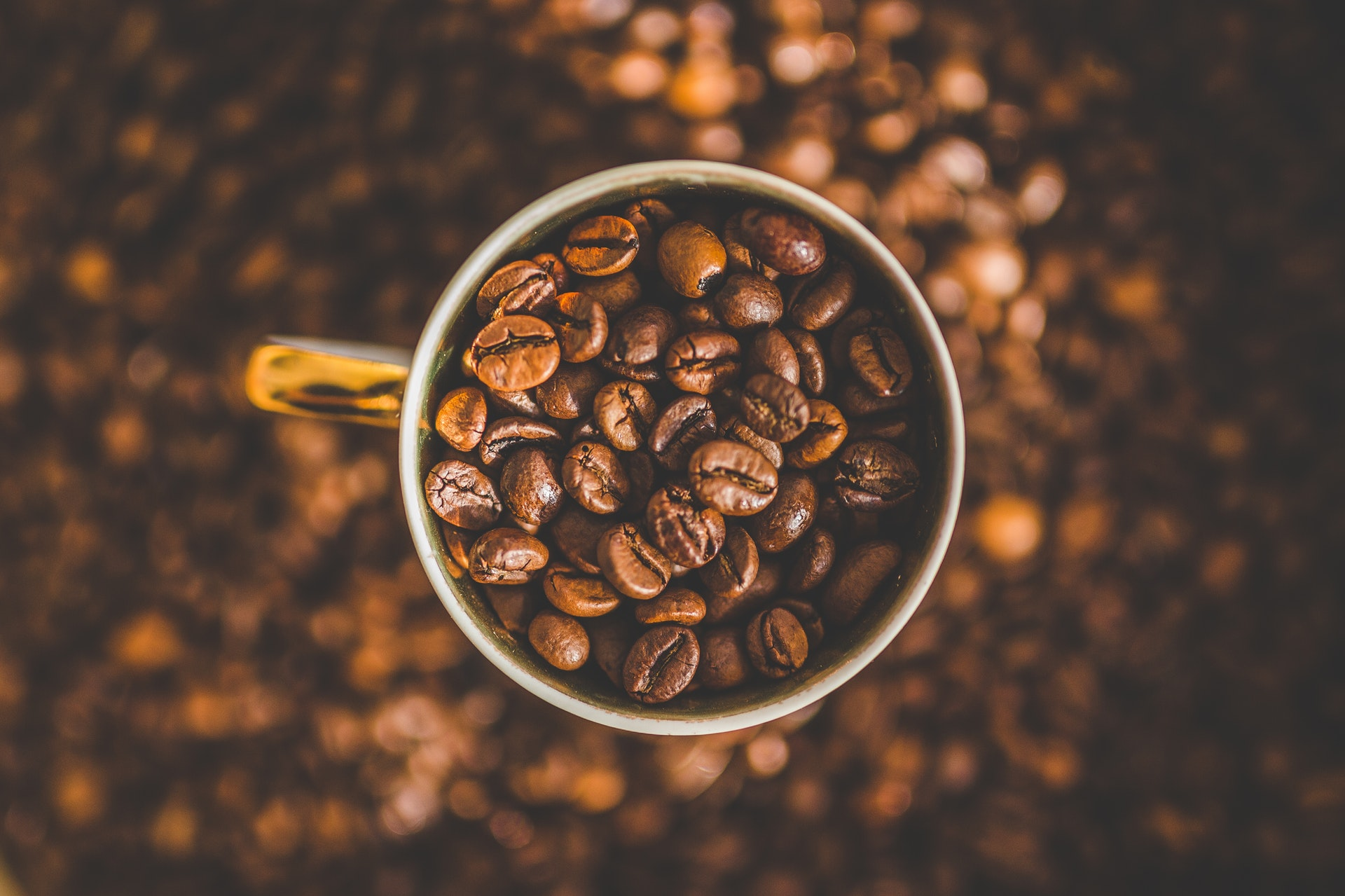 Four Athens
Non-profit startup incubator in Athens, GA
Contribute
---
Become a financial contributor.
Four Athens is all of us
Our contributors
1
Thank you for supporting Four Athens.
About
---
Our Mission: To make Athens a regional startup hub in the Southeast Four Athens was founded in 2011, and became a non-profit organization in 2014 to support the entrepreneurial ecosystem in Athens. We support this mission through our Four Pillars: Talent, Education, Community, and High growth resources.
Talent We work with our partners to connect them with talent in the Athens region and help fill opportunities at our member companies. Helping create better paying, quality jobs for Athens is one of our long term goals.
Education Education is tied into everything we do. From youth coding classes to monthly Lunch and Learns with our partners at ATDC, education in both the short and long term will have a transformative impact in the Athens region.
Community From the early days, Four Athens has been built around the community. Weekly happy hours, Startup Stories, open houses - a diverse and inclusive community is the lifeblood of Four Athens. When we say Athens Starts Here, it would be accurate to say it starts with community.
High Growth Resources Building an innovative startup is challenging - we're here to bring resources to bear to address those challenges. The UGA Idea Accelerator, connections to potential funders and partners, and in depth mentoring are just some of the tactical resources we connect with our members.