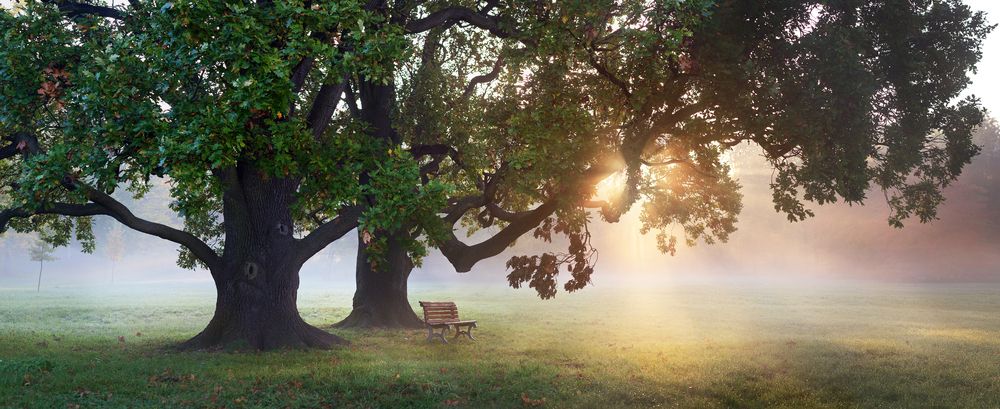 PASA Conference February 2023
Educating attendees of this sustainable agriculture conference about green burial!
Budget
---
Transparent and open finances.
About
---
The annual PASA (Pennsylvania Association of Sustainable Agriculture) conference in Lancaster, PA will take place February 8-11, 2023.  
This conference brings in thousands of farmers, gardeners, and food sustainability advocates from all over the state of PA as well as from surrounding states.  This group of people presents an excellent opportunity for us as green burial educators to spread our message.  Since many of these folks are already living their lives in accordance with environmental principals, we will be able to expand and add to that conversation by bringing in the topic of after death care.  Most people have not thought about it! 
In order to meet this opportunity and make the most of this event, we could really use your help! 
Things we need help to purchase: 
-Hundreds of copies of print materials to hand out to conference attendees
-A banner with our logo
-Another $200 to cover the $500 registration fee 
Over the course of the three and half days, we could potentially speak to hundreds of people, grow our email list, and spread the word about green burial to a highly receptive audience! 
No donation amount is too small.  Thank you in advance.  We appreciate you!  
Contribute
---
Become a financial contributor.
PASA Conference February 2023 is all of us
Our contributors
4
Thank you for supporting PASA Conference February 2023.