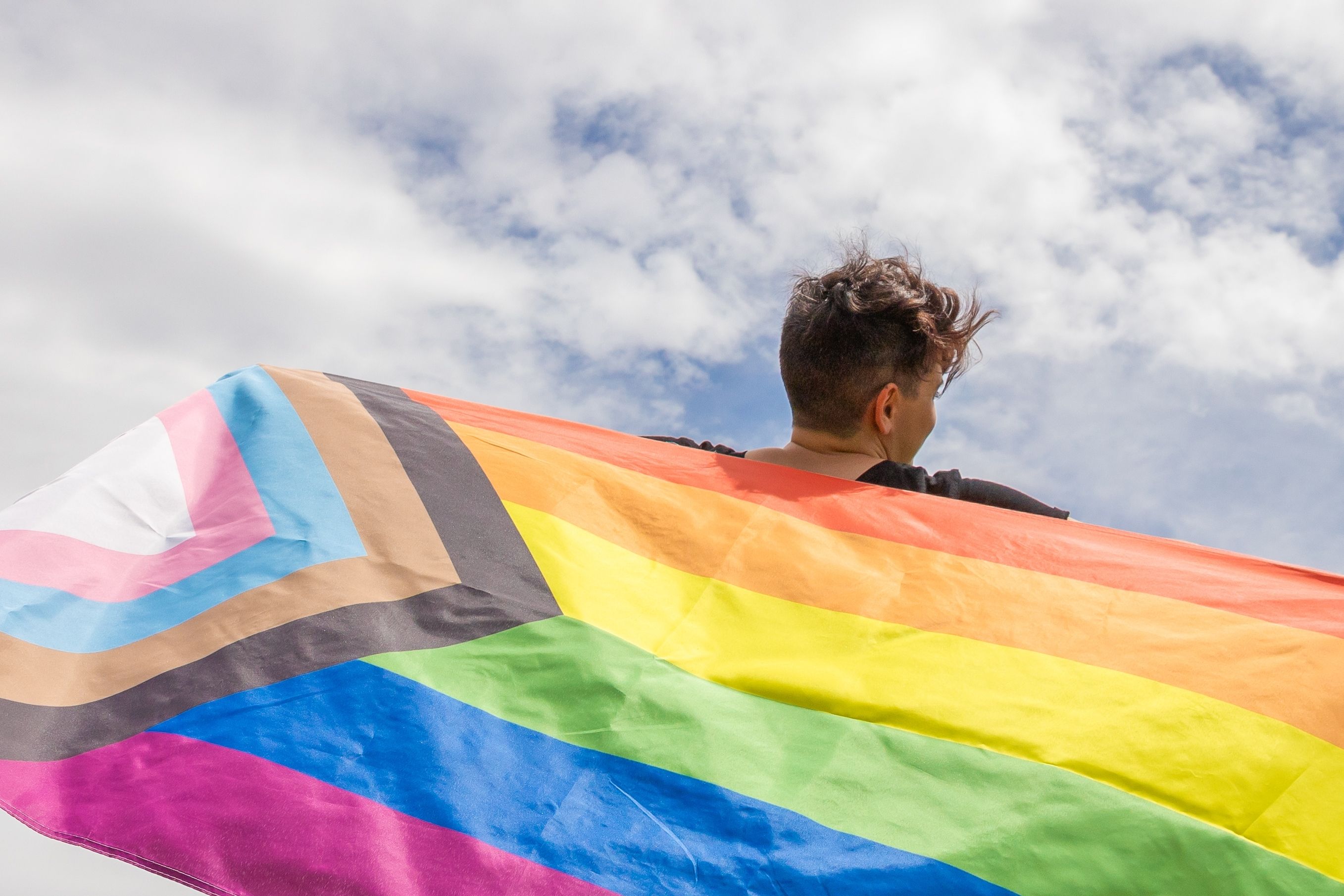 Frome Pride 2023
Frome Pride is a season of events developed and coordinated by the LGBTQ community for its communities and their allies.
About
---
The story behind Frome Pride began only a few short years ago, when two good friends decided to start up a monthly social. Ten people attended the first event: nine gay men and one lesbian woman. 
​
In the four years since, Frome's LGBTQIA+ community has developed into a diverse group of different ages, genders, sexualities and personalities! Between 30 to 40 people now meet in Flow Bar on the 4th Friday of each month. While indoor events ceased during lockdown, members banded together to organise outdoor walks and, thanks to them, a monthly walk still continues to this day.
In 2022, the folks behind The Frome Independent asked if we would like a 40 minute slot on the June market stage. Their kind offer and the surge of support from our members lead to the first ever Frome Pride. We made the brevity into a feature and dubbed it the UK's Shortest Pride!
​
This year, we are planning a whole season of events throughout June. We have been touched by the love and support we've received from local venues, businesses and most of all the people of Frome.
Contribute
---
Become a financial contributor.
Events
Frome Pride 2023 is hosting the following events.
Projects
Support the following initiatives from Frome Pride 2023.
Budget
---
Transparent and open finances.
Total disbursed
£1,088.44 GBP