Collective pending approval.
Awaiting approval from Open Collective Foundation.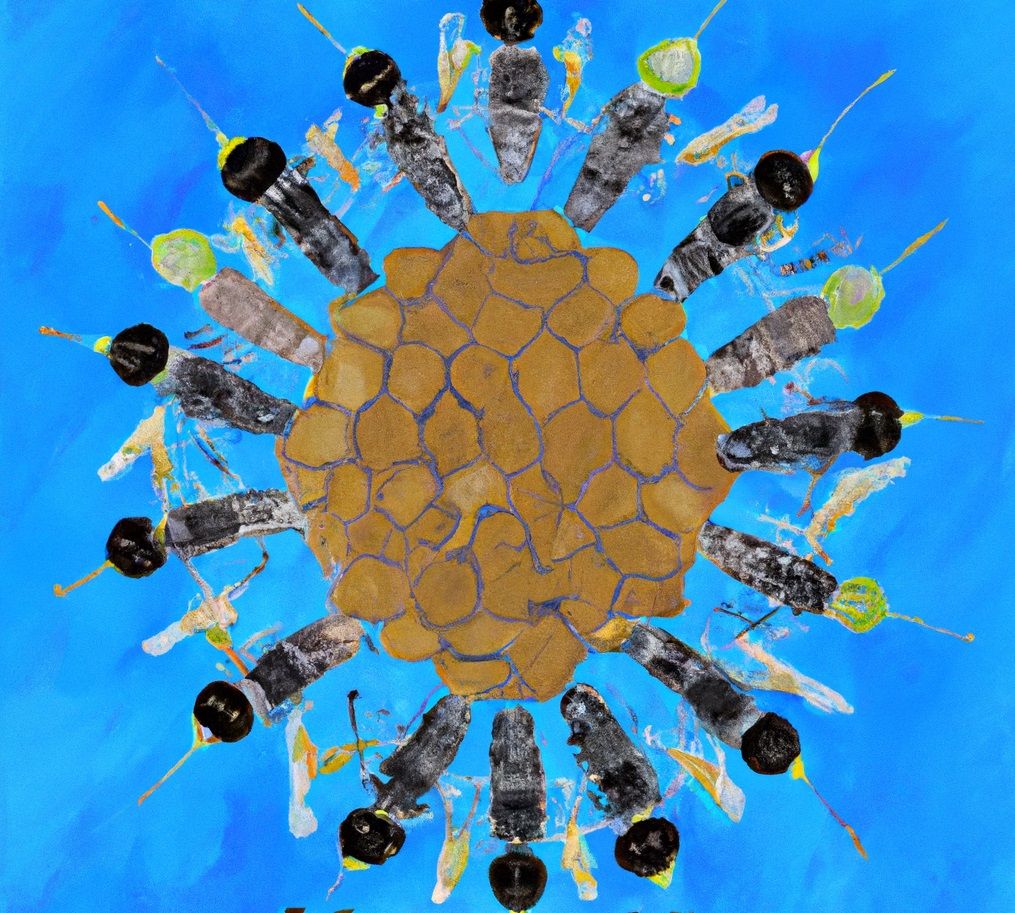 GCI Platform Collective
We do research on General Collective Intelligence or GCI platforms, a model for a hypothetical platform with the potential to exponentially increase the general problem-solving ability (intelligence) of groups.
Contributors
---
GCI Platform Collective is all of us
Our contributors
1
Thank you for supporting GCI Platform Collective.
Connect
---
Let's get the ball rolling!
News from GCI Platform Collective
Updates on our activities and progress.
About
---
Help us unlock the full potential of humanity by supporting our research on General Collective Intelligence (GCI). GCI is a model for a platform that has the capacity to exponentially increase the problem-solving ability of individuals at the group level and optimize collective outcomes. With GCI, we can tackle some of the world's most pressing social, environmental, and economic issues. 


Imagine a world where communities can work together to solve complex problems like climate change, poverty, and inequality. Imagine a world where businesses can make better decisions that benefit society as a whole. Imagine a world where individuals can pool their knowledge and expertise to achieve collective goals. 

We are dedicated to researching and developing GCI technology that can bring this vision to life. With your support, we can fund the research required to turn this ambitious idea into a reality. By donating to this research, you can help us bring about a brighter future for all. 

Don't miss this opportunity to be part of something truly transformative. Support our GCI research today, and help us create a better world for all.