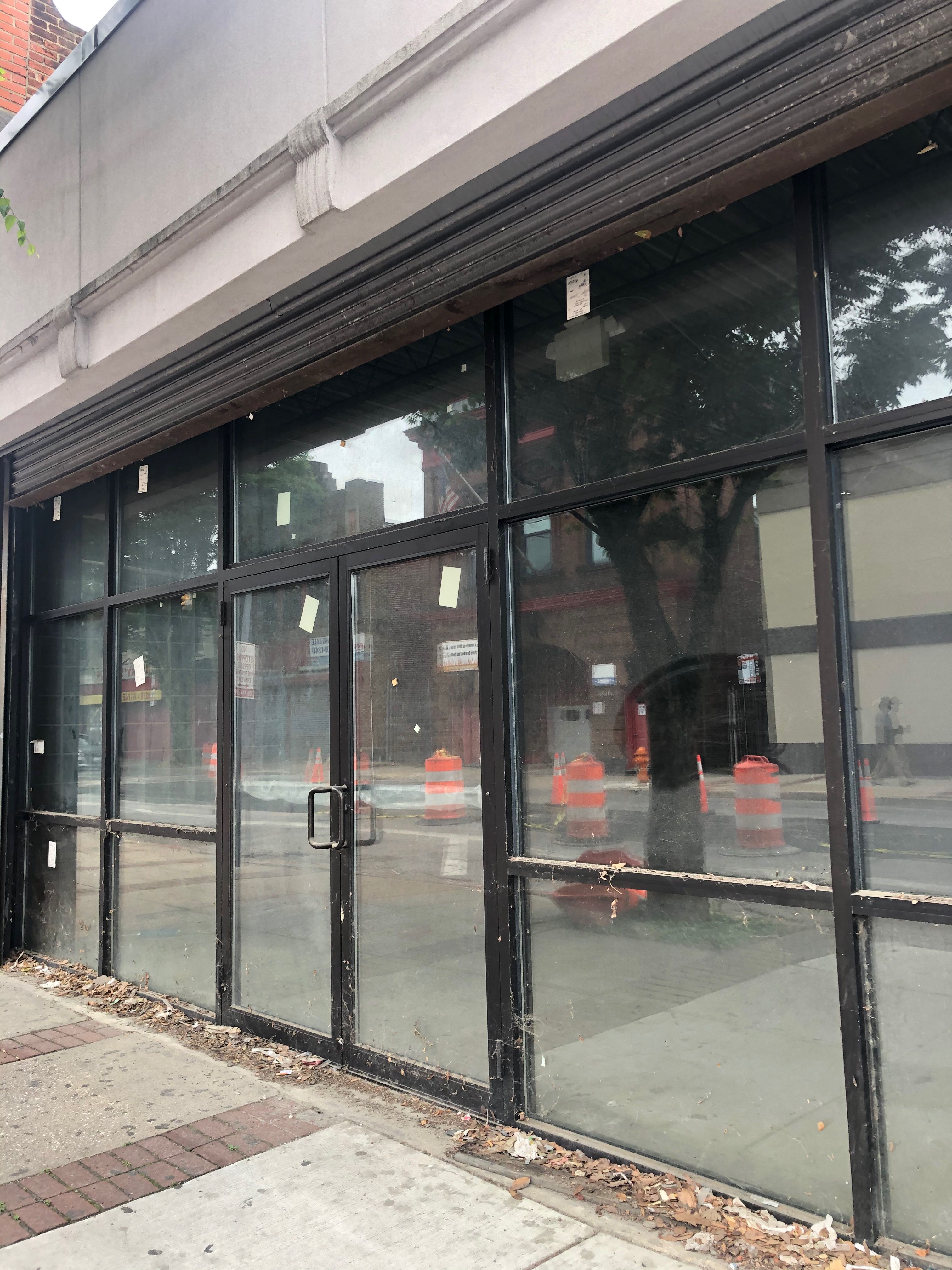 Greenmount Avenue Community Trust
Creating a platform for community control of real estate and development in Baltimore's Greenmount corridor
Contribute
---
Become a financial contributor.
About
---
Right now, the futures of communities like the one along the Greenmount Ave corridor are largely in the hands of private developers and speculators. Properties stand vacant for decades, abandoned or under-utilized, . Extractive or exploitative businesses that strip wealth from the community are first in line for commercial space. And when responsible local businesses do start to become successful, the risk that gentrification will kick off a cycle of displacement and dispossession looms. Nowhere in all of this do residents of the community get a chance to play a proactive role in determining the future of the commercial district they depend on.

The Greenmount Avenue Community Trust (GACT) is an attempt to do things differently. Led by the worker-owned cooperative behind Red Emma's Bookstore Coffeehouse (soon to be located at 3128 Greenmount Avenue), the GACT will aggregate capital—from community members, from supporters elsewhere, from grants and public programs, and from nonextractive lenders, and use these funds to acquire controlling interests in commercial real estate along the Greenmount Corridor. These acquisitions will be guided by an assembly of community members—helping preserve and expand space for the businesses the community depends on, with a priority on local and cooperatively owned enterprises. By making commercial real estate permanently owned by a nonprofit community institution, the GACT will create a platform for permanent community control.

GACT is currently building the organizational framework to support this vision, and is being bootstrapped out of the efforts of Red Emma's to secure a permanent home for their worker cooperative. Our hope is that process in which the property Red Emma's will be occupying is transferred into GACT will provide the template and community infrastructure needed to power further expansions of the properties under community control along the Greenmount Corridor. 

At the moment, GACT is fiscally sponsored by Seed Commons, the nonprofit, nonextractive lender which is financing the Red Emma's project.