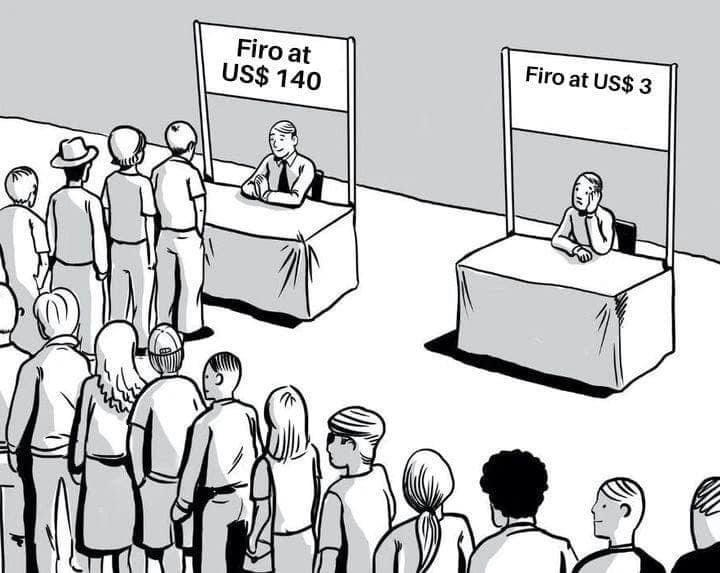 GungDen
"Nak Bali Harus Nawang Lan Ngerti Teken Crypto Terlebih Blockchain"
Total amount contributed
$50.00
USD
Contributions
---
Budget
---
Transparent and open finances.
↑ Total contributed
$50.00 USD
↓ Total received with expenses
--.-- USD
About
---
Disaat kalian membaca diskripsi ini, itu pertanda kalian sadar saat harga firo sudah lebih dari 1 juta rupiah. Saat harga Firo masih 16-20 ribuan, kalian kemana saja ?. Namun saat kalian telah berkomitmen dan percaya pada Coin Firo, sejatinya Firo masih memiliki potensi melebihi 10 juta/Firo dimasa depan bahkan ratusan juta. Perjalanan masih panjang, yuk sama-sama belajar pentingnya pemahaman tentang blockchain terlebih tentang apa itu fitur Privacy pada sebuah blockchain. Be smart people !!!