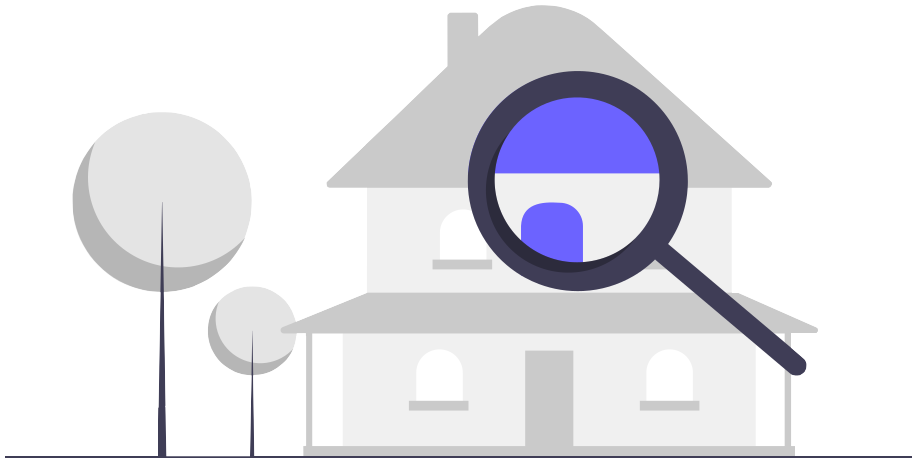 HOA Hero
HOA Hero aims to increase transparency in home owner associations. The first feature is to create a transparent board member nominations and elections process. Future features will allow community/projects boards, document sharing, newsletters, etc.
Contribute
---
Become a financial contributor.
HOA Hero is all of us
Our contributors
2
Thank you for supporting HOA Hero.
Budget
---
Transparent and open finances.
Connect
---
Let's get the ball rolling!
News from HOA Hero
Updates on our activities and progress.
Reflecting on 2023
This year we built a successful prototype of the HOA Hero ticketing platform. We approached an HOA community management company about trying out the free service but they declined. Next year, we hope to find a HOA community willing to try o...
Read more
Reflecting on 2022
Hi there, We wanted to share what we accomplished in 2022. We launched our website and in the process of building a prototype. The progress has been slow. We are working on donated time for the time being until we can get some donations. We...
Read more
About
---
The HOA Hero concept was created by observing deficiencies in how HOA board elections occur. Although some states have civil codes protecting HOA members, it is possible for the HOA board to exploit technicalities and loopholes. HOA Hero's goal is to create transparency and accountability in HOA elections. In the future, HOA Hero will provide a full suite of tools to allow HOAs to operate effectively and allow members to stay informed.