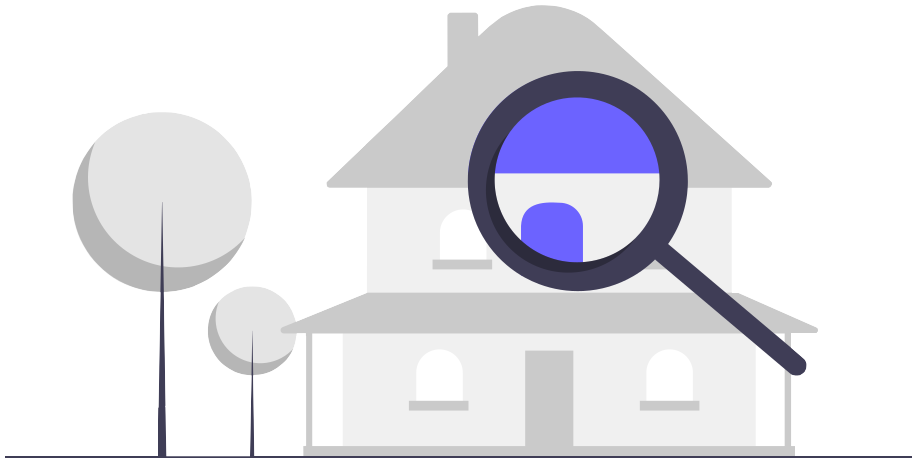 HOA Hero
HOA Hero aims to increase transparency in home owner associations. The first feature is to create a transparent board member nominations and elections process. Future features will allow community/projects boards, document sharing, newsletters, etc.
Contribute
---
Become a financial contributor.
Projects
Support the following initiatives from HOA Hero.
This project tracks the community websites feature.
This project tracks the nominations and elections feature.
HOA Hero is all of us
Our contributors
2
Thank you for supporting HOA Hero.
Connect
---
Let's get the ball rolling!
News from HOA Hero
Updates on our activities and progress.
About
---
The HOA Hero concept was created by observing deficiencies in how HOA board elections occur. Although some states have civil codes protecting HOA members, it is possible for the HOA board to exploit technicalities and loopholes. HOA Hero's goal is to create transparency and accountability in HOA elections. In the future, HOA Hero will provide a full suite of tools to allow HOAs to operate effectively and allow members to stay informed.