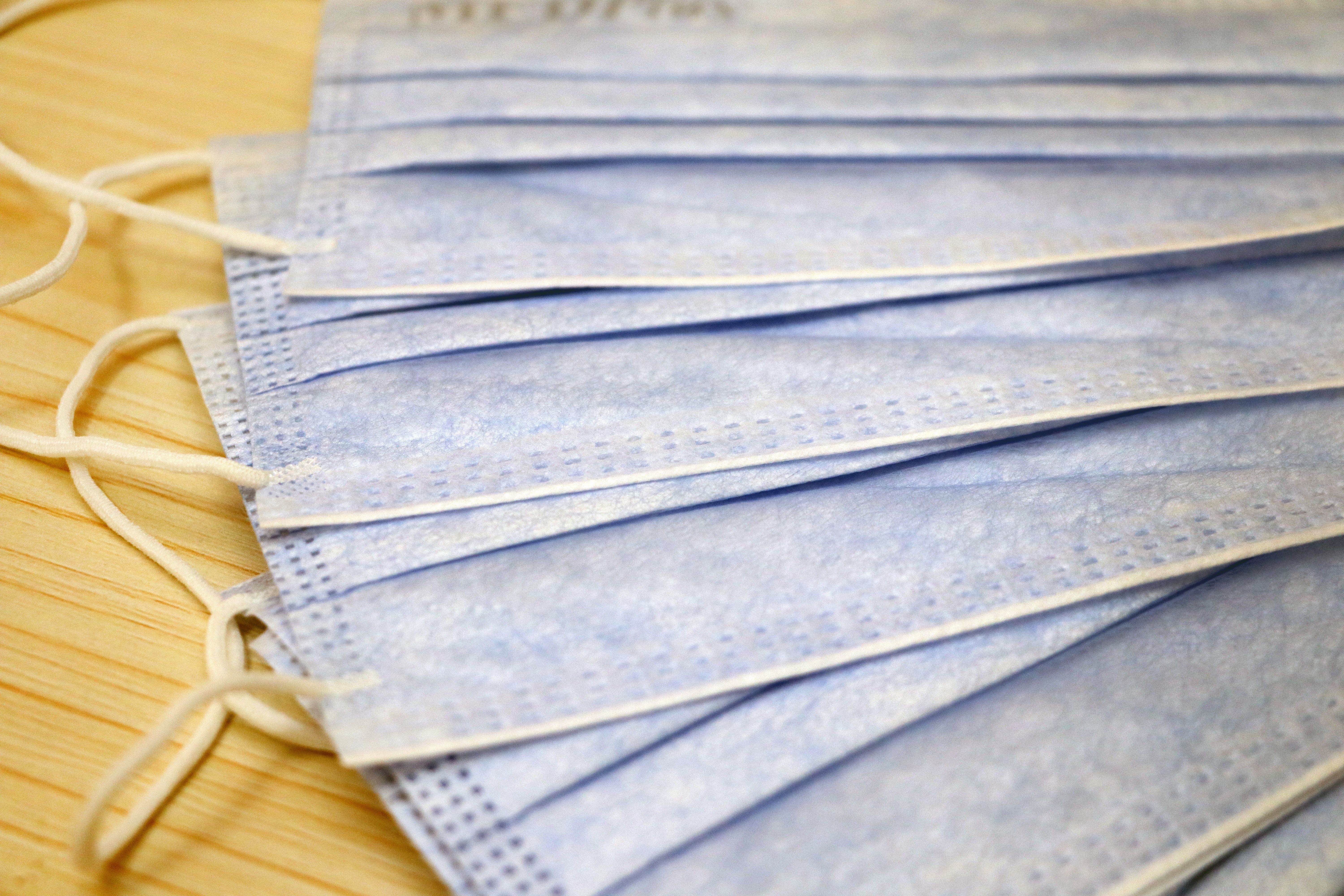 Homefront Supply
We are connecting producers with excess capacity to front-line workers in order to produce and exchange necessary equipment to fight COVID-19.
Contribute
---
Become a financial contributor.
Financial Contributions
Donation
Donations will go to keeping our site active, mobilizing our grassroots team, sourcing PPE such as face masks, face shields, gowns, and hand saniti... Read more
$0.00 USD of $100,000 USD raised (0%)
Starts at$10 USD
Homefront Supply is all of us
Our contributors
1
Thank you for supporting Homefront Supply.
Budget
---
Transparent and open finances.
Receipt #15592
web services
Connect
---
Let's get the ball rolling!
News from Homefront Supply
Updates on our activities and progress.
About
---
Our Mission
We launched
Homefront Supply
to link producers to front-line workers that need equipment to fight #COVID19.
We believe in the power of individuals taking collective action. We need:
👉The garment factory owners and local seamstresses and tailors sewing surgical masks and gowns.
👉The 3D printing hobbyists spinning up their printers to produce ventilator parts and face shields.
👉The alcohol distilleries making hand sanitizer.
👉The chemical companies pivoting to bleach
👉The recovered donating plasma for treatment
👉The young folks grocery shopping for the old and infirm
If we can work together, we can create an adequate supply of goods and services necessary to fight #COVID19. We welcome all folks with a strong drive and time to lend a hand.
Homefront Supply is a place to buy, sell, donate, and request goods and services with the other members of the marketplace. We are here to help you easily give and receive the things you need to stay well individually and collectively.
We couldn't sit by idly and not do our part in fighting for our loved ones in the midst of this global crisis. Please help us continue serving our local communities, and send anyone our way who wants to lend a hand!
Be well and spread love,
Homefront Supply
Please #HelpTheHomefront 💪
https://homefrontsupply.com/
Who We Are

We are a close knit family of medical and mental health practitioners, technology entrepreneurs, supply chain and manufacturing experts, teachers, artists, and above all, concerned citizens. After returning home to the New York City area after experiencing the devastating impacts of COVID-19 abroad, we realized where we needed to help most was on the homefront.

Our mission is to harness the power of local communities and individual efforts in order to produce and supply enough equipment to protect our front-line workers: the nurses, doctors, delivery drivers, teacher, grocery workers, gas station attendants. You are on the front lines and we are your homefront. 

Join us to #HelpTheHomefront. 💪