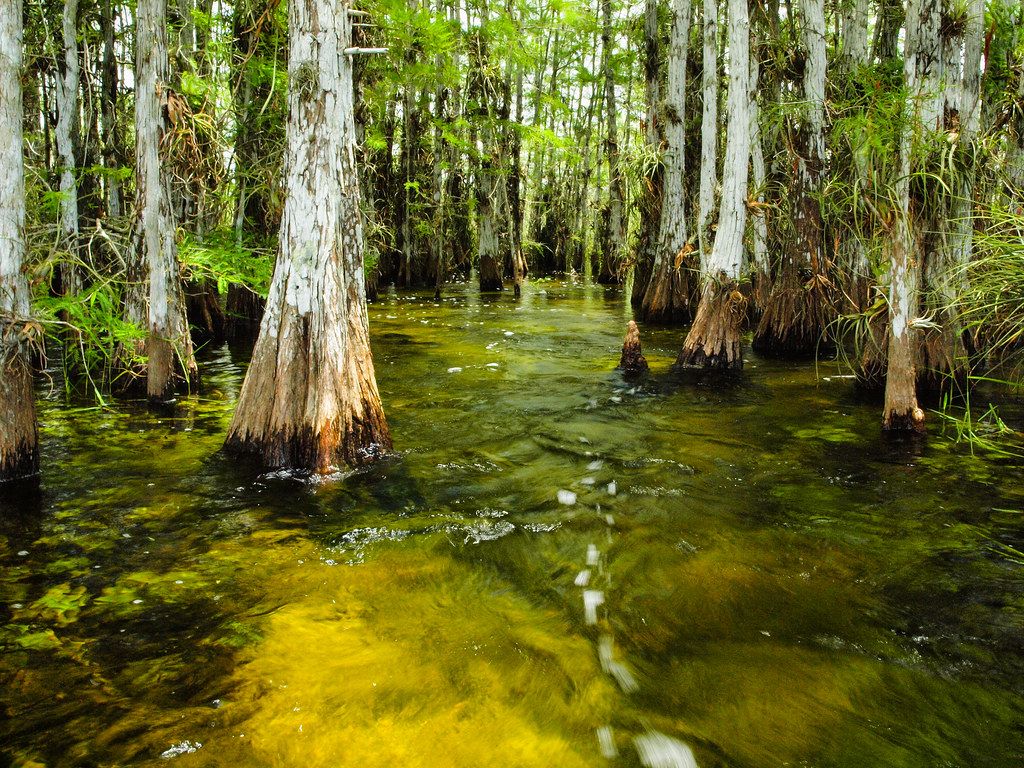 Can't Stop Change
Home Growing is the financial administrator for the "Can't Stop Change" rapid mini-documentary
Budget
---
Transparent and open finances.
Total disbursed
$41,896.92 USD
About
---
"Can't Stop Change" is a rapid mini-doc in collaboration with LGBTQ+ community organizers in Florida uncovering a web of entanglements between the anti-change culture wars and climate change.
** THIS PROJECT IS FISCALLY SPONSORED BY THE
SOUTHERN DOCUMENTARY FUND
. THE PROJECT PAGE IS IN PROGRESS AND WILL BE SHARED HERE WHEN READY TO ACCEPT DONATIONS **
More information:
As the rate of hateful legislation rises across the State of Florida, so too are the severity and frequency of climate disasters, creating compounding threats to the safety of socially-targeted communities. With the passage of dozens of new bills in this year's legislative cycle, multiply-marginalized queer and trans communities are facing new legal barriers to accessing healthcare, education, state services, and even the ability to exist in public spaces. This has terrifying implications for the upcoming hurricane season as disasters exacerbate the already escalating violence to LGBTQ+ communities - in a state that just legalized permitless carry of firearms. The climate justice movement has repeatedly articulated that addressing the climate crisis requires a reckoning with the colonial and white supremacist origins of our global economy. Meanwhile, the same politicians trying to erase this exact history from the classroom through the "Stop Woke"  and "Don't Say Gay" laws are enriching their own bank accounts through fossil fuel projects driving climate change. 

"Can't Stop Change" is a rapid mini-doc in collaboration between Queers for Climate Justice and LGBTQ+ community organizers, mutual aid activists, and environmental educators in Florida. Through  place-based interviews, the story maps a web of entanglements between the anti-change culture wars and climate change. Amidst so much unknown, "Can't Stop Change" shares a dark hope: moments of disaster create opportunities for immense change, and as queer and trans beings, we know the powerful freedom possible when we work with change to align ourselves with our deepest desires. 

Through deep intersectional storytelling and a collaborative production process, the story points towards a proactive strategy for community resilience to storms and state violence alike. All collaborators who offer interviews will be invited into a reflexive group conversation about the first draft of the film. The final draft of the story will incorporate their feedback, and will be sent out again for final approval from all collaborators and producers.


Through regional gatherings to watch and discuss this story, we hope to create an opportunity for communities to engage in visionary disaster resilience planning. "Can't Stop Change" prompts the question: As we look towards the next hurricane season and next legislative cycle, how can we work with the changes to come to shape the changes we want?
Contribute
---
Become a financial contributor.
Can't Stop Change is all of us
Our contributors
5
Thank you for supporting Can't Stop Change.