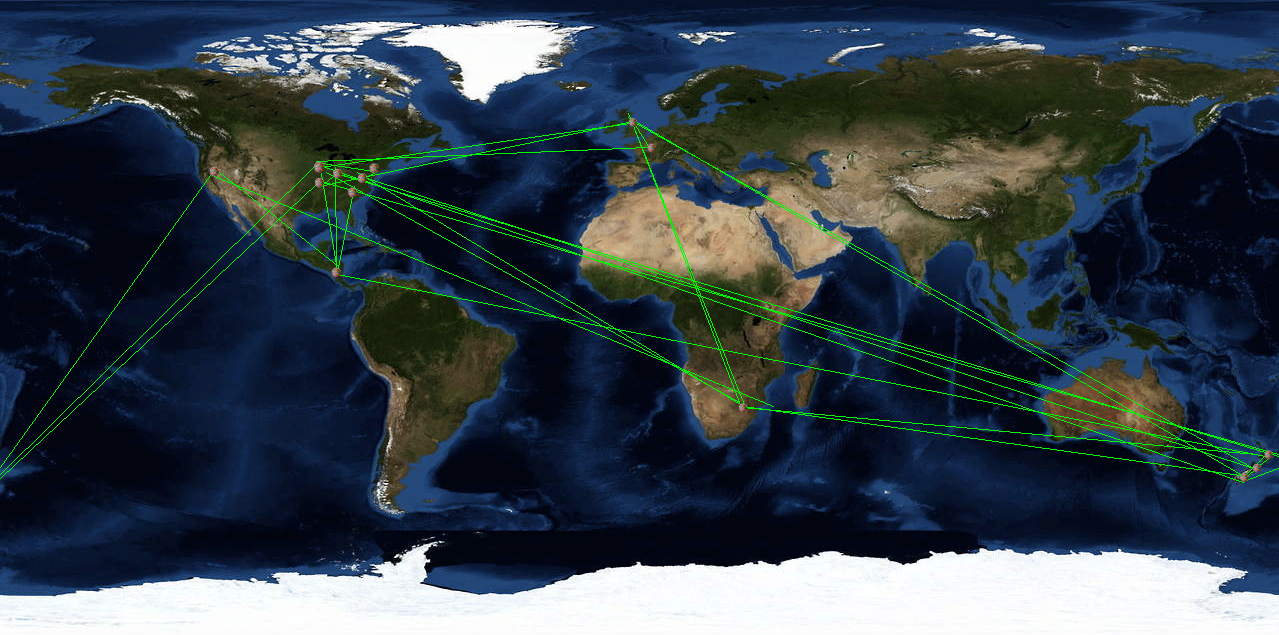 HOME - Homeostatic Mutual Exchange
An ecosystem of open source software that makes a mutual aid economy real and meaningfully impactful.
About
---
We're building a HOME for the HUMANs. The HOmeostatic Mutual Exchange is an open source software ecosystem designed to help Mutual Aid Networks to flourish, eventually displacing the exploitative global economy with a neighborly global economy - networks of networks of mutual aid and support.
Here's a video of what we're doing, as of January 27, 2022.
Mutual Aid Networks (MANs) are a new type of networked cooperative creating means for everyone to discover and succeed in work they want to do, with the support of their community. We create opportunities to support each other's right to a Human Liveliehood, or Lively Humanhood, doing the variety of work we really wish to do in the world, changing the meaning of "working for the MAN." 
Through the HUMANs (Humans United in Mutual Aid Networks, formerly the Main MAN), a global umbrella cooperative, all sister sites and members share tools, experiences and material support. Together we demonstrate that the economy is what we make it.
We have created a social, legal, and financial framework as well as a community of communities of practice and knowledge-sharing in order to create conditions for the mutual aid economy to more fully support our needs and the needs of our communities.
Contribute
---
Become a financial contributor.