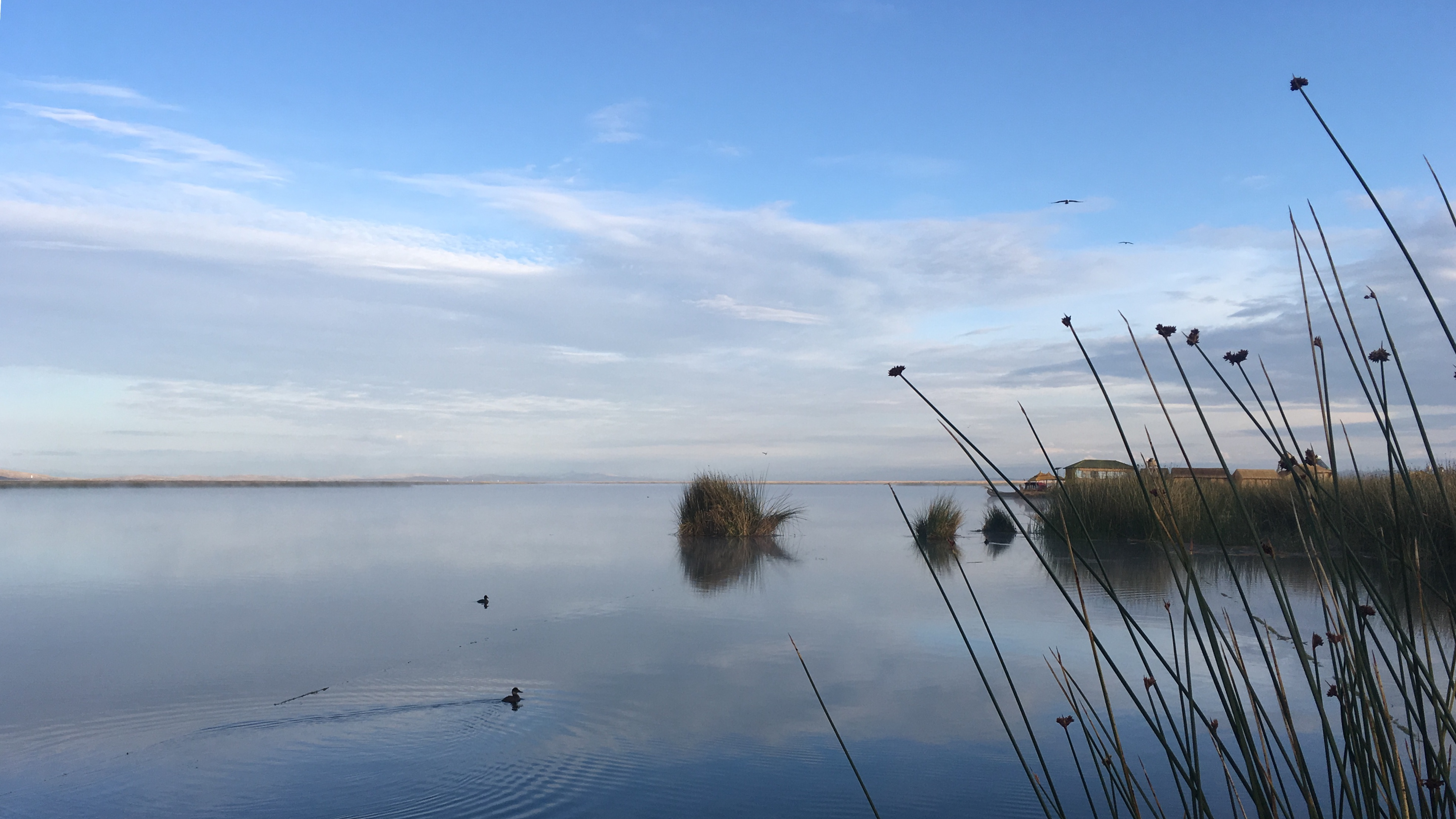 hyperHTML
A revolutionary and 100% standard way to define reactive DOM content.
Become a contributor
Top financial contributors
Budget
See how money openly circulates through hyperHTML. All contributions and all expenses are published in our transparent public ledger. Learn who is donating, how much, where is that money going, submit expenses, get reimbursed and more!
Monthly financial contribution to hyperHTML (Backer)
from Horacio Gonzalez • 7/3/2020
Today's balance
$1,287.98 USD
Estimated annual budget
~ $378.67 USD
hyperHTML is all of us
Our contributors
18
Everyone who has supported hyperHTML. Individuals and organizations that believe in –and take ownership of– our purpose.
About
hyper(HTML) is a revolutionary way to create, edit, or update, DOM content without needing extra tooling or virtual DOM operations.
Close to the metal, based on string literals, hyper(HTML) brings back simplicity and performance through 100% Web standards.