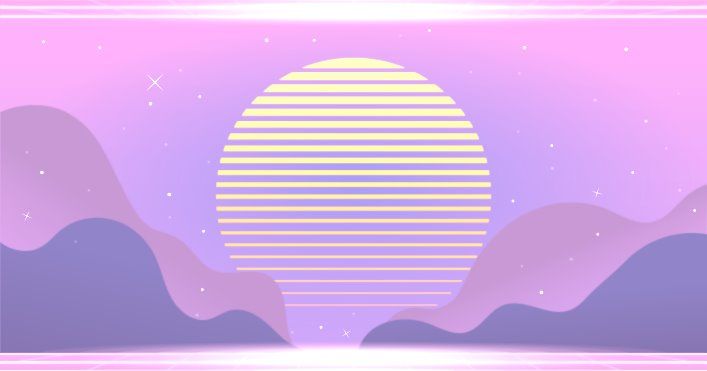 Immers Space Platform Cooperative
A co-op making free software for a federated metaverse.
Contribute
---
Become a financial contributor.
Financial Contributions
Immerser members represent the interests of the end-users of the metaverse Read more
Starts at$5 USD / month
Creator members represent the interests of those developing Immersive Web sites or operating their own Immers Space communities Read more
Starts at$10 USD / month
Projects
Support the following initiatives from Immers Space Platform Cooperative.
Top financial contributors
Immers Space Platform Cooperative is all of us
Our contributors
12
Thank you for supporting Immers Space Platform Cooperative.
Budget
---
Transparent and open finances.
Connect
---
Let's get the ball rolling!
Conversations
Let's get the discussion going! This is a space for the community to converse, ask questions, say thank you, and get things done together.
How Do We Save the Metaverse from Corporate Domination?
Published on December 9, 2021 by Dulce Baerga
How do we create a metaverse that's cross-platform, federated social network for the Immersive Web? Immers Space created such a platform, which centers on open standards, self-ownership of data and content, and sustainable business models f...
About
---
The metaverse is here: an immersive Web full of social virtual and augmented reality experiences. However, mega-corporations want to lock it down and wall it up to make another addictive, toxic ad-selling platform. We're taking it in a different direction because we dream of a democratized new era of the Web where creators own their content, users own their data, and no single entity exhibits undue influence on the community as a whole.
Immers Space seeks to free the Immersive Web from the pitfalls of the social media era by using a decentralized model based on open Web standards such that it cannot be controlled by a tech giant oligopoly, bringing people together across platforms in live shared experiences, and providing content creators an alternative monetization model that respects user privacy.