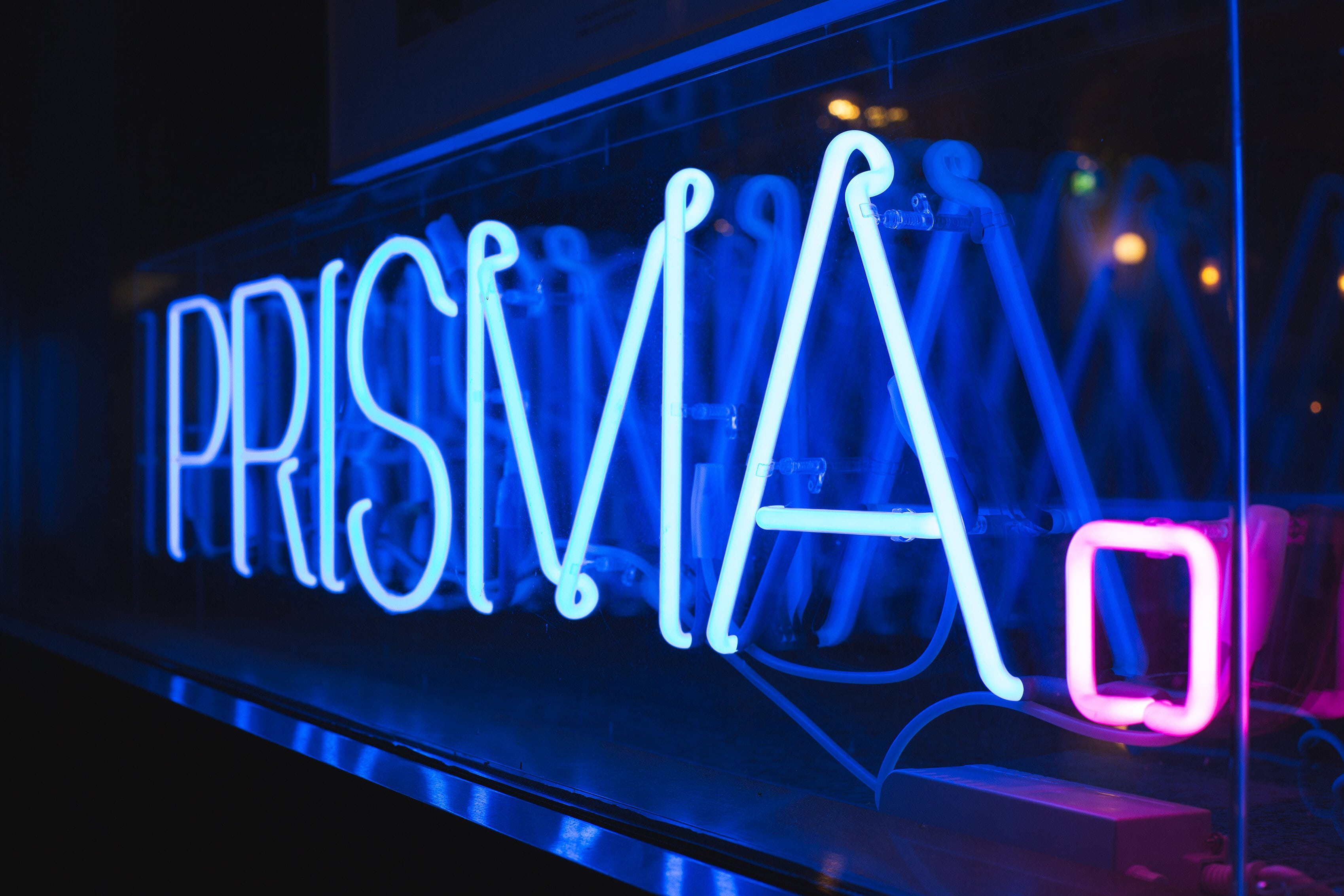 PRISMA European Capacity Platform GmbH
prismaeuropeancapacityplatformgmbh
Total amount contributed
€195.35
EUR
Contributions
---
Budget
---
Transparent and open finances.
↑ Total contributed
€195.35 EUR
↓ Total received with expenses
--.-- EUR
About
---
We are a dynamic, smart and committed team driven by the belief that we can enable a fair gas market through innovation. Each of us brings a unique perspective and skillset that helps us serve our users and markets. With offices in Leipzig and Brussels, we have a network of passionate and dedicated professionals who trust, respect and collaborate with each other to bring PRISMA's vision to life.