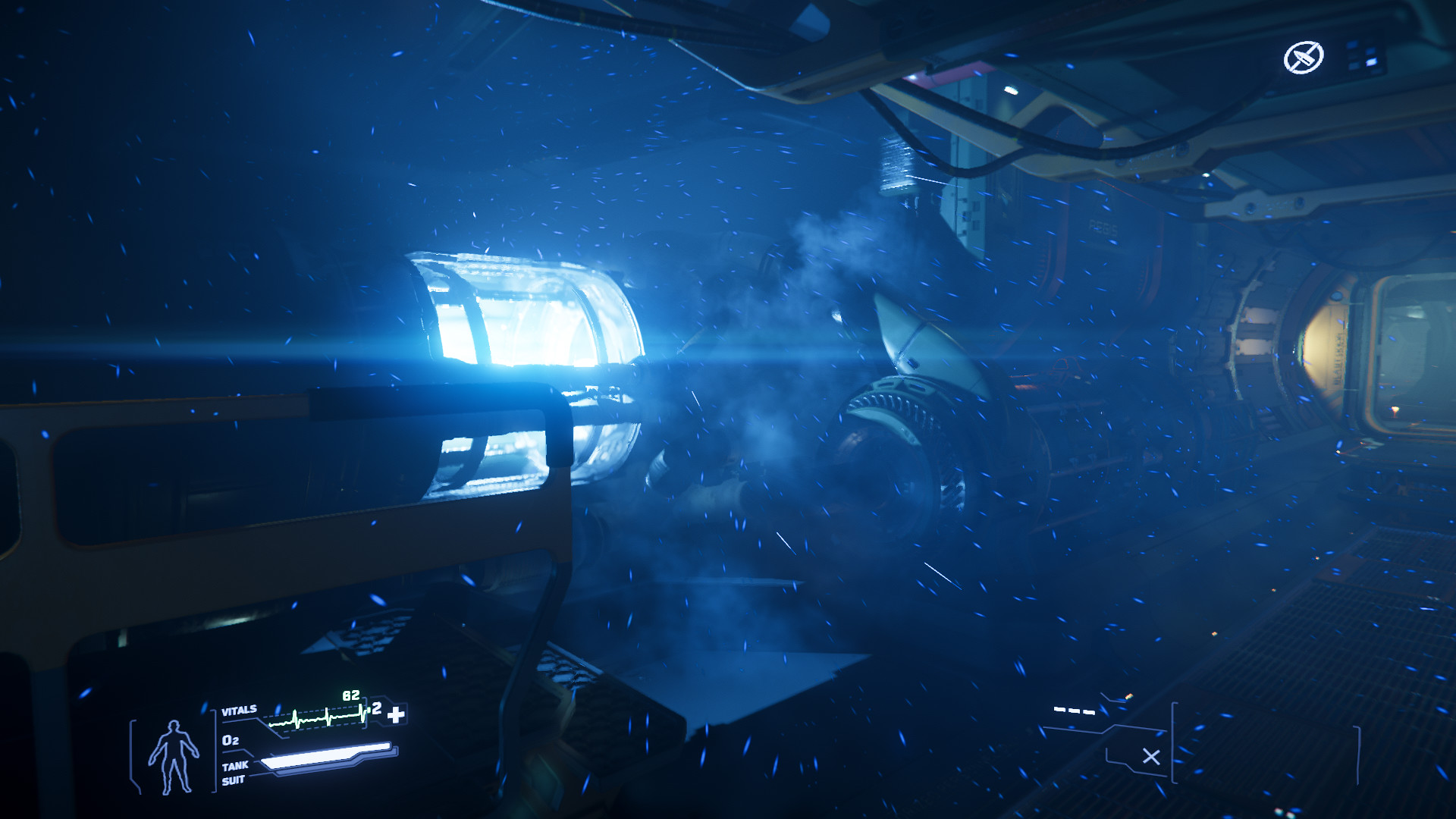 What's new with KANIUM
Stay up to dates with our latest activities and progress.
Kanium Kollective...K.....
So I couldn't make a good KKK joke, which is fine cause screw those guys, but anyways here we are! The Kanium collective has been created and it will hopefully serve as a more comprehensive way of keeping tracking of our expenses, as wel...
Published on March 19, 2019 by
Noctem
Budget
See how money openly circulates through KANIUM. All contributions and all expenses are published in our transparent public ledger. Learn who is donating, how much, where is that money going, submit expenses, get reimbursed and more!
Today's balance
€305.85 EUR
Estimated annual budget
~ €539.54 EUR
KANIUM is all of us
Our contributors
8
Everyone who has supported KANIUM. Individuals and organizations that believe in –and take ownership of– our purpose.