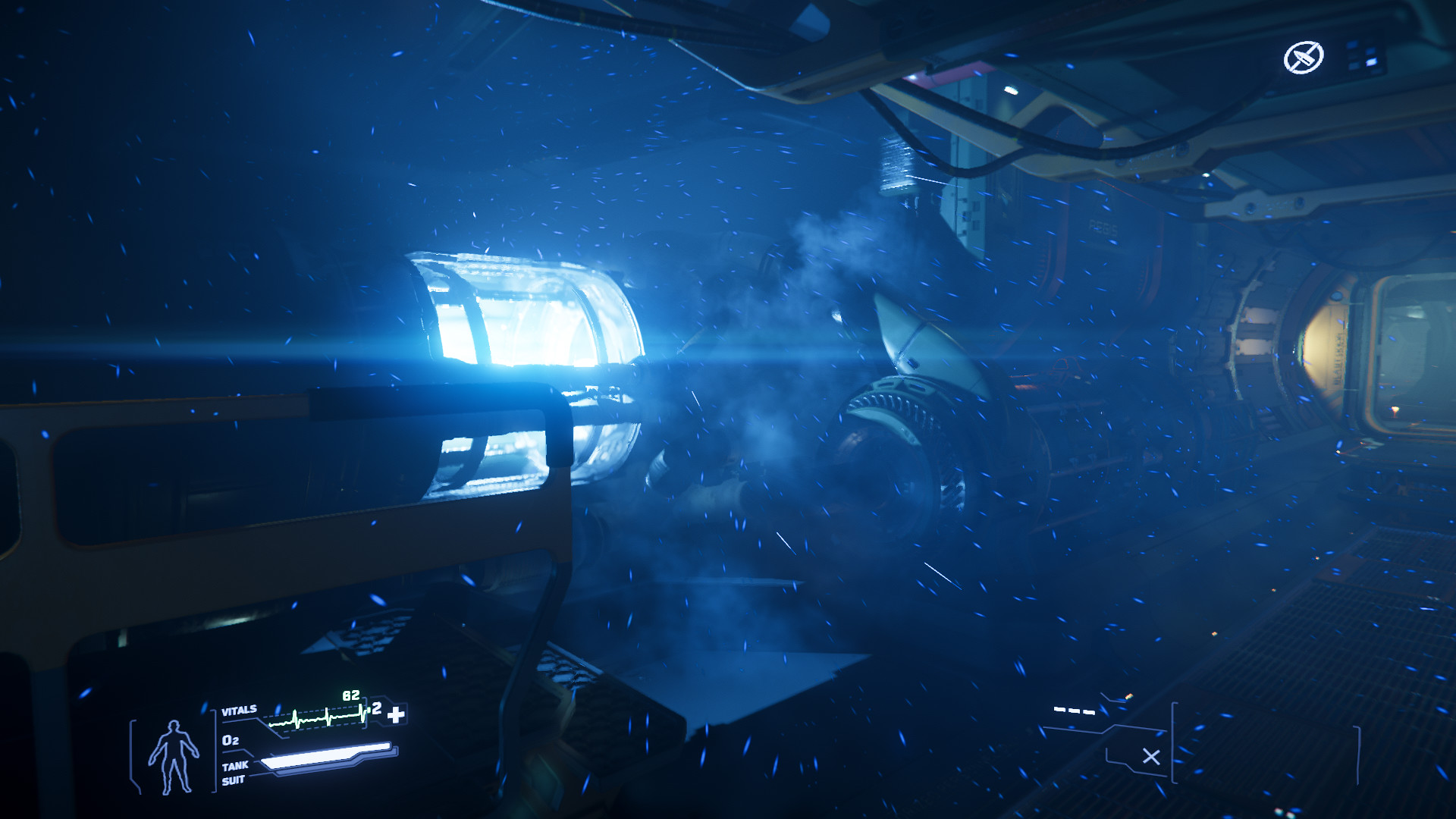 What's new with KANIUM
Stay up to dates with our latest activities and progress.
Kanium Kollective...K.....
So I couldn't make a good KKK joke, which is fine cause screw those guys, but anyways here we are! The Kanium collective has been created and it will hopefully serve as a more comprehensive way of keeping tracking of our expenses, as wel...
Read more
Published on March 19, 2019 by
Noctem
Budget
---
Transparent and open finances.
Today's balance
€478.73 EUR
Estimated annual budget
~ €522.82 EUR
KANIUM is all of us
Our contributors
8
Everyone who has supported KANIUM. Individuals and organizations that believe in –and take ownership of– our purpose.