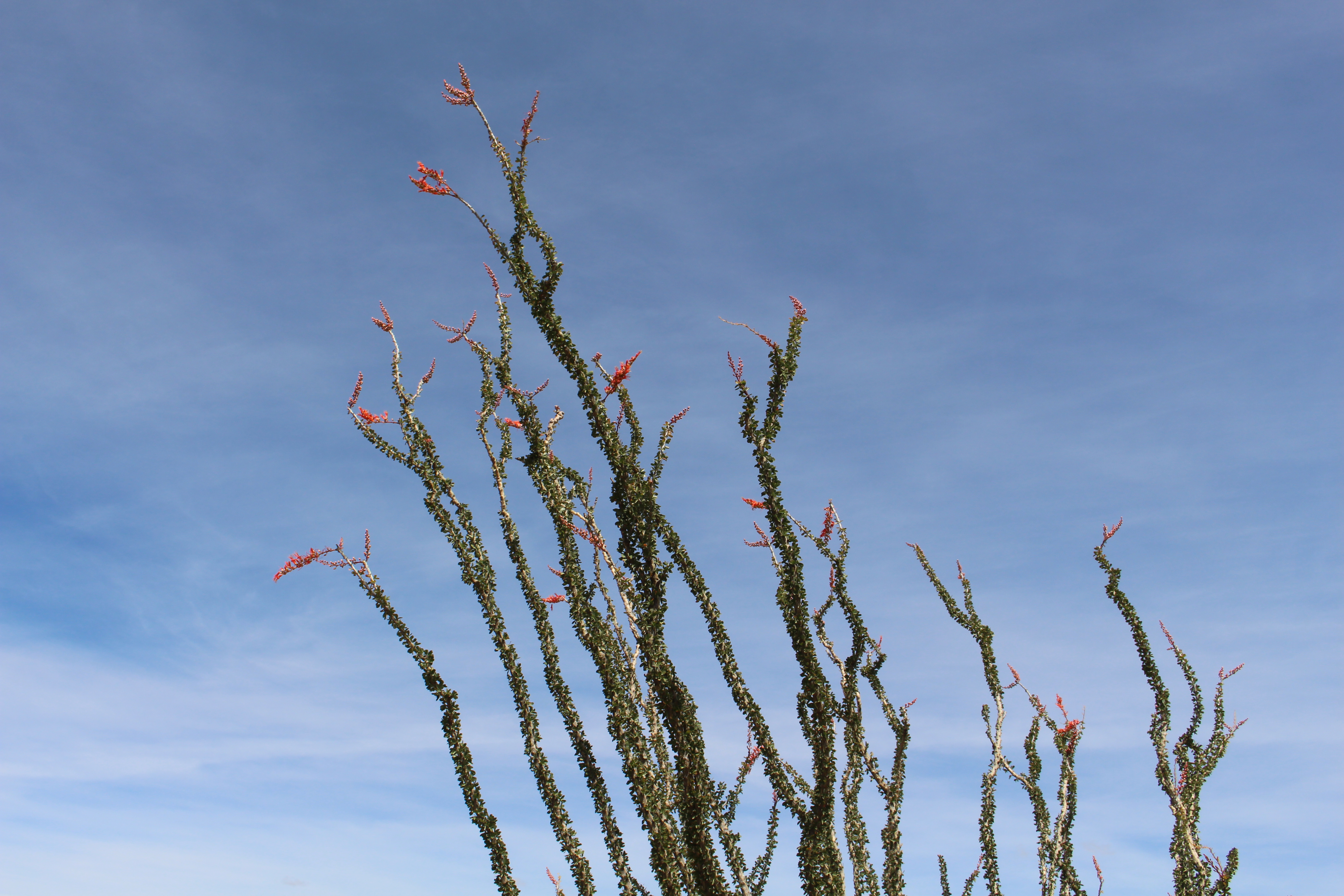 Keeling Mutual Aid
We delivery free groceries to anyone in need in the Keeling neighborhood of Tucson, Arizona. You can view our expenses spreadsheet and our receipts folder via the links in the "about" section of this page.
Become a contributor
Top financial contributors
Incognito
$150 USD since Aug 2020
Andy
$20 USD since Oct 2020
Conversations
Let's get the ball rolling! This is where things get planned and sometimes this is where things get done. Ask questions, thank people for their efforts, and contribute your skills to the service of the community.
Is KMA still active
Published on September 12, 2020 by Kenny Meyer
Are you still helping distribute food? If so, do you mind describing the "bcc rent"? I try to offer support a few small food distribution efforts. The contributions aren't much, but just want to be sure someone is being helped. Thanks. KM
Budget
See how money openly circulates through Keeling Mutual Aid. All contributions and all expenses are published in our transparent public ledger. Learn who is donating, how much, where is that money going, submit expenses, get reimbursed and more!
Today's balance
$388.37 USD
Estimated annual budget
~ $804.97 USD
Keeling Mutual Aid is all of us
Our contributors
10
Everyone who has supported Keeling Mutual Aid. Individuals and organizations that believe in –and take ownership of– our purpose.
incognito
Financial Contributor
Total contributions
$150 USD
Zoe Cardiff
Financial Contributor
Total contributions
$20 USD
Thank you all for everything you do, power to the people.