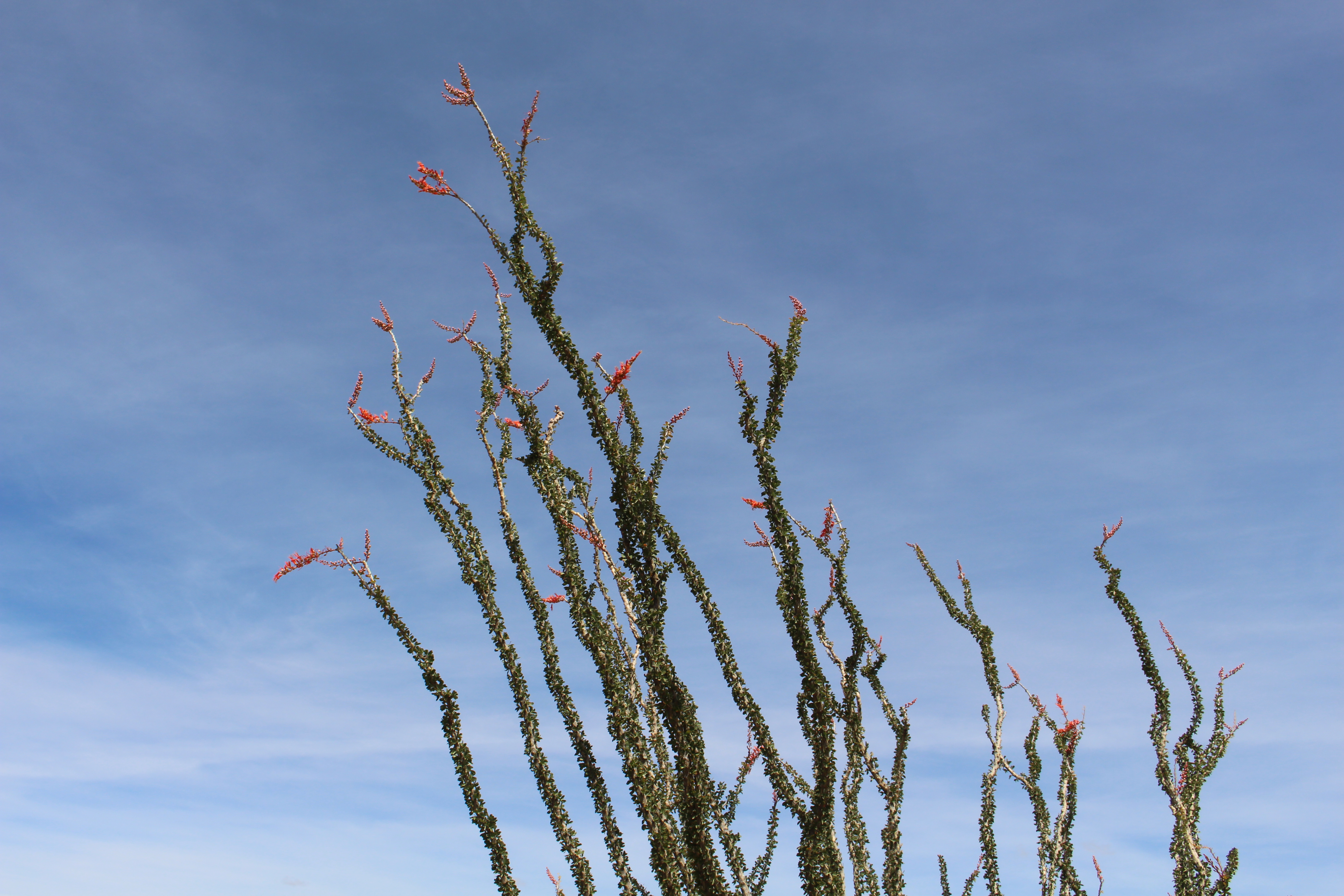 Keeling Mutual Aid
We help with groceries, hygiene/baby products and utility assistance to anyone in need in the Keeling neighborhood of Tucson, Arizona. View our expenses spreadsheet and receipts folder via links in the "about" section of this page. IG @keeling.mutual.aid
Contribute
---
Become a financial contributor.
Top financial contributors
Individuals
Incognito
$800 USD since Aug 2020
Andy
$20 USD since Oct 2020
Mark
$20 USD since Feb 2022
Shaun E. Sexton
$10 USD since Nov 2020
Guest
$10 USD since May 2022
Samantha Jones
$10 USD since Dec 2022
Keeling Mutual Aid is all of us
Our contributors
25
Thank you for supporting Keeling Mutual Aid.
Budget
---
Transparent and open finances.
Total disbursed
$22,920.24 USD
Connect
---
Let's get the ball rolling!
Conversations
Let's get the discussion going! This is a space for the community to converse, ask questions, say thank you, and get things done together.
Is KMA still active
Published on September 12, 2020 by Kenny Meyer
Are you still helping distribute food? If so, do you mind describing the "bcc rent"? I try to offer support a few small food distribution efforts. The contributions aren't much, but just want to be sure someone is being helped. Thanks. KM
About
---
Keeling Mutual Aid delivers free groceries each week to anyone in need in the Keeling neighborhood of Tucson, Arizona. You can contact us at
[email protected]
. Our expenses sheet can be found
here
, and our receipts folder is
here
.