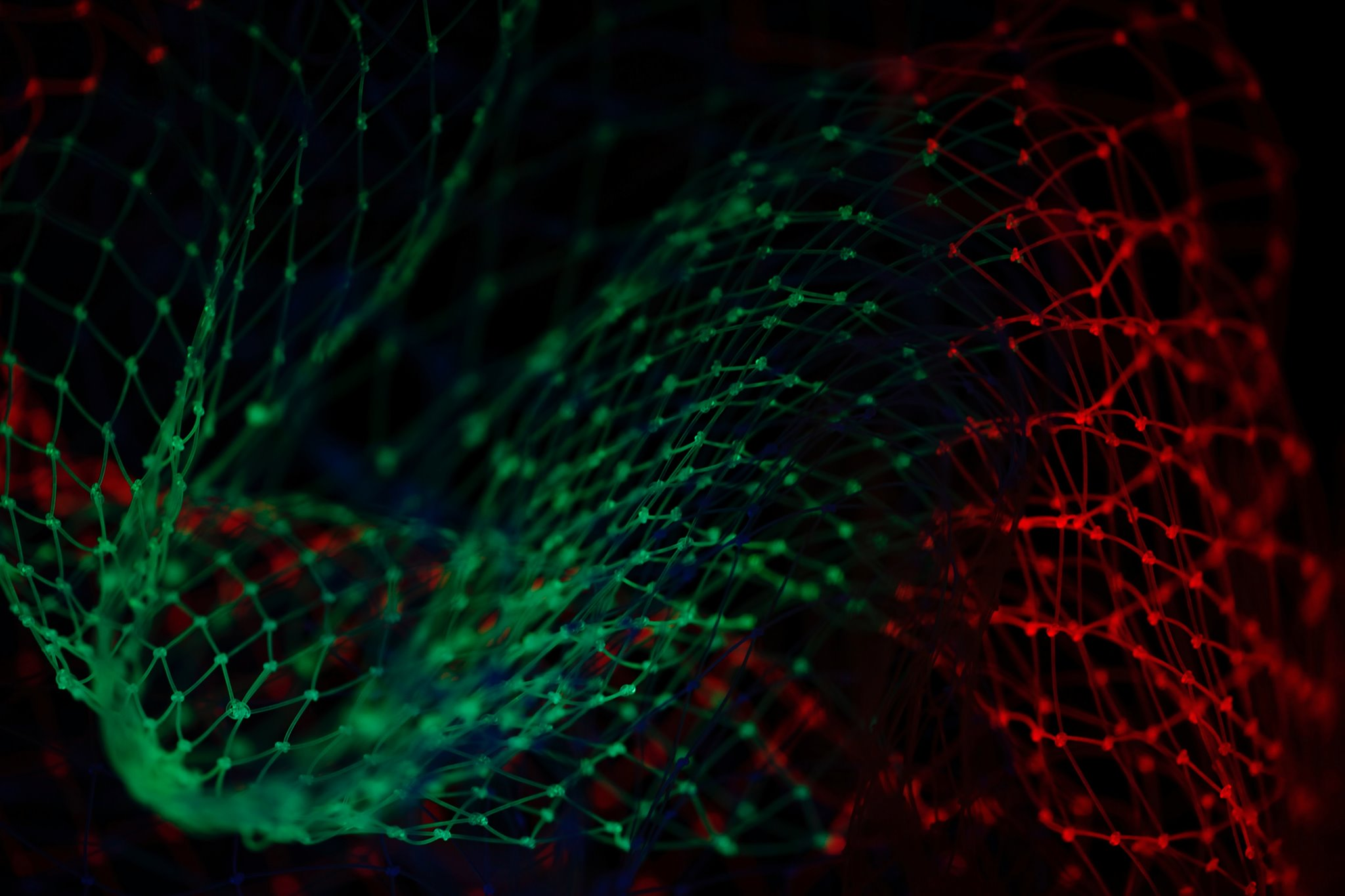 Become a contributor
Backer
Donate €10.00 per month or donate what you like as a one time or monthly donation by clicking on ... Read more
Sponsor
Donate €100.00 per month or donate what you like as a one time or monthly donation by clicking on... Read more
Starts at
€100 EUR / month
Top financial contributors
Budget
See how money openly circulates through Kendraio. All contributions and all expenses are published in our transparent public ledger. Learn who is donating, how much, where is that money going, submit expenses, get reimbursed and more!
Today's balance
€105.87 EUR
Estimated annual budget
~ €0.00 EUR
Kendraio is all of us
Our contributors
3
Everyone who has supported Kendraio. Individuals and organizations that believe in –and take ownership of– our purpose.
About
We are coding reference implementations of dashboard applications enabling artists/bands/managers/labels to manage their assets and associated rights.
Contribute
We are looking for coders and funders.