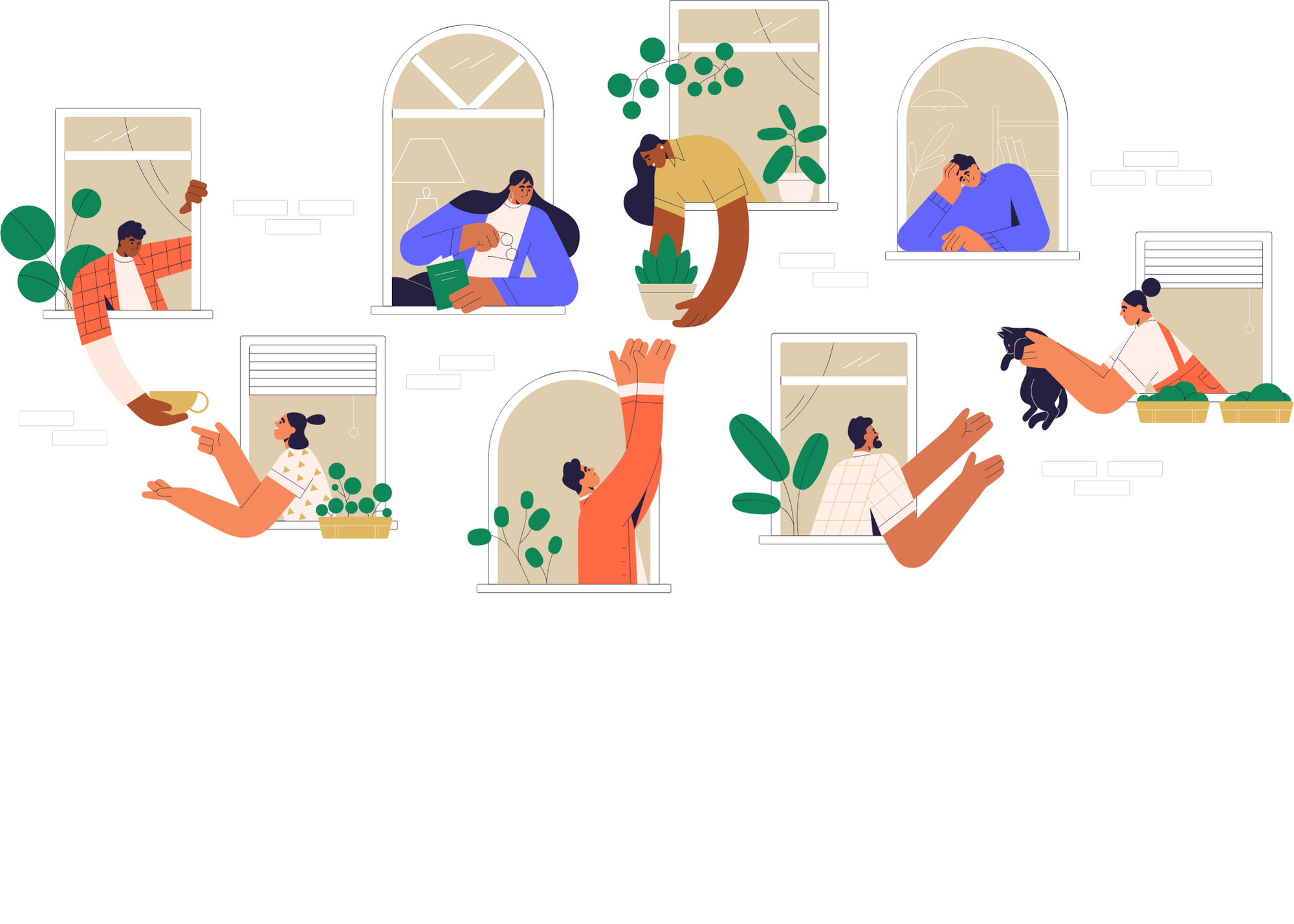 Koinonia Mutual Aid
Koinonia Mutual Aid is a network of care created by and for marginalized leaders serving in faith-based institutions.
Contribute
---
Become a financial contributor.
Projects
Support the following initiatives from Koinonia Mutual Aid.
Supporting Rev. Margarette Ouji's costs from gender affirming care. Medical costs, post-op care, ...
Support for a young adult Water Protector from the Rose Bud Reservation attending University of H...
Funding for Rev. Hazel Salazar Davidson who, in March 2022 went on unpaid leave from her position...
Top financial contributors
Individuals
In honor of Pastor Bergen Eickhoff's Installation
$416.97 USD since Mar 2023
Koinonia Mutual Aid is all of us
Our contributors
97
Thank you for supporting Koinonia Mutual Aid.
Budget
---
Transparent and open finances.
Total disbursed
$23,658.94 USD
Connect
---
Let's get the ball rolling!
News from Koinonia Mutual Aid
Updates on our activities and progress.
Gathering the Gardeners
Summary: After hearing the needs expressed by members in Koinonia Mutual Aid, we recognize the need to form a leadership pod to help sustain this work. As we do that, we want to hear from you all. How do you want this forme...
Read more
Growing the Garden
The temptation is to move into scarcity mode, but the reality is that people's needs are being met. We began 2023 with roughly $4,000 in the Open Collective pot, and with in the first 3 months, we have distributed roughly $3,000 to members...
Read more
A Special Thank You to Our Organizational Supporters
Happy New Year! I hope this new year has greeted you with gentleness and ease. It can be so tempting to want to rush into the year head on with 25 to-do lists. So - may there be rest, softness, and space for dreaming. I wanted to take a mom...
Read more
About
---
Koinonia Mutual Aid network supports BIPOC + LGBTQIA faith leaders in the United States to ensure their daily, health and wellness, and spiritual support are met. In times of transition, trauma, or grief, Koinonia offers connection to support pods.