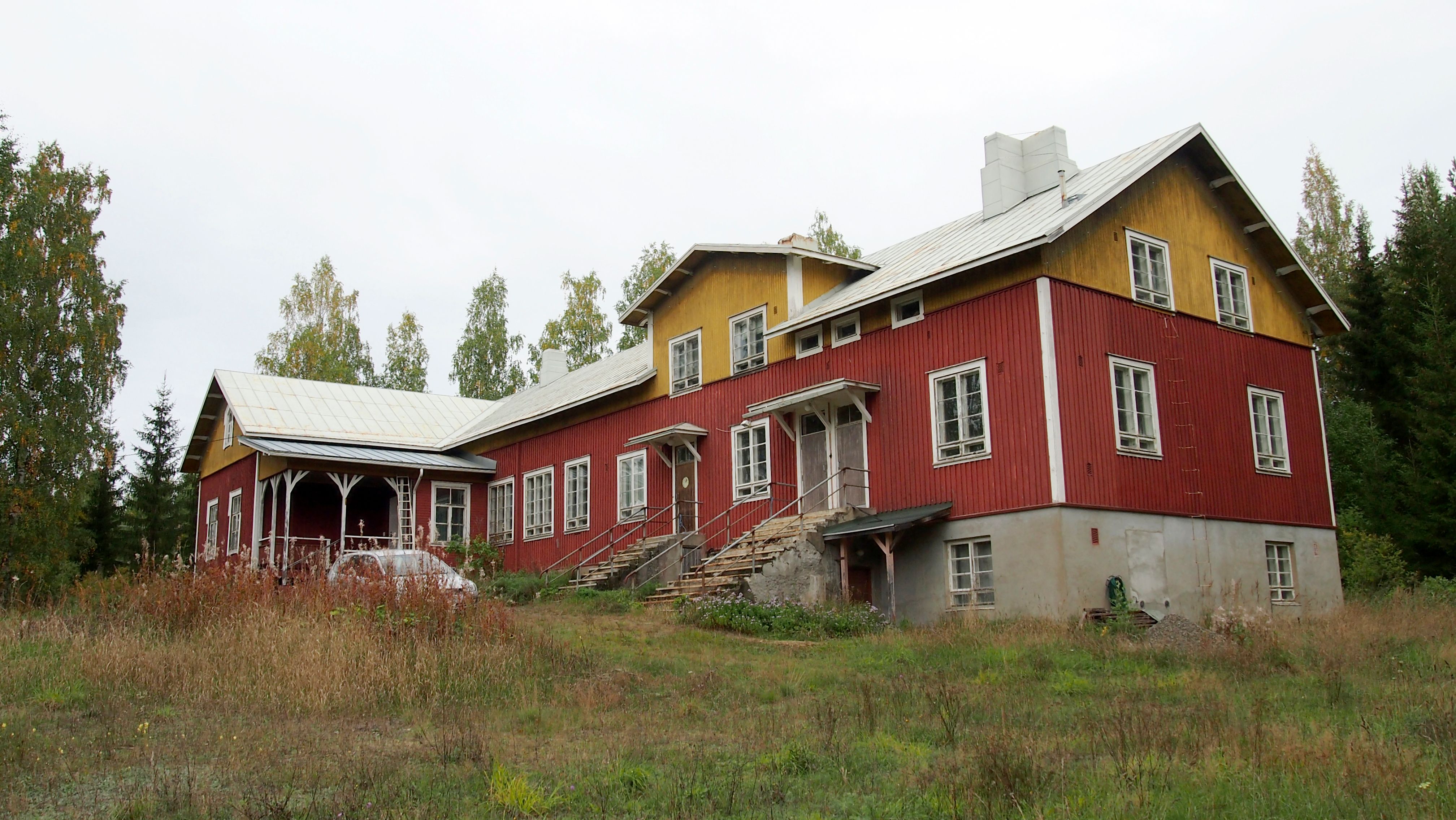 Koto Co-op
Purpose of Koto Co-op is development of technologies and social structures that makes sustainable, post-scarcity society possible.
Budget
---
Transparent and open finances.
Total disbursed
€832.89 EUR
Connect
---
Let's get the ball rolling!
News from Koto Co-op
Updates on our activities and progress.
Auroora 2023
Hey :) Thank you for the continuous support! The project is going on and all the support has been enabling us to keep on working on Koto co-op. About 500€/month isn't seen on open collective or patreon and the budget isn't as open as we wou...
Read more
Summer 2022 in Auroora
We are looking for a group of friends, a family or individuals, to spend a summer in Finnish countryside at our property called Auroora. Here is more information about the place...
Read more
About
---
Our purpose
The purpose of Koto Co-op is the development of technologies and social structures that enable sustainable, post-scarcity society, thus making this development feasible. To advance this development, we aim at creating operational models which allow us to gather people and provide them livelihood. This way we sustainably strive to maintain development and research.

We are part of a larger community
As a community, we feel like we are part of a larger global movement towards a more sustainable world.

Our core principles
Sustainable development, focus on welfare, sense of community, open source, and sharing economy. We aspire to cooperate with parties that share the same principles and goals with us.


Development work
The core of our development work is based on developing life-sustaining and livelihood enabling technologies. We develop, for example, solutions related to food and energy production, general production like recycling, manufacturing, refinement, and treatment of materials.

Freely shared solutions
In fact, we strive to develop and research all society supporting technologies in a smaller scale. In our work, we utilize free and open-source solutions as much as possible. The results of our development will be openly shared on the Internet.


Contribute
---
Become a financial contributor.
Top financial contributors
Individuals
Incognito
€3,400 EUR since Sep 2020
Zlatko Masek
€200 EUR since Mar 2023
Koto Co-op is all of us
Our contributors
9
Thank you for supporting Koto Co-op.
incognito
Þjónustan stendur nei þekktu happening, yayyy!