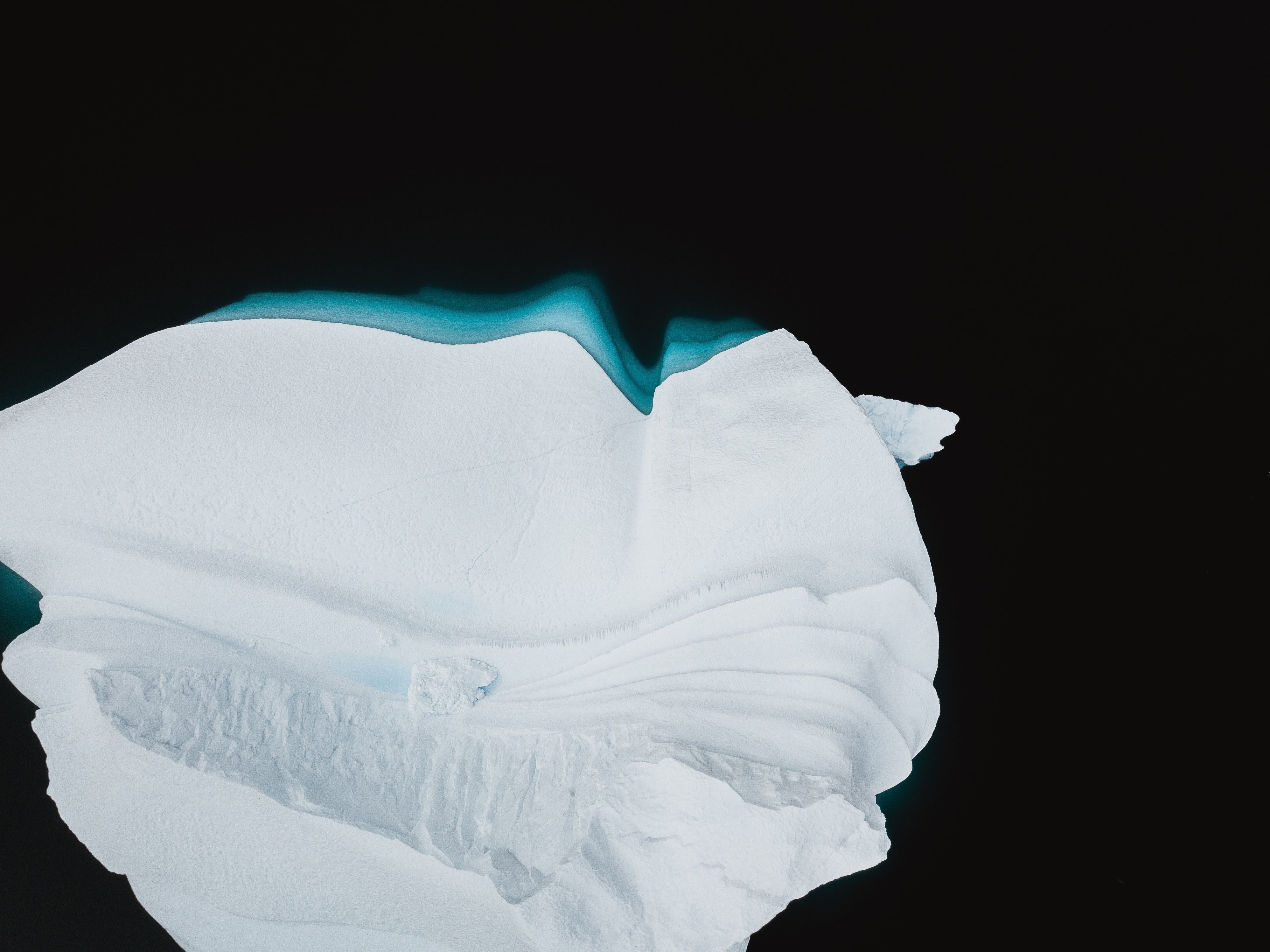 Let's Ping It
We build sustainable tech to help revert climate change.
Contribute
---
Become a financial contributor.
Let's Ping It is all of us
Our contributors
2
Thank you for supporting Let's Ping It.
About
---
Hey  👋, welcome to
Let's Ping It
. We are an organization based in Madrid, Spain.
What are we doing?
The main goal of Let's Ping It is to build any kind of technology that can benefit the society in its fight against climate change. Everything we do is open-source and we try to collaborate with as many people and entities as possible.
Anyone can make contributions on
GitHub
, propose ideas to implement and discuss about them.
Why are we doing this?
The climate crisis is one of the most important issues we face together. Our planet is already asking for help in many different ways.
Forest fires.
Sea levels are rising.
Temperature is rising.
Floods.
Millions of people displaced.
More diseases due to higher temperatures.
The list goes on.
Where will the donations go?
Marketing and advertisement on social media.
Servers and cloud infrastructure.
Hardware (like PCB, FPGAs...)
Salaries when we need to pay freelancers (designers, illustrators...)

We are expanding the team. Anyone can join from everypart of the world.
Connect
---
Let's get the ball rolling!
News from Let's Ping It
Updates on our activities and progress.