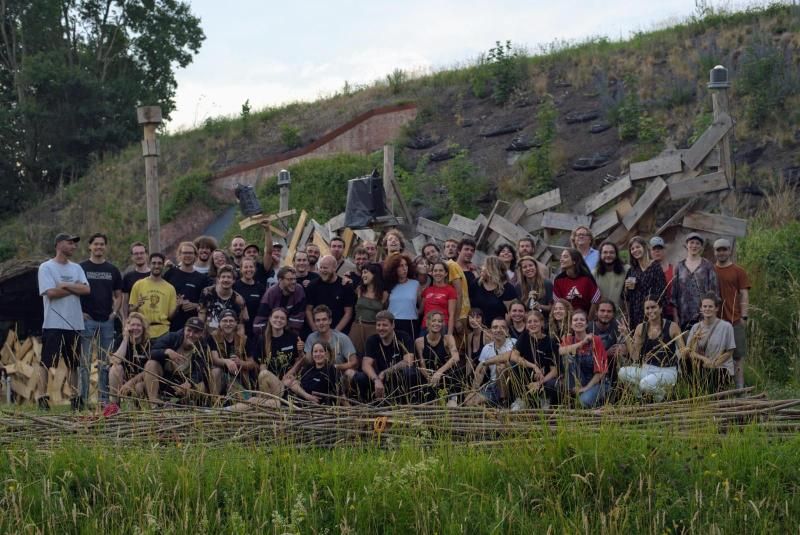 Contributions
---
About
---
My name is Mark Frederiks. Founder of amped.nl specialist in transition of food systems using data and IT, founder of short food chain enterprise local2local.nl  active in Amsterdam, partner of Climate KIC, H2020 Smartchain consortium, H euripe EU4Advice and co-founder of the foundation taskforce short foodchain.
Contact info
https://www.linkedin.com/in/markfrederiks/
0031611375921
[email protected]
I gave a great presentation in Dubai during the BSV Blockchain Convention about blockchain and Local2Local. 10 minutes. You really must see.