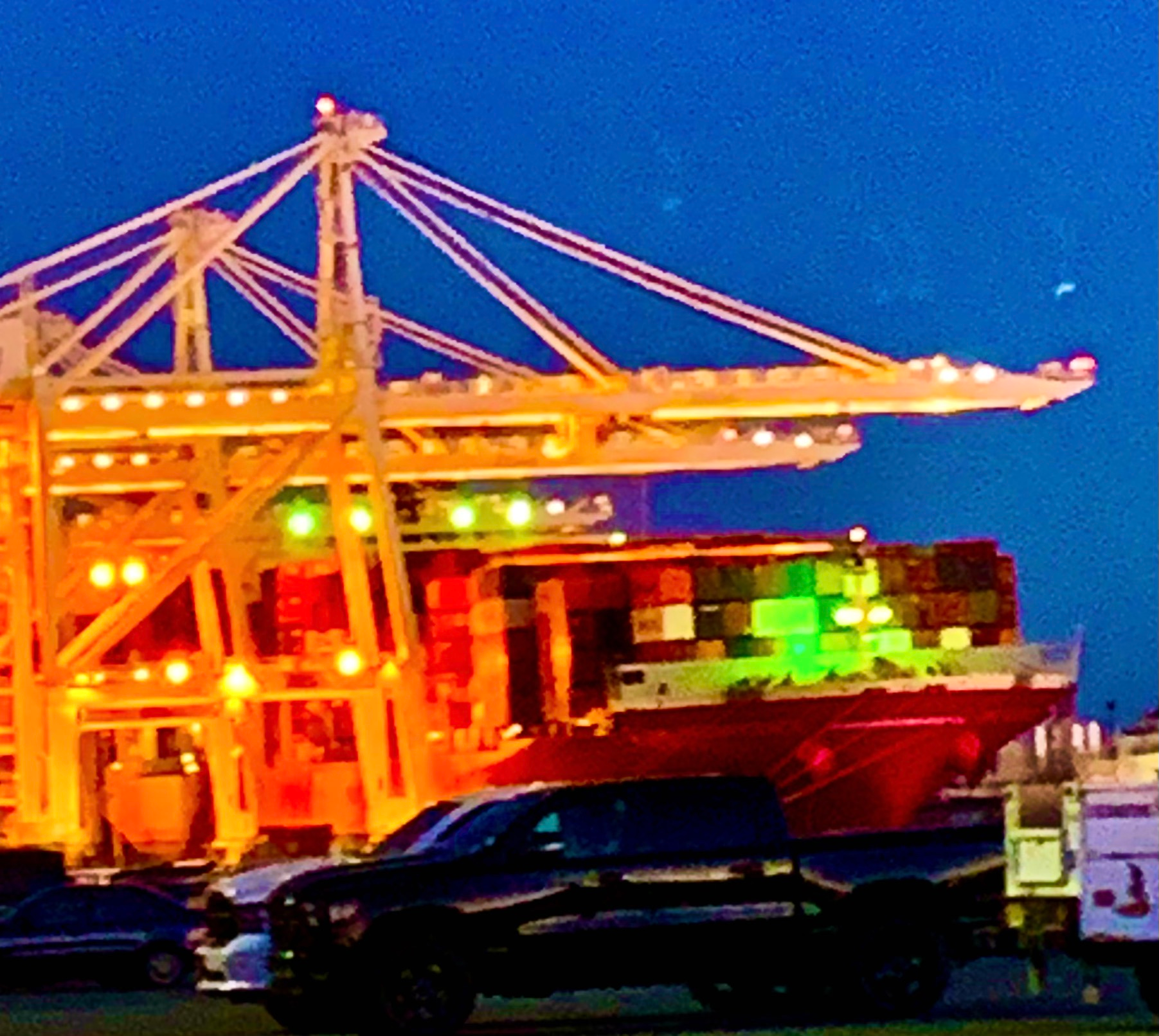 L W C
The Longshore Workers' Coalition is a union reform caucus committed to increasing democracy, education and organizing within the ILA.
Contribute
---
Become a financial contributor.
Financial Contributions
LWC Member
We set dues to be approximately 1% of your salary. You can pay monthly, yearly or one time. It's on the honor system so do the math and choose wha... Read more
Starts at$25 USD
Projects
Support the following initiatives from L W C.
Budget
---
Transparent and open finances.
Monthly financial contribution to The LWC (LWC Member)
Credit from Robert Dickey to L W C •
Monthly financial contribution to L W C (LWC Member)
Credit from Brian Jones to L W C •