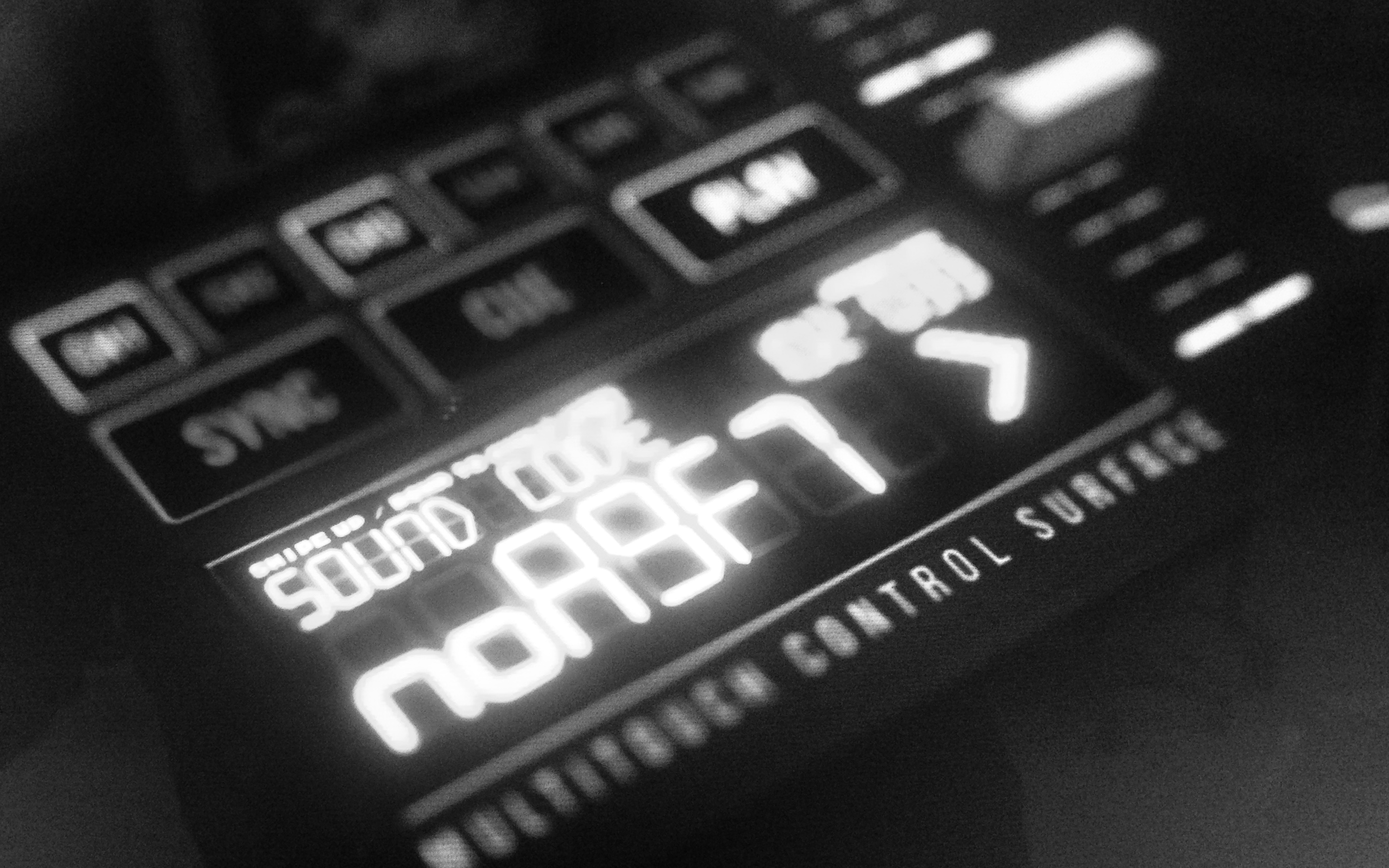 Merveilles
Revel in the marvels of the universe.
Become a contributor
Top financial contributors
Individuals
Incognito
$3 USD since Aug 2020
What's new with Merveilles
Stay up to dates with our latest activities and progress.
Budget
See how money openly circulates through Merveilles. All contributions and all expenses are published in our transparent public ledger. Learn who is donating, how much, where is that money going, submit expenses, get reimbursed and more!
Monthly financial contribution to Merveilles
from Incognito • 8/24/2020
Today's balance
$109.75 USD
Estimated annual budget
~ $134.83 USD
Merveilles is all of us
Our contributors
5
Everyone who has supported Merveilles. Individuals and organizations that believe in –and take ownership of– our purpose.
incognito
Financial Contributor
Total contributions
$3 USD
About
Merveilles is a community project aimed at the establishment of new ways of speaking, seeing and organizing information — A culture that seeks augmentation through the arts of engineering and design. A warm welcome to any like-minded people who feel these ideals resonate with them.
We run a mastodon instance located at
https://merveilles.town
. Donations here go towards keeping the instance running.
- See more about our instance and rules
here
.
- For more about how our money is being spent, see
here
.
- To see what improvements and updates we're making to the instance, see our
Trello Board
.
Anything you can donate to help keep the instance running is welcome. Thank you!