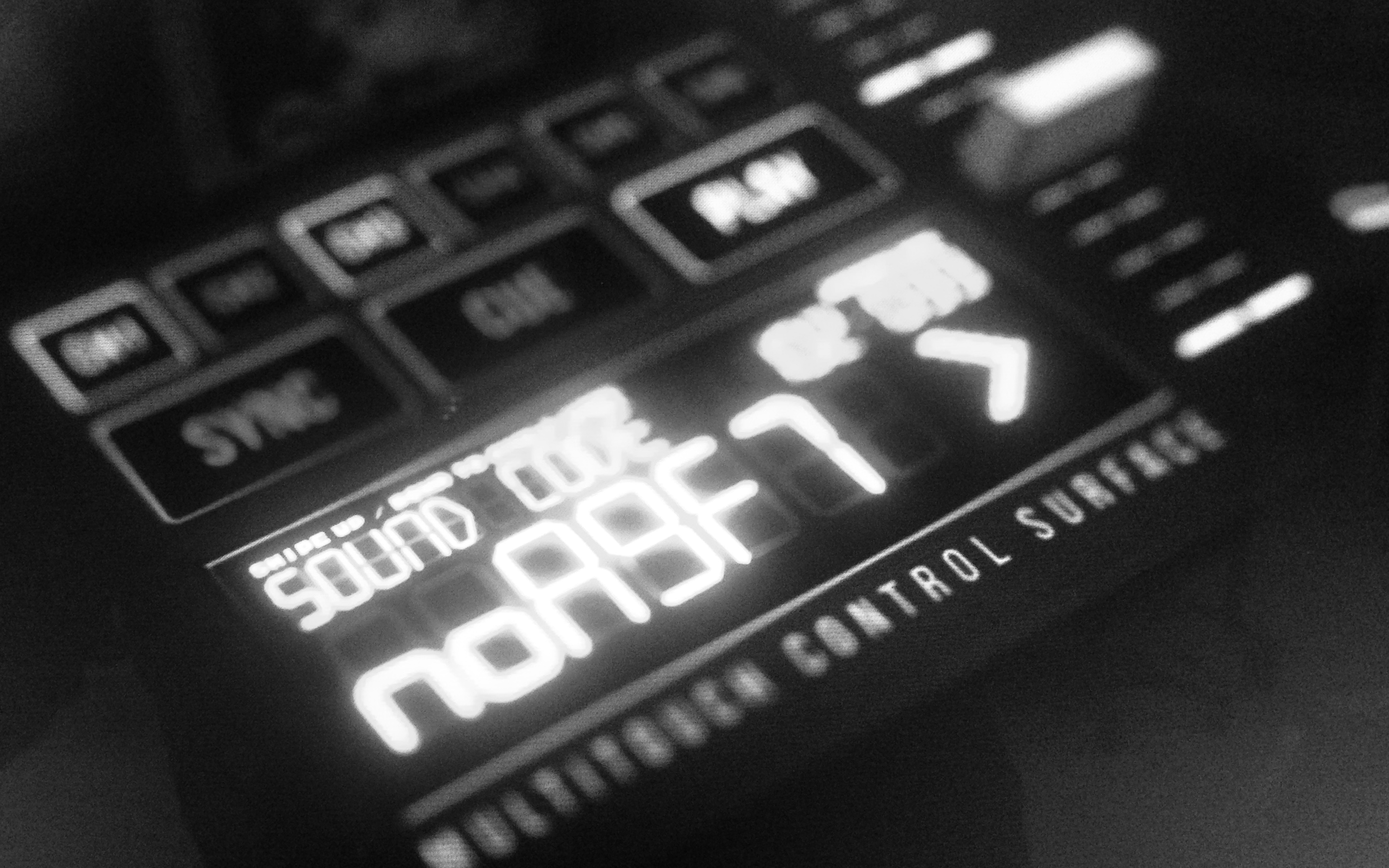 Merveilles
Revel in the marvels of the universe.
Contribute
---
Become a financial contributor.
Top financial contributors
Individuals
oppen
$175 USD since Mar 2023
Incognito
$114 USD since Aug 2020
Ramsey Nasser
$100 USD since Mar 2023
マリウス
$50 USD since Jan 2021
flber
$44 USD since Mar 2023
chorist
$40 USD since Nov 2022
Incognito
$25.03 USD since Nov 2022
Merveilles is all of us
Our contributors
19
Thank you for supporting Merveilles.
Budget
---
Transparent and open finances.
Connect
---
Let's get the ball rolling!
News from Merveilles
Updates on our activities and progress.
About
---
Merveilles is a community project aimed at the establishment of new ways of speaking, seeing and organizing information — A culture that seeks augmentation through the arts of engineering and design. A warm welcome to any like-minded people who feel these ideals resonate with them.
We run a mastodon instance located at
https://merveilles.town
. Donations here go towards keeping the instance running.
- See more about our instance and rules
here
.
- For more about how our money is being spent, see
here
.
- To see what improvements and updates we're making to the instance, see our
Trello Board
.
Anything you can donate to help keep the instance running is welcome. Thank you!