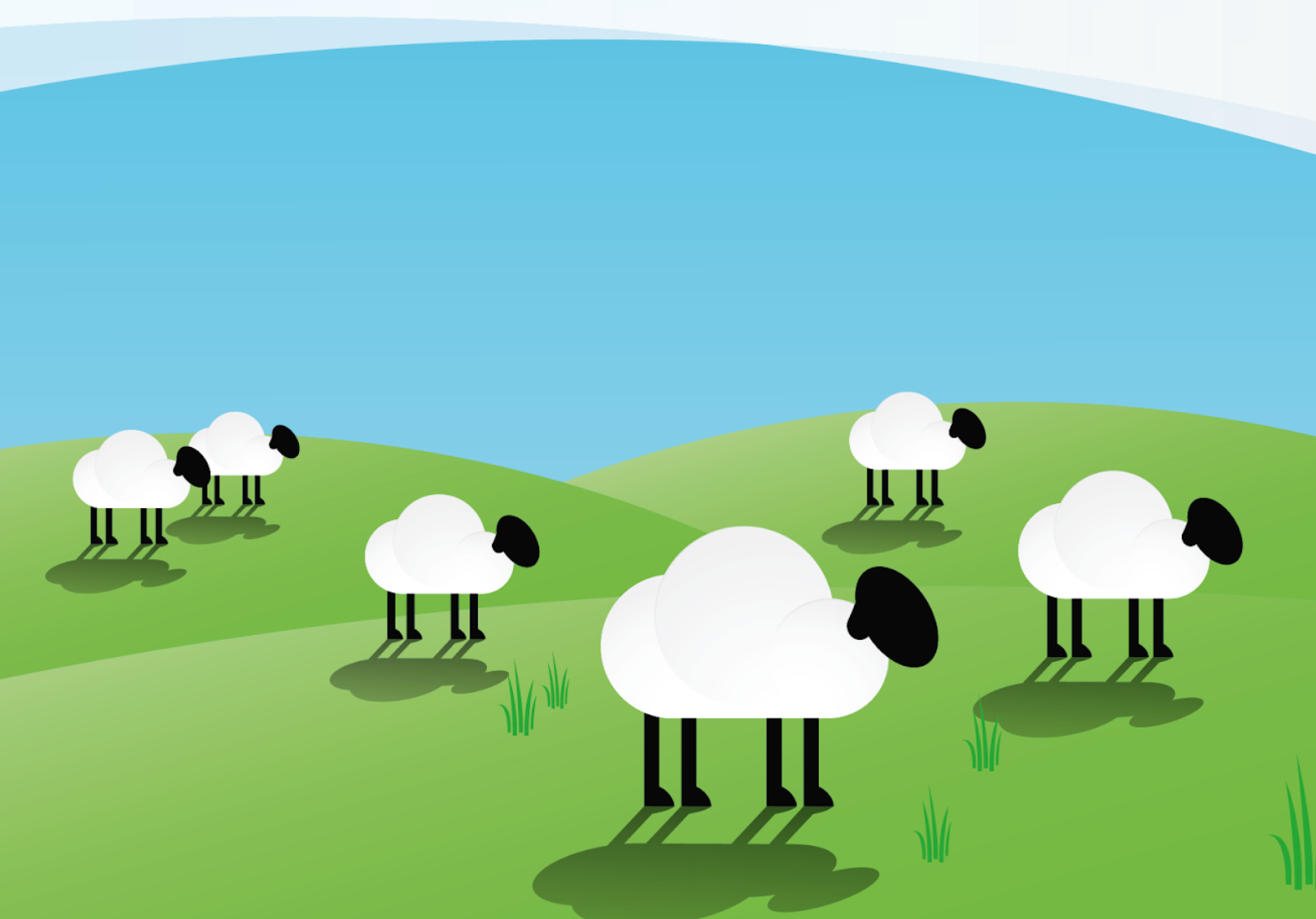 Contributions
---
How we are supporting other Collectives.
Financial Contributor since September 2019
Amount contributed $1,600
Recurring Contributions
Contributed to date
$1,600.00 USD
About
Do you use different cloud infrastructure platforms like AWS, Azure, Google Cloud Platform, OpenStack, Cloud Foundry, Kubernetes or OpenShift? meshcloud helps you to manage cloud access, users and projects across platforms and locations. Via self-service, users can easily access the different cloud platforms and use their preferred environment to work. At the same time, we provide secure landing zones to fulfill compliance rules. meshcloud makes multi-cloud management easier and more secure.