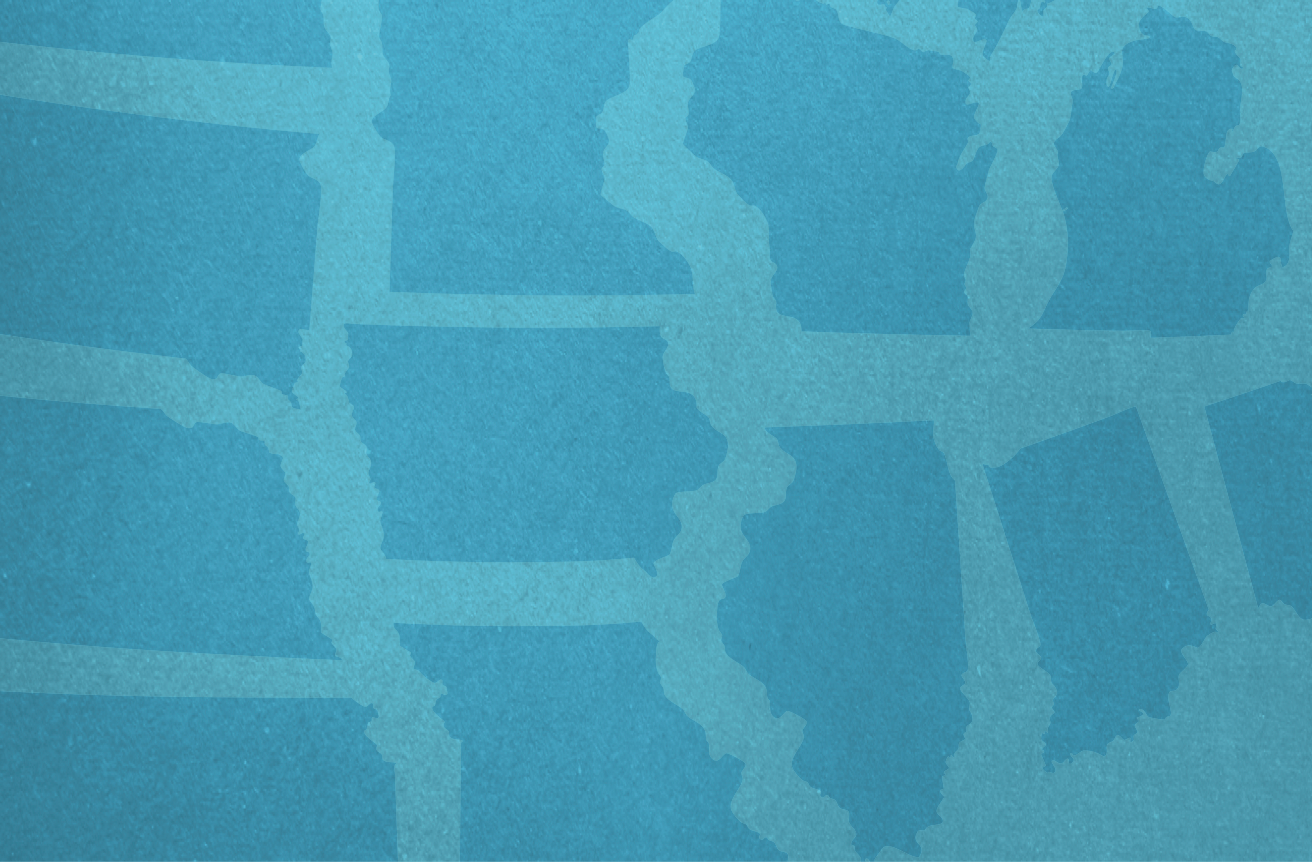 Contributions
---
How we are supporting other Collectives.
We are fiscally hosting 2 Collectives
About
We are fiscal sponsor for open source software events in the Midwest, including Midwest Area Drupal Camp (MidCamp), Twin Cities Drupal Camp, and MWDS, as well as the Drupal Chicago Meetup group.
In addition, we are helping support initiatives that improve the event experience for both speakers and attendees, especially in areas that promote inclusivity and accessibility. We are currently supporting the Drupal Recording Initiative and working to help launch the Live Captioning Initiative.
We are an Illinois nonprofit and federal 501(c)(3) tax exempt organization.