Collective pending approval.
Awaiting approval from Open Collective Foundation.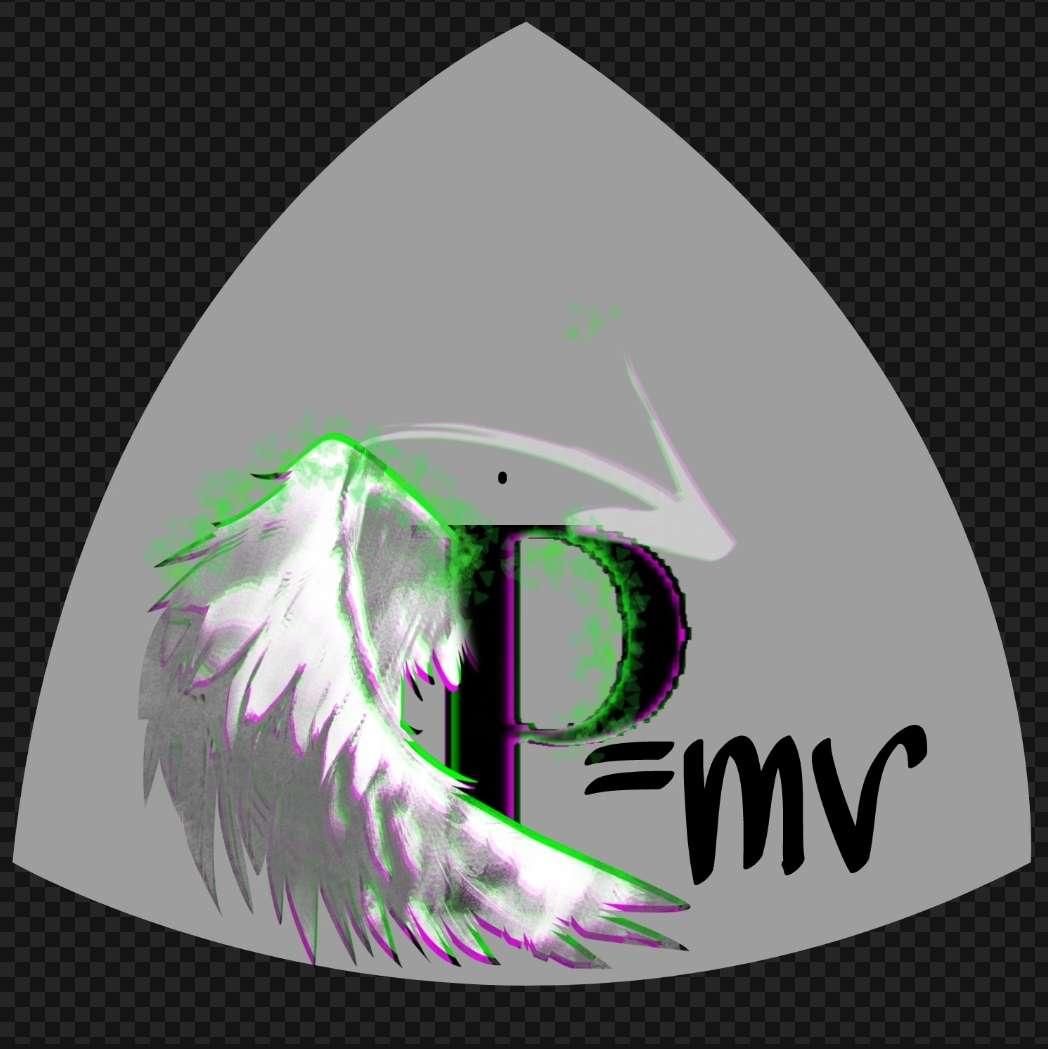 MomentumBastion
Focused on social equity, we're a bastion for individuals and organizations to move forwards together, socially, economically, and as a greater whole.
Contributors
---
MomentumBastion is all of us
Our contributors
3
Thank you for supporting MomentumBastion.
About
---
Our core belief 
Society is best served to empower individuals to reach higher heights and to live greater lives. 


Our mission statement
Invest in the individual before the company, invest in the company for the individual, and do all possible to elevate the individual to their highest potential.


The facets of society that've lead us here
As modern society has aged we've gone further and further from why society formed to begin with, which we believe is to reach ever greater heights of collective prosperity, towards consumerism that stagnates progress and focuses on profit over all else when in reality both profit and collective prosperity can and should go hand in hand.


Our stage one
We're actively partnering with companies and organizations to more actively bring about open and public information & education. Through curating public knowledgebases, creating educational content across a multitude of mediums, and by working alongside communities and creators we're setting out to collaborate with everyone from brands, to consumers, to individuals like you.
Our journey will be shared as publicly as possible, we'll help build a map of documentation, videos, and guides to help you follow us along our way or to help you start your own journey.
Obsidian app is our current tool of choice for collocating knowledge both written and visual and it powers our knowledgebases, wikis, and most of our content that you'll be seeing.
While a large part of our initial work is in cooperation with companies who's communities we're fostering while we consult on open and transparent means of advertising and communication that's socially forward and beneficial for both company and consumer, we're not shy about our roots as individuals with hobbies in life and games and you'll be seeing a fair spread of content as our contributor base grows.

We're currently abiding by some limitations required when operating through a Fiscal Host, establishing our own 501(c)(3) and becoming our own fiscal host is planned to ease these limitations but it will take us some time to get there, and thank you Open Collective for allowing us all to take this first step towards a better future together.