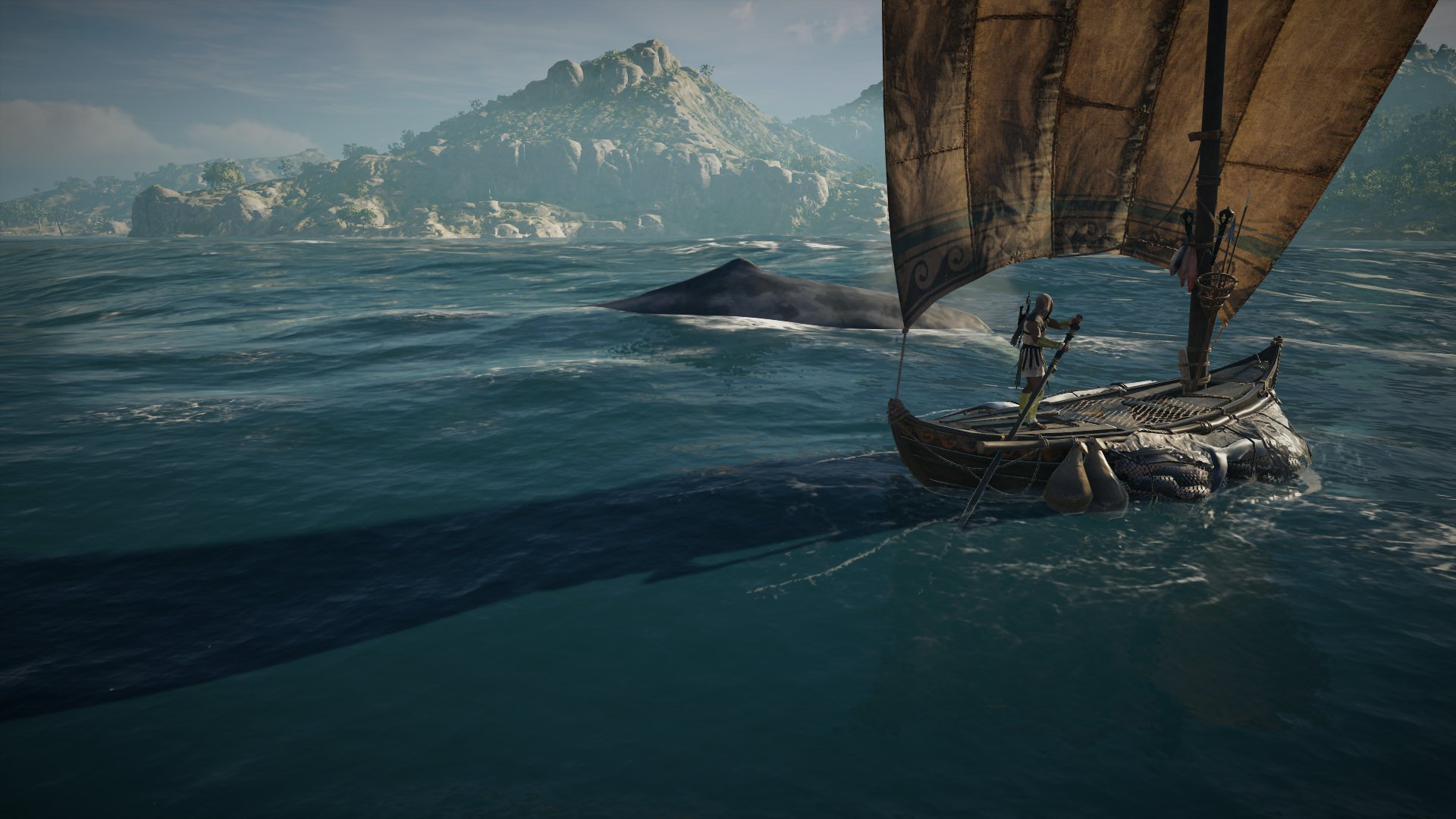 monmac
Autor de libros de poesía y narrativa. Investiga sobre teoría literaria y tropoéticas.
Total amount contributed
$2,104.24
MXN
Contributions
---
Budget
---
Transparent and open finances.
↑ Total contributed
$2,104.24 MXN
↓ Total received with expenses
--.-- MXN
About
---
Escribo y he sido autor de algunos libros publicados e impresos de poesía como Fugaz imantación (Praxis, 2000, México); El [llanto del] crepúsculo (Hebel, 2017, Chile); Principia Chaotica y Llamada/Clamor al/de Olvido (ambos en Beyond Dimensions, 2023, EU-MX).  Narrativa poética: Auspicio (Casa Editorial Abismos, 2017). Novela: Yagubal Alebrije (Pearson, 2015, México) y Incalculable abismo (Beyond Dimensions, 2023, EU-MX).

También he publicado poemas en revistas literarias (Tierra Adentro, Destiempos, Levadura, Beyond Dimensions Literature Magazine) y artículos sobre diversos temas en revistas académicas (HAMSA, RPCyC).

Actualmente tengo un proyecto que combina lo literario, la música, el video.

Amo los libros y el aprendizaje. Estoy a favor de la cultura libre y la construcción de horizontes artísticos compartidos.