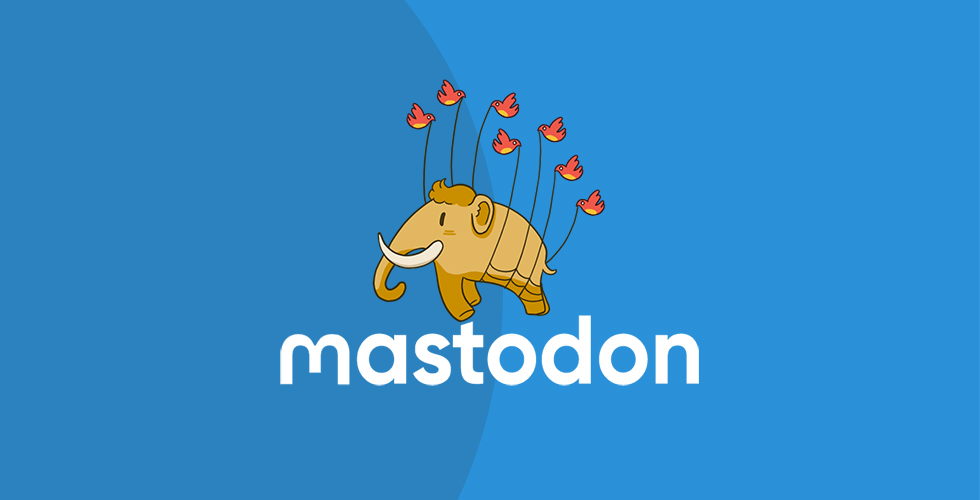 mstdn.social
The mstdn.social Mastodon community.
Become a contributor
Top financial contributors
Budget
See how money openly circulates through mstdn.social. All contributions and all expenses are published in our transparent public ledger. Learn who is donating, how much, where is that money going, submit expenses, get reimbursed and more!
Estimated annual budget
~ €2.41 EUR
mstdn.social is all of us
Our contributors
2
Everyone who has supported mstdn.social. Individuals and organizations that believe in –and take ownership of– our purpose.
About
Social networking, back in your hands


Follow friends and discover new ones among more than 2.2M people. Publish anything you want: links, pictures, text, video. All on a platform that is community-owned and ad-free.


Mastodon isn't just a website, it is a federation—think Star Trek. Thousands of independent communities running Mastodon form a coherent network, where while every planet is different, being part of one is being part of the whole.


Mastodon comes with effective anti-abuse tools to help protect yourself. Thanks to the network's spread out and independent nature there are more moderators who you can approach for personal help, and servers with strict codes of conduct.