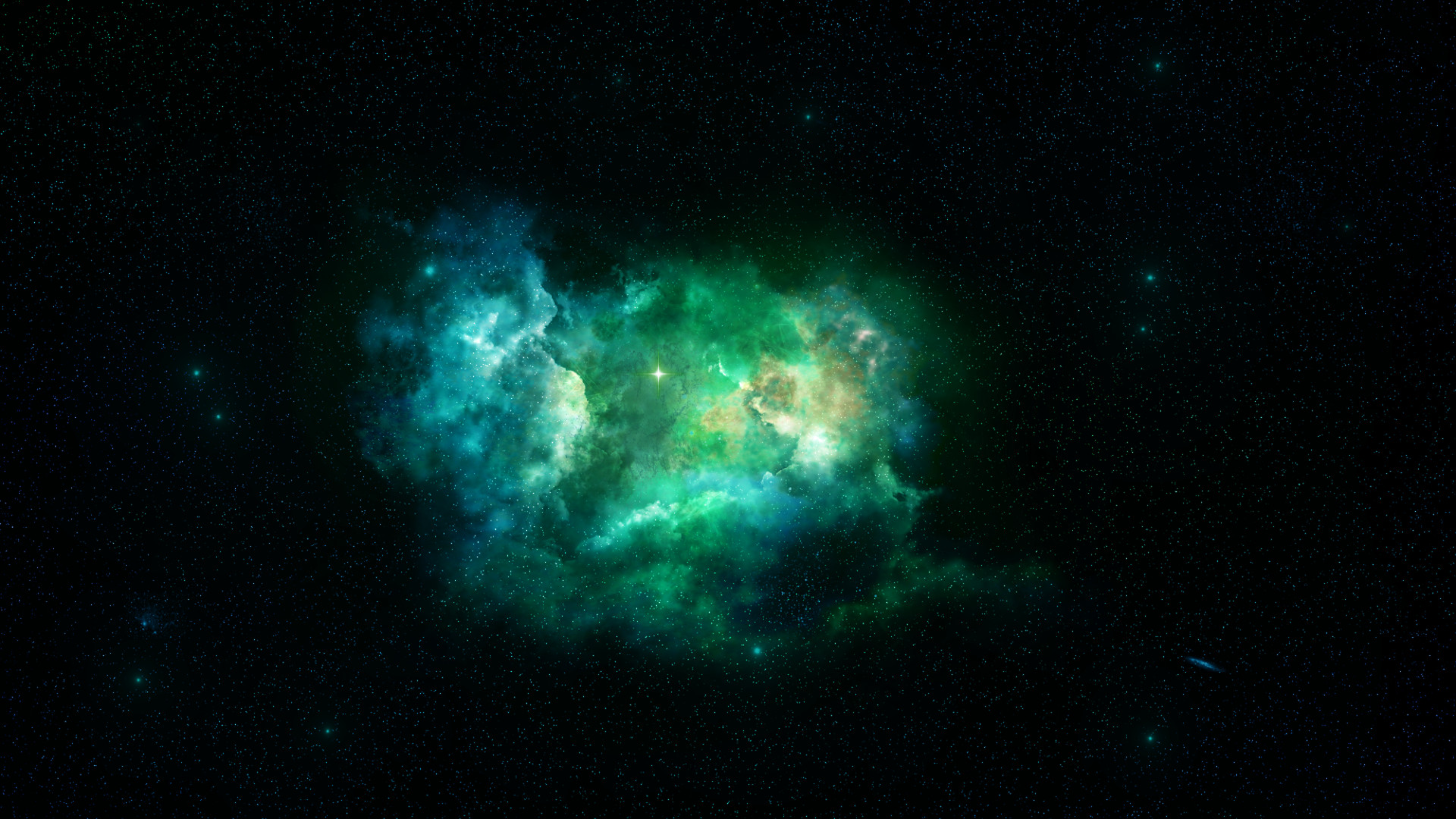 Nectarjs
🔱 Native Javascript compiler. No VM. No Bytecode. No Garbage Collector. Just native binaries.
Contribute
---
Become a financial contributor.
Top financial contributors
What's new with Nectarjs
Stay up to dates with our latest activities and progress.
Budget
---
Transparent and open finances.
Today's balance
€12.71 EUR
Estimated annual budget
~ €12.71 EUR
Nectarjs is all of us
Our contributors
4
Everyone who has supported Nectarjs. Individuals and organizations that believe in –and take ownership of– our purpose.
About
NectarJS, the JavaScript God Mode
No VM, No Bytecode, No Garbage Collector: just native binaries

We want NectarJS to be the ultimate tool to develop efficiently in Javascript for every platform.

Some functionnalities we want to implement:
Drop in NodeJS replacement
Easy IOT development
Integrated debug tools
Easy cross-platform API