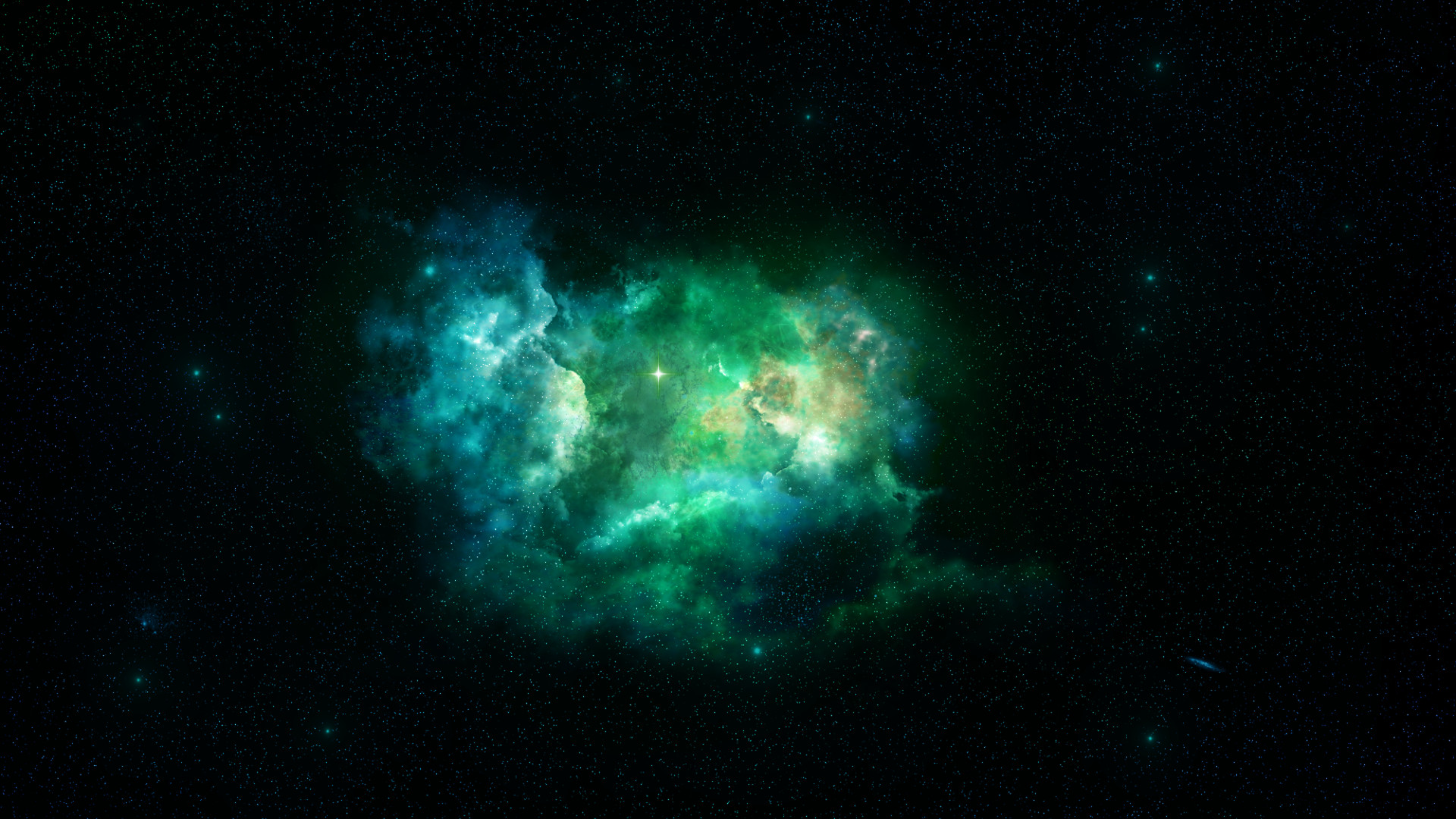 Nectarjs
🔱 Native Javascript compiler. No VM. No Bytecode. No Garbage Collector. Just native binaries.
Become a contributor
Top financial contributors
What's new with Nectarjs
Stay up to dates with our latest activities and progress.
Budget
See how money openly circulates through Nectarjs. All contributions and all expenses are published in our transparent public ledger. Learn who is donating, how much, where is that money going, submit expenses, get reimbursed and more!
Today's balance
€12.71 EUR
Estimated annual budget
~ €12.71 EUR
Nectarjs is all of us
Our contributors
4
Everyone who has supported Nectarjs. Individuals and organizations that believe in –and take ownership of– our purpose.
About
NectarJS, the JavaScript God Mode
No VM, No Bytecode, No Garbage Collector: just native binaries

We want NectarJS to be the ultimate tool to develop efficiently in Javascript for every platform.

Some functionnalities we want to implement:
Drop in NodeJS replacement
Easy IOT development
Integrated debug tools
Easy cross-platform API