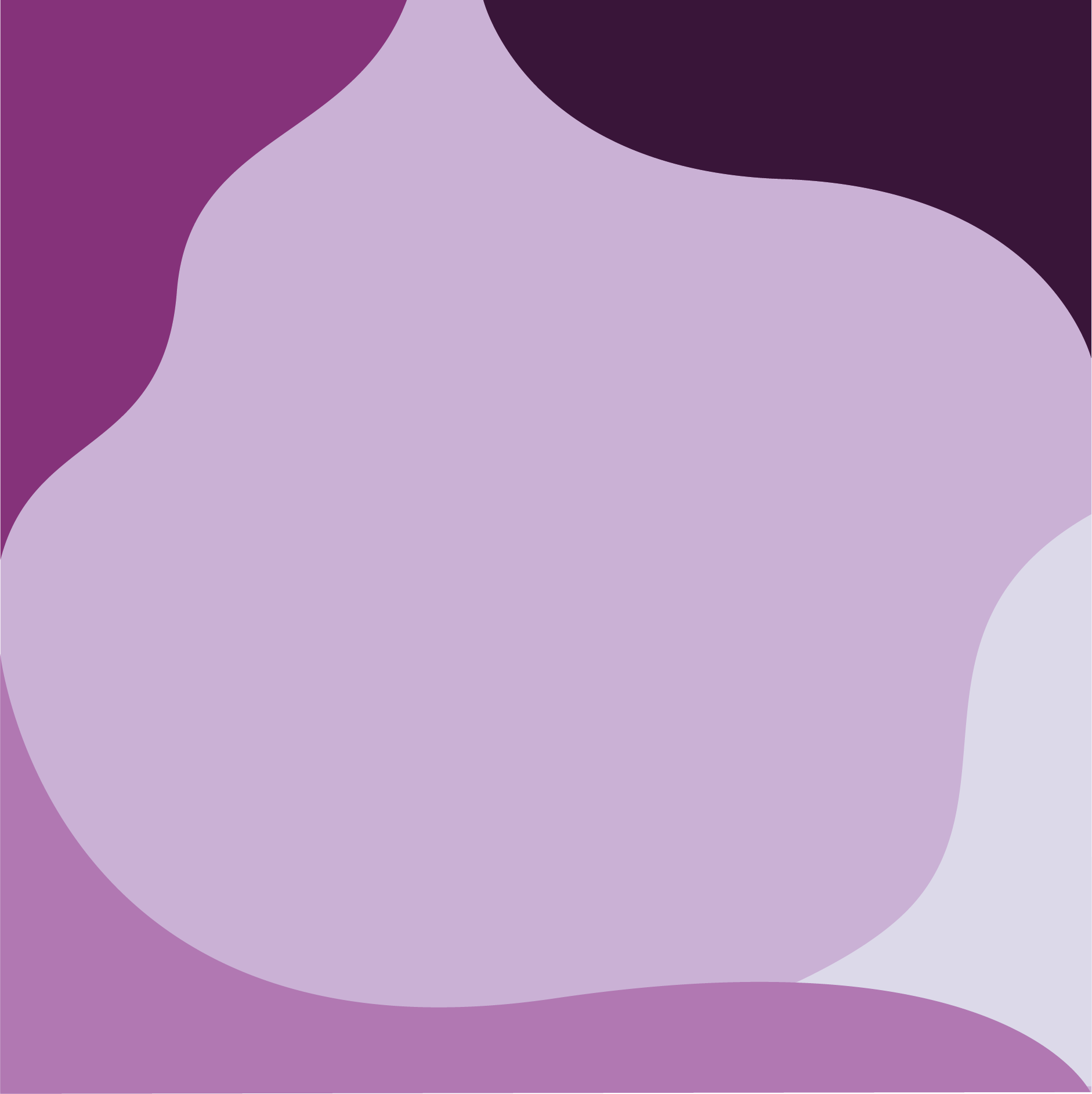 The Nejma Collective
We are a UK-based collective of Muslim volunteers who work in solidarity with people in prisons by sharing resources (financial grants and books) and mutual support.
About
---
Who we are:
We are a UK-based collective of Muslim volunteers who work in solidarity with people in prisons by sharing resources (financial grants and books) and mutual support. We are motivated by Islam's holistic approach to justice that contextualises harm rather than defining people solely by their actions, and that seeks accountability and reparation rather than simply caging people and making them more vulnerable. We are also motivated by our experiences organising around prison justice, supporting family members in prison and detention centres, and campaigning against the criminalisation and policing of Muslims through counterterrorism laws. We support people in prison of all faiths and none. 

Nejma means star in Arabic. We called ourselves the Nejma Collective in reference to Surah Yusuf in the Quran, wherein the moon, the sun and eleven stars bowed before the Prophet Yusuf (may peace be upon him) in his dream. Surah Yusuf reminds us that people in prison must not be maligned or ignored, even Allah's chosen messenger was imprisoned on account of unjust circumstances. The interactions he has with other prisoners also remind us that people who experience prison are as valuable and important to society as everybody else.



Our Aims:
 To share resources (financial and books) with people in prison based on their needs as expressed by them (through grant application forms and letters).


To develop relationships of mutual support with people in prison and grassroots collectives working to that end.


To draw public attention to the needs and experiences of people in prison (as/if they want).
Our Process:
The Nejma Collective advertise our grant service to people in prison through the Inside Time newspaper which goes out to all prison estates in the UK. This advertising is funded by a grant received from Fearless Futures in Spring 2022.


In response to our advertisement, people in prison write to our Freepost address (license for which is also funded by the Fearless Futures grant) asking for a grant application form.


We send out application forms to people in prison asking for their details to pay them and examples of what they might purchase. The list often includes things like underwear, phone credit, food, toiletries, craft supplies for mental health reasons etc. As of December 2022 we also offer the option for applicants to apply for us to purchase books for them up to the same amount as a grant. A prison officer is also asked to verify how much money is in the person's spends account already and how frequently they are sent money. Most of our applicants receive little money from outside prison.


When we receive completed grant forms we allocate up to £65 as a grant. The money we allocate in grants comes from financial donations made to the Nejma Collective from members of the public and is sent to people in prison via the government's official payment portal where it is processed before being deposited. People in prison do not receive money directly, it is kept for them in a prison account which has a weekly threshold. People in prison can only buy items from the prison shop which sells things like food and toiletries, or from companies approved to order from by the prison via mail order. To find out more about money in prisons see here.


An important part of Nejma Collective's process is asking for feedback forms from people once they have received a grant to ask what other services we could provide for people in prison in the long-term and to shape our future projects. You can see some of these on our social media.


Throughout the process the Collective documents and evaluates our processes to improve the support we can provide and be accountable to our funders.


In March 2023 we aim to release a public report reflecting on our pilot project (April 2022-March 2022) and evaluating aims and objectives accordingly. Our pilot project included fundraising £5000 to go specifically towards Muslim women currently housed in the twelve prison estates in the UK. Muslim women in prison face unique challenges, including stigmatisation from families and communities as well bullying and harassment from fellow prisoners and prison staff. Join our mailing list above to keep up to date when our report is released.
Contribute
---
Become a financial contributor.
Projects
Support the following initiatives from The Nejma Collective.
Help us pay for stamps, enevelopes, paper and cover the fees of receiving letters from prison!
Muslim men are over-represented by three times in prison, many have no one sending money in to them.
Muslim women are multiply stigmatised and applicants have asked for things as simple as money for...
The Nejma Collective is all of us
Our contributors
4
Thank you for supporting The Nejma Collective.
Budget
---
Transparent and open finances.