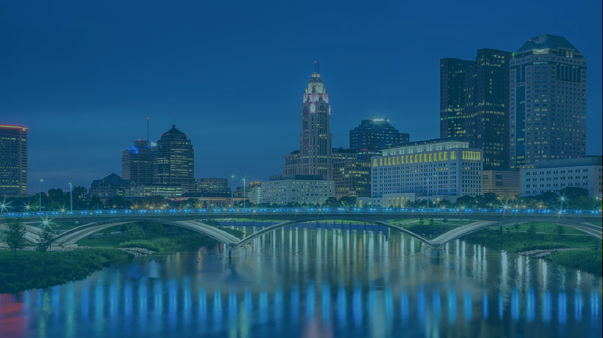 Operation Code Columbus
To aid our vets in cultivating skills that will prepare them to enter the modern day work force
Contribute
---
Become a financial contributor.
Top financial contributors
Budget
---
Transparent and open finances.
Financial contribution to Operation Code Columbus
from Brenton Nordyke • 4/17/2018
Today's balance
$42.87 USD
Estimated annual budget
~ $0.00 USD
Operation Code Columbus is all of us
Our contributors
3
Everyone who has supported Operation Code Columbus. Individuals and organizations that believe in –and take ownership of– our purpose.
About
We achieve our mission by building and cultivating an environment that is conducive to learning by partnering with other organizations who share in the same vision. In doing so, we can provide education, and support to our vets who are working towards transitioning into the STEM field.
Contribute
We need help with:
Classes
Software Licenses
Scholarships (Conferences, Bootcamps etc)
Food (for larger meet ups)
Speakers
Equipement (computers, projector, etc.)