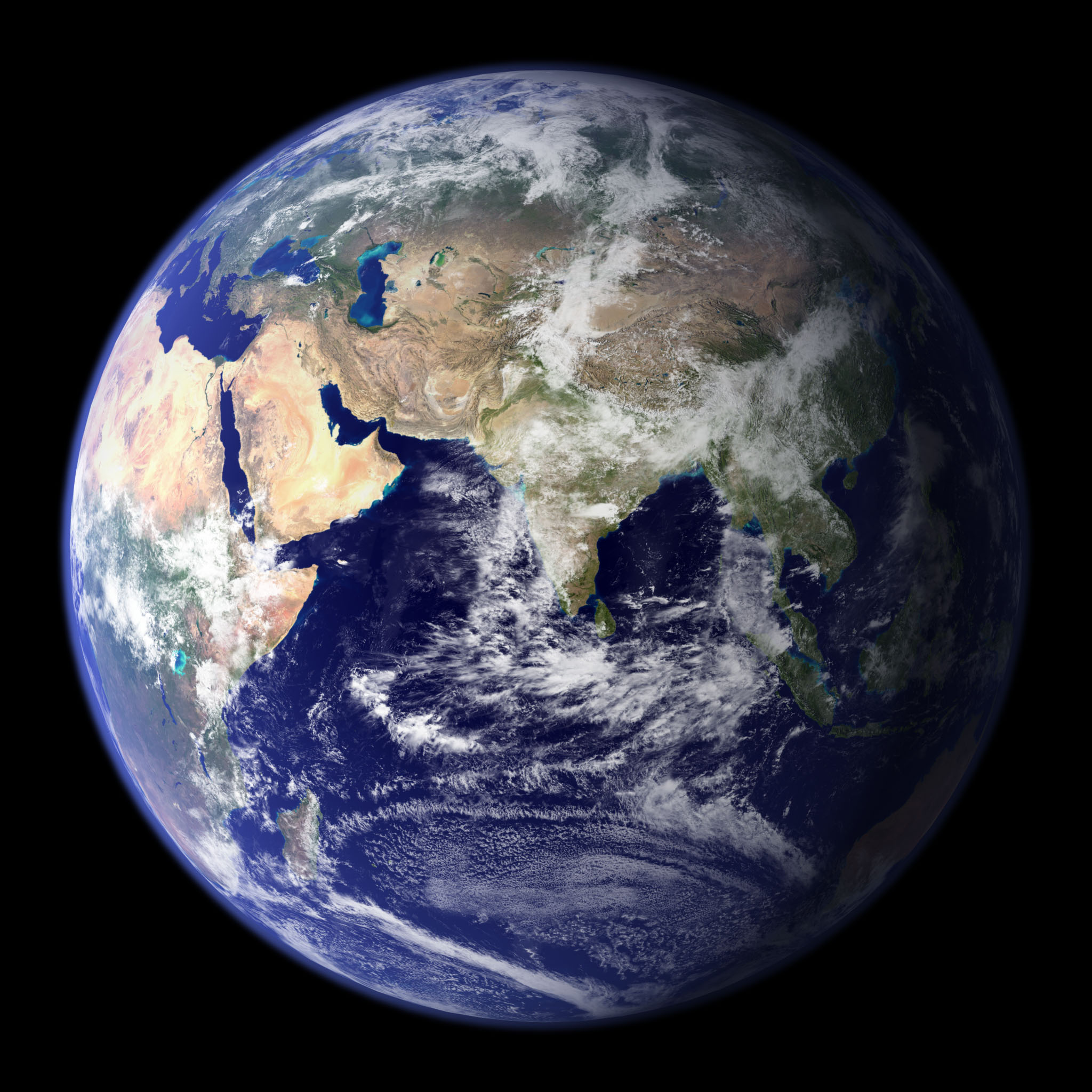 Open Climate Collabathon
A global collaborative hackathon to crowd-develop the open climate platform
Become a contributor
A global 2-week sprint prior to the start of the 2020 UNFCCC COP26
Top financial contributors
What's new with Open Climate Collabathon
Stay up to dates with our latest activities and progress.
Budget
See how money openly circulates through Open Climate Collabathon. All contributions and all expenses are published in our transparent public ledger. Learn who is donating, how much, where is that money going, submit expenses, get reimbursed and more!
Financial contribution to Open Climate Collabathon
from Proofing Future • 5/19/2020
Financial contribution to Open Climate Collabathon
from Sebastian Klemm • 5/19/2020
Today's balance
$51.04 USD
Estimated annual budget
~ $51.04 USD
Open Climate Collabathon is all of us
Our contributors
4
Everyone who has supported Open Climate Collabathon. Individuals and organizations that believe in –and take ownership of– our purpose.
About
The Open Climate Collabathon is an open event mobilizing a global network of Universities, civic tech groups, startups and youth to crowd-develop an integrated climate accounting platform, designed to help the world track and achieve the goals of the Paris climate agreement by leveraging state-of-the-art digital technologies. 

Following a successful global launch in 2019 to test this unique collaborative hackathon model, the 2020 events will seek to scale the movement and deliver tangible digital solutions, culminating at the UNFCCC COP26 where the first global Paris stock take will take place.