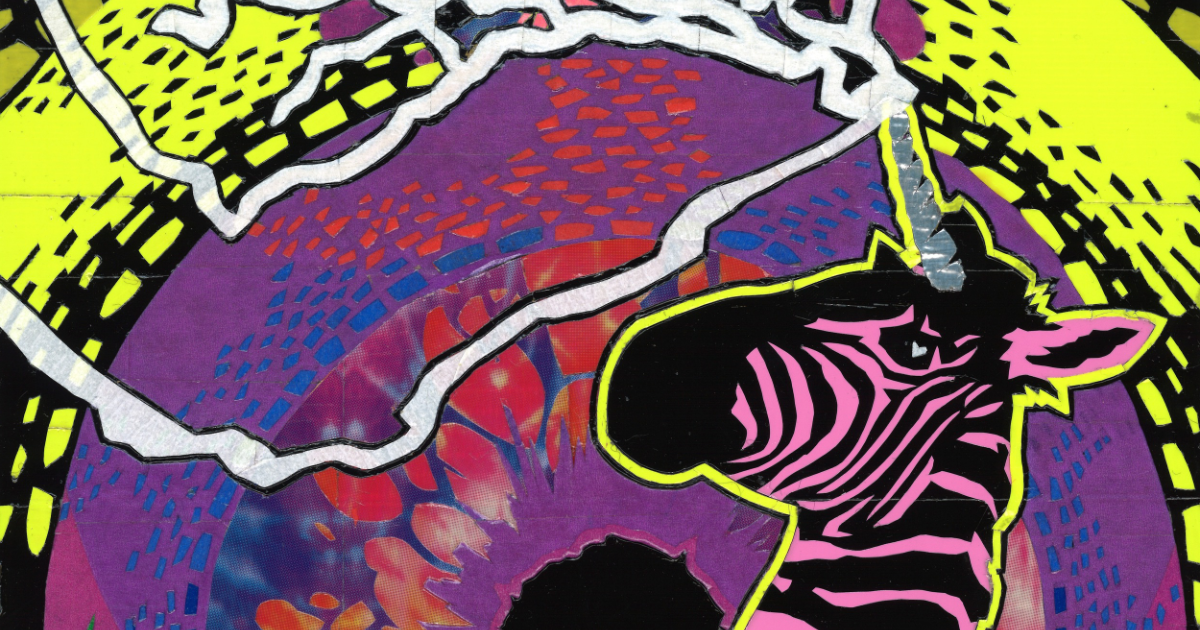 EUG.social Mastodon Server
Local regional Mastodon server to allow folks to communicate locally in Eugene Oregon and world-wide.
Budget
---
Transparent and open finances.
About
---
Local regional Mastodon instance allowing folks to communicate locally and world-wide.

Sign up here: https://eug.social/

This site is hosted at Digital Ocean and uses a MailerSend account for email.  Those are paid services that we currently pay out-of-pocket.  This Open Collective project will allow financial contributions. 
Contribute
---
Become a financial contributor.
EUG.social Mastodon Server is all of us
Our contributors
1
Thank you for supporting EUG.social Mastodon Server.
Connect
---
Let's get the ball rolling!
News from EUG.social Mastodon Server
Updates on our activities and progress.
Welcome to 2023
Welcome to 2023! Thanks for joining EUG.social as your mastodon instance. We have 50 folks so far or about one person a day joining. I'm the admin and pay for this out-of-pocket. This is also an Open Eugene project and you can support it us...
Read more