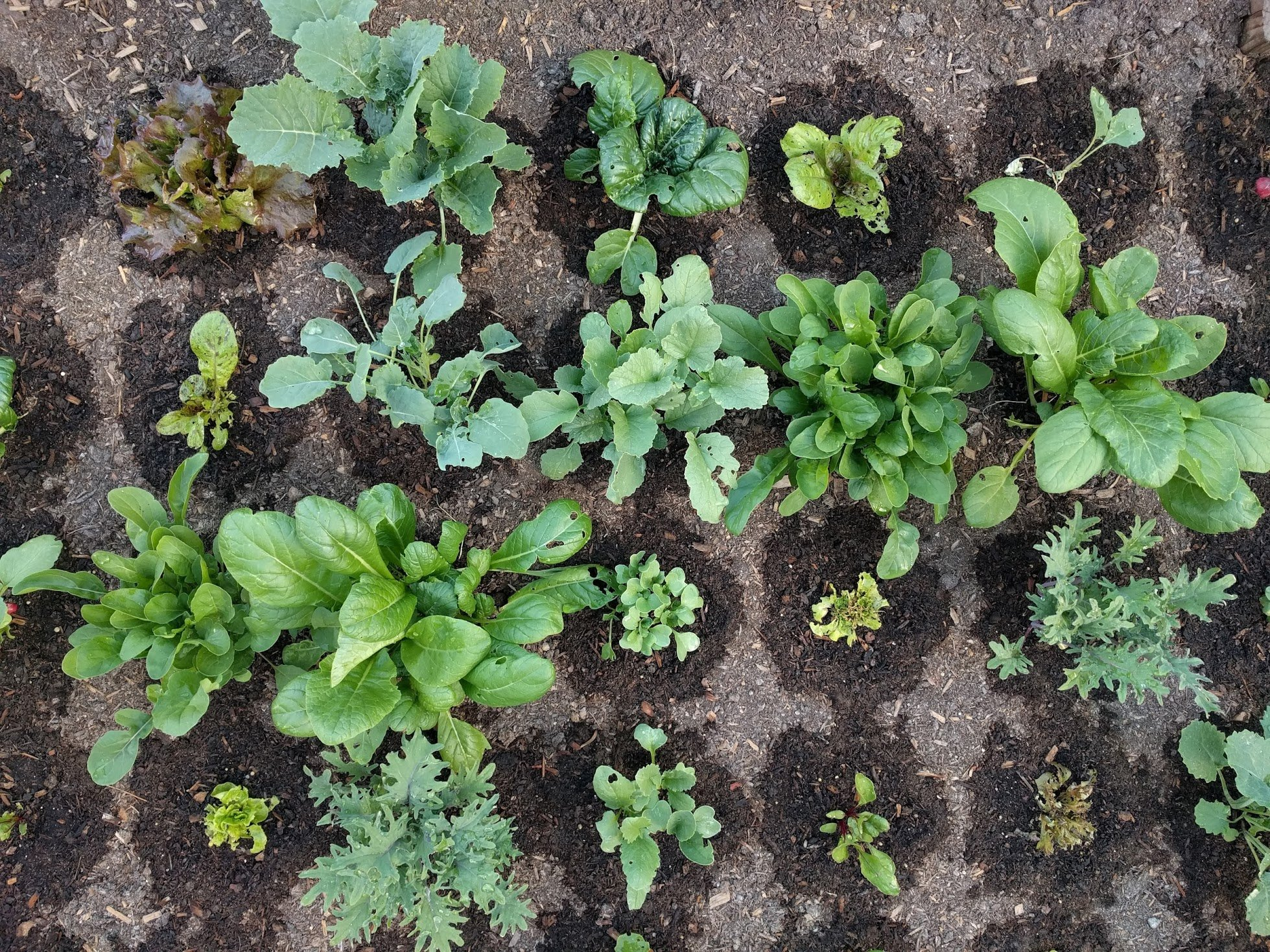 Become a contributor
Top financial contributors
Budget
See how money openly circulates through Open Farm. All contributions and all expenses are published in our transparent public ledger. Learn who is donating, how much, where is that money going, submit expenses, get reimbursed and more!
Monthly financial contribution to Open Farm
Monthly financial contribution to open farm
Monthly financial contribution to Open Farm
Today's balance
$2,336.07 USD
Estimated annual budget
~ $556.44 USD
Open Farm is all of us
Our contributors
13
Everyone who has supported Open Farm. Individuals and organizations that believe in –and take ownership of– our purpose.
About
OpenFarm is a free and open database and web application for farming and gardening knowledge. One might think of it as the Wikipedia or Freebase for growing plants, though it functions more like a cooking recipes site.
The main content are Growing Guides: creative, crowd-sourced, single-author, structured documents that include all of the necessary information for a person or machine to grow a plant, i.e.: seed spacing and depth, watering regimen, recommended soil composition and companion plants, sun/shade requirements, etc.
Other use cases: a mobile app for home gardeners, Google providing "One Box" answers to search queries such as "How do I grow tomatoes?", smart garden sensors, automated farming machines.