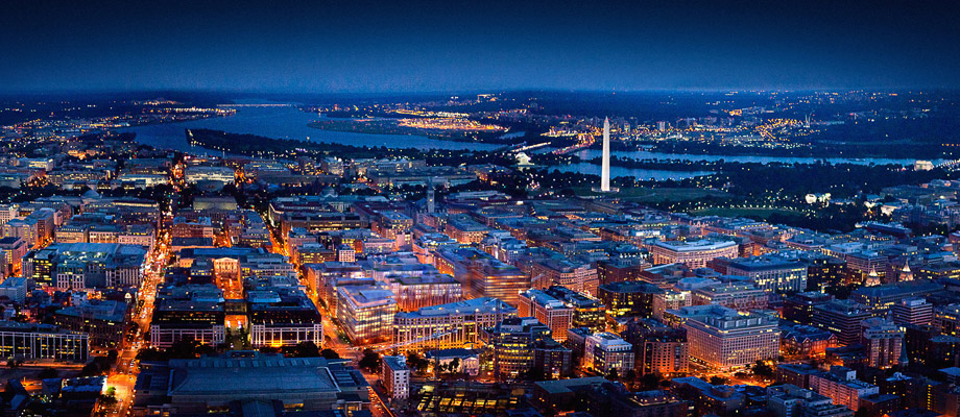 Operation Code DC
We help military, veterans, and military spouses in the DC area learn to code, break into tech, and continue their service through open-source contributions to nonprofits and government digital services.
Contribute
---
Become a financial contributor.
Events
Operation Code DC is hosting the following events.
Operation Code DC is all of us
Our contributors
5
Thank you for supporting Operation Code DC.
Budget
---
Transparent and open finances.
Unclassified #6002
food & beverage
Total disbursed
$17.58 USD
About
---
Operation Code is veteran-led nonprofit that seeks to help transitioning military, veterans, and military spouses learn to code, break into the tech industry, and continue service through open-source contributions to open source projects run by digital services teams and nonprofits that align with our values. Read more at our website
This is the Open Collective page of Operation Code's Washington DC chapter, which is one of approximately 19 local chapter spread throughout the United States of varying sizes. Check out this meetup page to see where we are currently active.
Compared to the Seattle Chapter, which currently has approximately 1,088 folks registered on their Meetup and they usually have 100-150 folks at their events, the Washington DC chapter is new and therefore quite a bit smaller. As of September 2018, we have 180 folks registered on Meetup.com, drawing approximately 30 folks to our launch event. We've got a lot of enthusiastic folks and a bunch of activities on the horizon, including things like supporting coffee & code events and intro to coding workshops at area military bases, so we expect our member numbers to continue to grow.
To see our upcoming events, check out our meetup group or look at this blog post and video recording of our relaunch event
Your tax-deductable donation to Operation Code DC allows us to improve our grassroots efforts throughout the Washington, DC metro area, including local outreach to transitioning military and military spouses at DC area military bases. Our co-organizers are all volunteers, so our budget is fully directed towards our meetups and outreach efforts.
Out of your donation:
5% goes to OpenCollective for the ongoing maintenance of their platform
30% goes to the national Operation Code organization for things like scholarships and national events.
65% goes to local events put on by the DC chapter