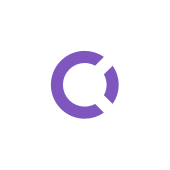 Operation Code PDX
Operation Code has built a community to help veterans and their families get into programming.
We are looking for chapter leaders to organize, coordinate and cultivate leadership.
Team
Meet the awesome people that are bringing the community together! 🙌
Budget
Current balance: $61.80
Contributors
0 organizations and 1 person is supporting us.