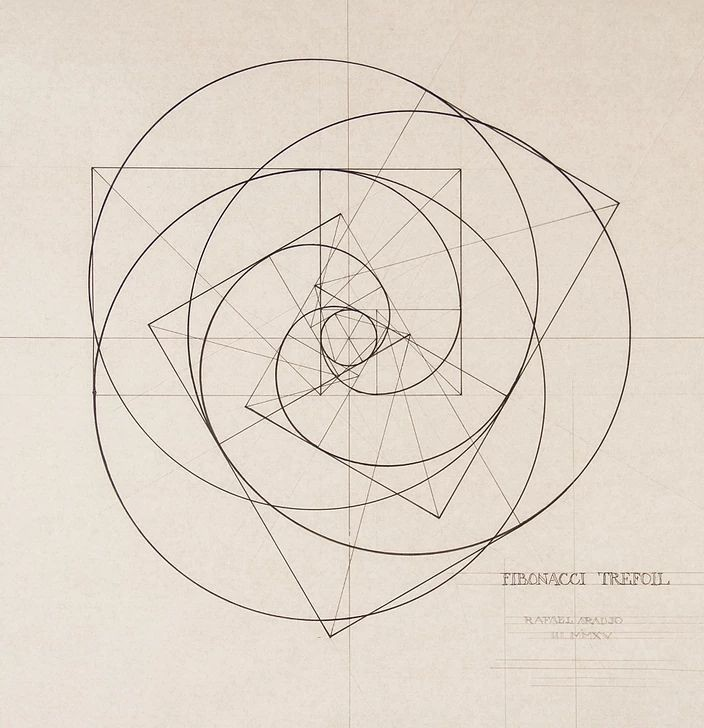 ParamitaLab
Ospitiamo processi di formazione e pratica finalizzati allo sviluppo umano tangibile e intangibile.
About
---
At
ParamitaLab
we hold the space to discover new ways of working together, to generate profound transformations at the individual and collective level in the educational and cultural, organisational and community spheres.
Our inspiration comes from art, ancestral traditions and nature, which are a mirror and a reflection of our potential to create;
we research and explore social dispositifs based on dialogue and co-creation; 
explore and facilitate experiences to learn and co-create relevant and pertinent knowledge; 
make visible the social implications of art, not only in its aesthetic dimension but also in its ethical dimension, as a vehicle for participation and social transformation; 
seek actions that restore the social fabric and cultural transmission; 
co-create projects and disseminate contents that raise awareness and inspire possible paths
FAQ
What can an open collective do?
An open collective can collect one time and recurring donations (monthly or yearly). Anyone in the community can file expenses for reimbursement. After approval by the administrators of the collective, the host (in this case ParamitaLab APS ) reimburse the full amount.
Learn More.
 
Can my collective receive subsidies?
  Yes. All collectives hosted under ParamitaLab can receive subsidies after signing a cooperation agreement with us.
Learn more
How much does it cost?
There is a 6% administration fee + credit card fees (1.4% + €0.25 for European cards and 2.9% + €0.25 for non-European cards). Fee is 6% flat on incoming bank transfers.
Are donations tax-deductible?
For the moment, only donations from Italian donors are tax deductible. We are working to expand this option to most Western European countries.
>
Apply to create your collective
Organizational Details
​ParamitaLab APS
Via dello Statuto, 19
C.F. 94294030484 
Contributions
---
Contribute
---
Become a financial contributor.
ParamitaLab is all of us
Our contributors
3
Thank you for supporting ParamitaLab.
Budget
---
Transparent and open finances.
There are no transactions yet.
Come back to this section once there is at least one transaction!
Total disbursed
€35.78 EUR