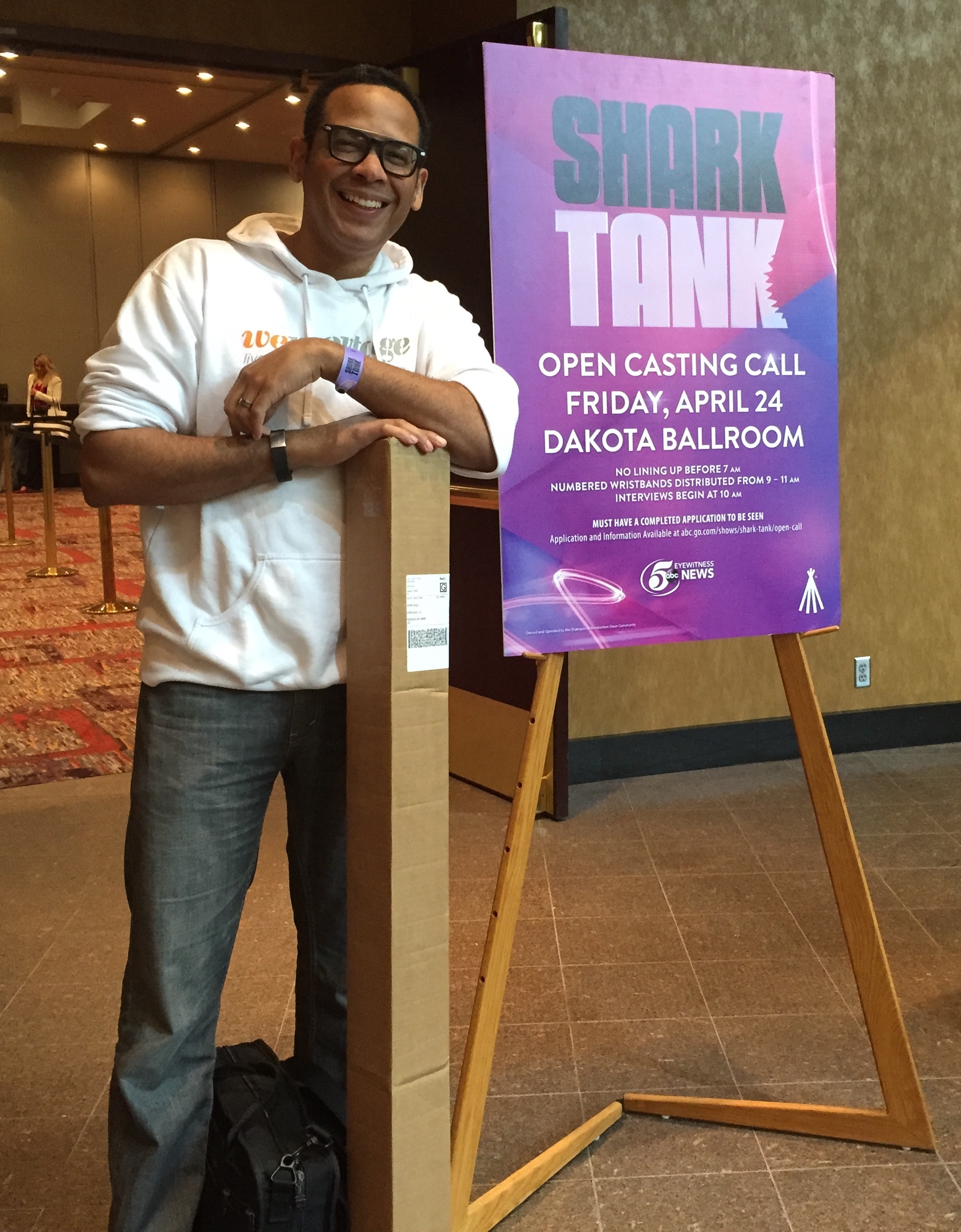 ParentPreneur Foundation
Empowering Black ParentPreneurs to be the best parent & entrepreneur possible.
Total amount contributed
$31,547.43
USD
Become a contributor
Support ParentPreneur Foundation
Top financial contributors
Individuals
Incognito
$100 USD since Sep 2020
About
Being a parent + entrepreneur is hard, especially if you have young children and are trying to grow revenue to support a family. 


Being a Black ParentPreneur is even harder. Black people don't have the same resources as many of our white ParentPreneur counterparts. Many of us are first-generation college graduates in our families. And we don't have a relative we can call to give us $50,000 to hold us over until we are able to get enough traction with our business.
Further, we don't have the social capital to execute on our good ideas. 


This is why the ParentPreneur Foundation exists. To help provide money, tools, resources, and social capital for Black ParentPreneurs. So they can be the best parent and entrepreneur possible. So they can be great spouses/partners and raise delightful children. 


This is the ParentPreneur Foundation's contribution to humanity.