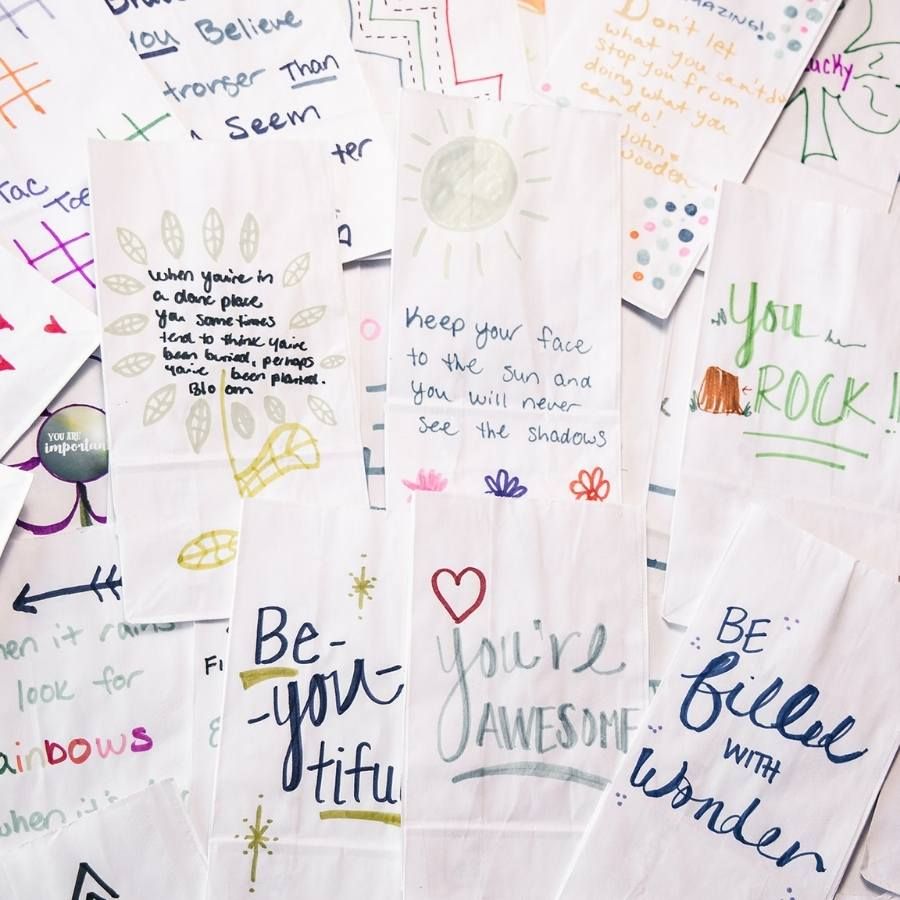 Peer Humanity
Hands on work with individuals who are facing barriers due to poverty, incarceration, racism, disability, addiction, mental health
Contribute
---
Become a financial contributor.
Financial Contributions
Self Development Stipend
Consider a one time donation of $50.00. This amount allows us to provide participants self development opportunities including books, experiences a... Read more
$148.71 USD of $24,424 USD raised (1%)
$50 USD
Top financial contributors
Tristan Coughlin
$1,000 USD since Mar 2022
Incognito
$30 USD since Jan 2022
Peer Humanity is all of us
Our contributors
9
Thank you for supporting Peer Humanity.
Incognito
Self Development Stipend
$30 USD
Budget
---
Transparent and open finances.
Total disbursed
$2,164.12 USD
Connect
---
Let's get the ball rolling!
News from Peer Humanity
Updates on our activities and progress.
A Humans Update
Hi everyone! We have another humans update to share. After weeks of being persistent and placing many follow up calls, one of our humans finally received the good news that she was approved for a security deposit and one year's worth of ren...
Read more
A Humans Update
Hello everyone! We have another humans update. One of our humans has big aspirations to own her own business and is learning along the way all of the work that goes into this endeavor. This individual is a "learning by doing" type of human,...
Read more
Humans Update for the Week
Hello friends! We want to fill you in on some of what our program participants have been working on in the past week. One of our humans, who has recently aged out of the foster care system, has continued moving towards all things adult: pra...
Read more
About
---
A program designed to give every human a chance to change the world no matter what their story is. We believe in inclusion, mercy before judgement, and in giving humans as many chances as it takes to be healthy, productive members of society. 


Peer Humanity is a program within Be Soul Good that focuses on each human. Based on the idea that we all face barriers that impact us, Peer Humanity meets people where they are. Those within the Be Soul Good team fall into our categories of Life Internship, Life Apprenticeship, Life Mentorship, and HOPE Leadership. (Helping Other People Evolve Leadership)


We believe in a balance of STABILITY (meeting your basic needs such as safety, housing, and mental health stability), HOPE (development, learning opportunities, growing), and SKILLS (work experience). 


Our team partners to provide support to the team. We provide intensive case management to those at the Internship level, along with support and services to those in every category. We also believe in community, and will provide outside support or referral to those who reach out. 


We want to build a team of helpers. Core values include: strengths-based and trauma informed care approaches, relationship building, autonomy of the individual, and openness.


What makes Peer Humanity different than other amazing programs is our hands on approach. Most individuals in our program know the resources but are unable to make the necessary moves to use them. The system is complex and our program walks them through each step. A third of our participants paid time is spent getting over the hurdles. A third of our participants paid time is skill building and executing projects within the program and the final third of their paid time is spent on development, education and training with the intention of building their resume, connecting them to a network of individuals in their communities. 
We practice Servant Social work and are seeing positive outcomes. 
Peer Humanity is fully funded by Be Soul Good while we work through the process of becoming a 501C(3). Peer Humanity is currently considered a Charitable Initiative through partnering with Open Collective Foundation, acting as the fiscal agent. 


Our team
Paul Jacob
I am familiar with the admirable work PEER HUMA...