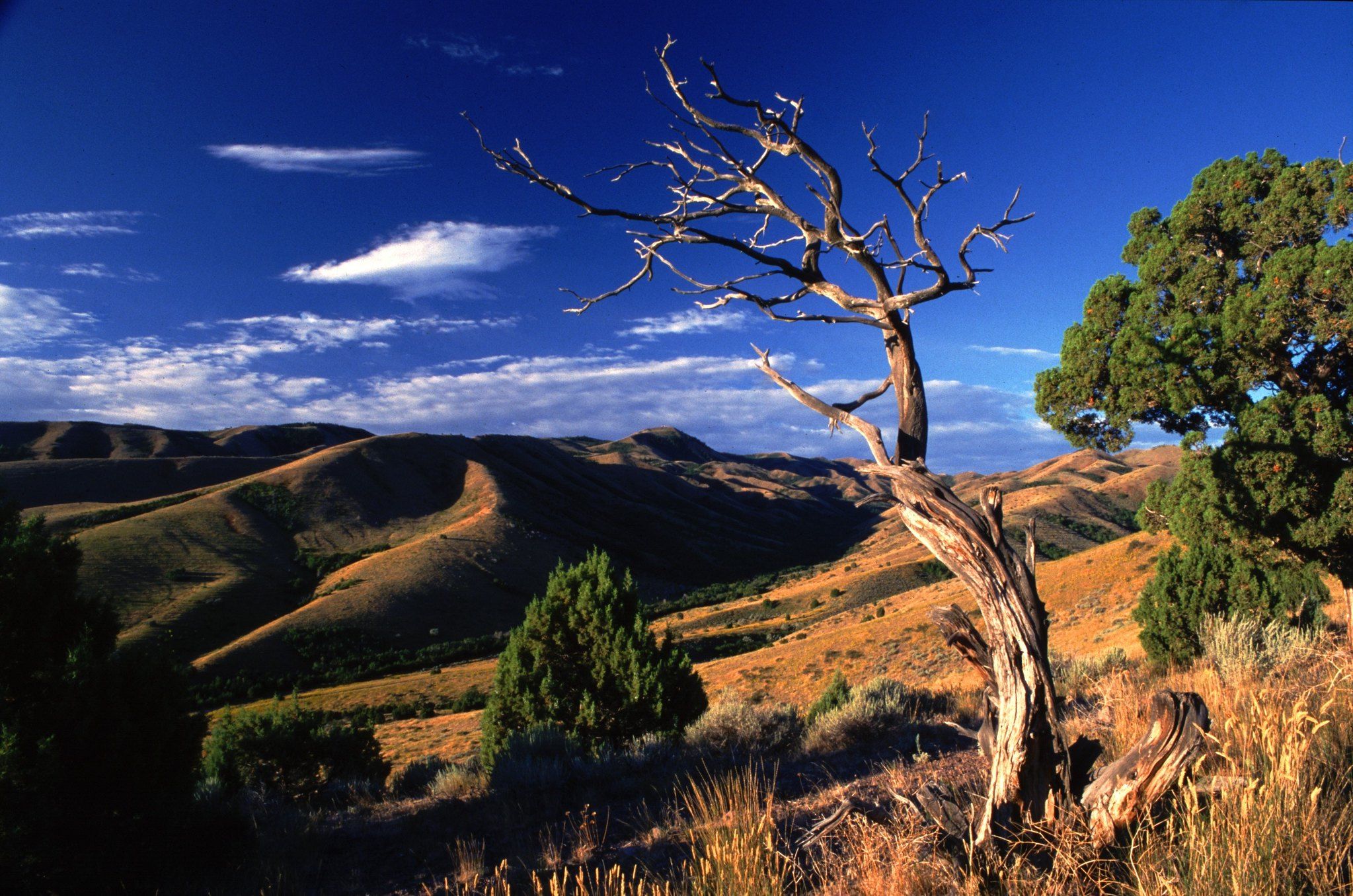 Pocatello Trail Alliance
Volunteer based trail stewardship in the greater Pocatello area
Contributors
---
Pocatello Trail Alliance is all of us
Our contributors
2
Thank you for supporting Pocatello Trail Alliance.
About
---
Pocatello Trail Alliance is volunteer run effort that aims to promote trail stewardship for over 200 miles of trails in in the greater Pocatello area trail network. Our goals are to increase community participation in maintaining our trail network and to facilitate cooperation between land owners and trail users.
Working closely with land owners -- the City of Pocatello, the Caribou-Targhee National Forest, and the Bureau of Land Management -- we organize volunteer trail maintenance and cleanup efforts, and we produce educational materials and signage to promote responsible trail use.
Donations go towards buying tools and hardware for trail maintenance, supporting volunteers performing maintenance on trails, and producing advocacy and educational materials.
For updates on volunteer opportunities, visit
https://www.facebook.com/groups/pocatellotrails/