PositiveBlockchain has been archived.
PositiveBlockchain has been archived and is no longer active.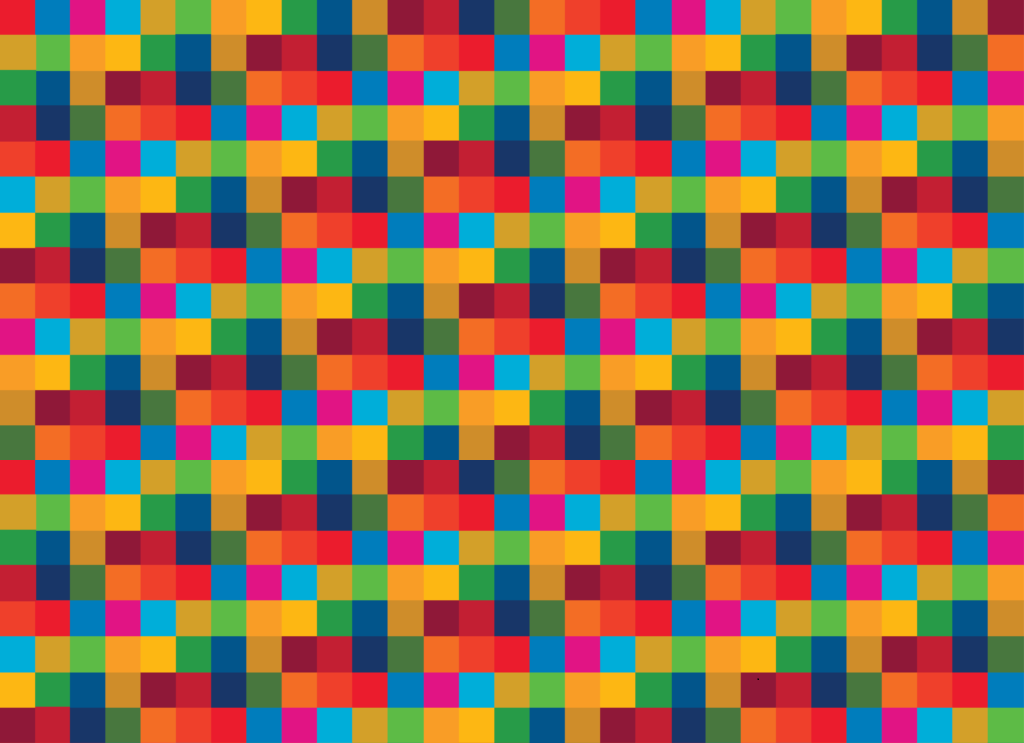 PositiveBlockchain
Open-source database, media platform & community run-by-volunteers exploring the potential of blockchain technologies for social impact. 800+ projects listed
Contributors
---
PositiveBlockchain is all of us
Our contributors
4
Thank you for supporting PositiveBlockchain.
Budget
---
Transparent and open finances.
Total disbursed
€18.47 EUR
About
---
Positive Blockchain is an open-source database, media platform and community exploring the potential of blockchain technologies for social and environmental impact. 
Positive Blockchain projects are initiatives from startup, corporate, government or non-profit organizations using blockchain and decentralised technologies as tools to create a positive impact and solve social or environmental issues. What all projects have in common is the aim to positively impact people's lives. Currently the database consists of over 850 projects.
Positive Blockchain was founded in early 2018 and ever since has been developed by an international community of blockchain and social impact enthusiasts contributing their work on voluntary basis for the benefit of the broader community. Our contributors are based in 30 cities in 15 countries, across several continents and the community is growing steadily.
Positive Blockchain actively participates in diverse forums and working groups, contributing to debates concerning: blockchain, sustainability, and social and environmental impact. We curate regular community meetups in Berlin (in partnership with GIZ Blockchain Lab, BerChain, Impact Hub), and have organised events in other cities, including Paris, Hong Kong, Frankfurt, Darmstadt, Lisbon and Stuttgart to promote understanding of the potential application of decentralized technologies for the social good.  In a similar spirit, we partner with companies (ConsenSys, SAP) and organizations (EU Blockchain Observatory, UNECE, GIZ) to share our knowledge and resources. 
As of May 10th, 2019 PositiveBlockchain is officially registered in Paris under the French law "loi 1901" as a non-profit association no. W751252281.